The ASPHO Pediatric Hematology/Oncology Review Course
Save the dates of January 27-30, 2021
As we navigate through these uncertain times, we are redesigning our 2021 program to be a virtual offering with expanded learning opportunities. More information coming soon! Registration to open in October.
Offered every two years, the highly regarded live Review Course gives attendees a comprehensive review of the foundational topics in the specialty practice of pediatric hematology/oncology. The course is an invaluable immersive learning experience designed for:
physicians planning to take the American Board of Pediatrics (ABP) examination for initial certification in pediatric hematology/oncology
experienced practitioners and fellows in training seeking a comprehensive review of the established standards of care
For additional information, call Member Services at 847-375-4716, M-F, 8am - 6pm CST, or email This email address is being protected from spambots. You need JavaScript enabled to view it. .
"I value knowing that my team is fully knowledgeable of the PHO standards taught at the ASPHO Review Course. The content is invaluable for both specialists and generalists throughout the field." —Jeffrey M. Lipton, MD PhD
"I highly recommend this course to everyone in our field - fellows, junior attendings, prospective fellows, recertifying attendings - not only as review for the board exam itself but as an excellent and comprehensive overview of our field. I now practice in a small community setting, and almost all of the material covered on the boards and in this course has direct clinical relevance for my daily practice. I plan to continue attending the ASPHO Review Course as part of my continued learning and review as long as I can in my career. And perhaps this is even more relevant now that Peds MOCA will go into effect for PHO in 2022 and recertifying exams will no longer be required. I can personally attest that continuing to review this material has made it easy to answer PREP questions on an ongoing basis. And obviously to have passed the boards!" — Tamara Y. Chang, MD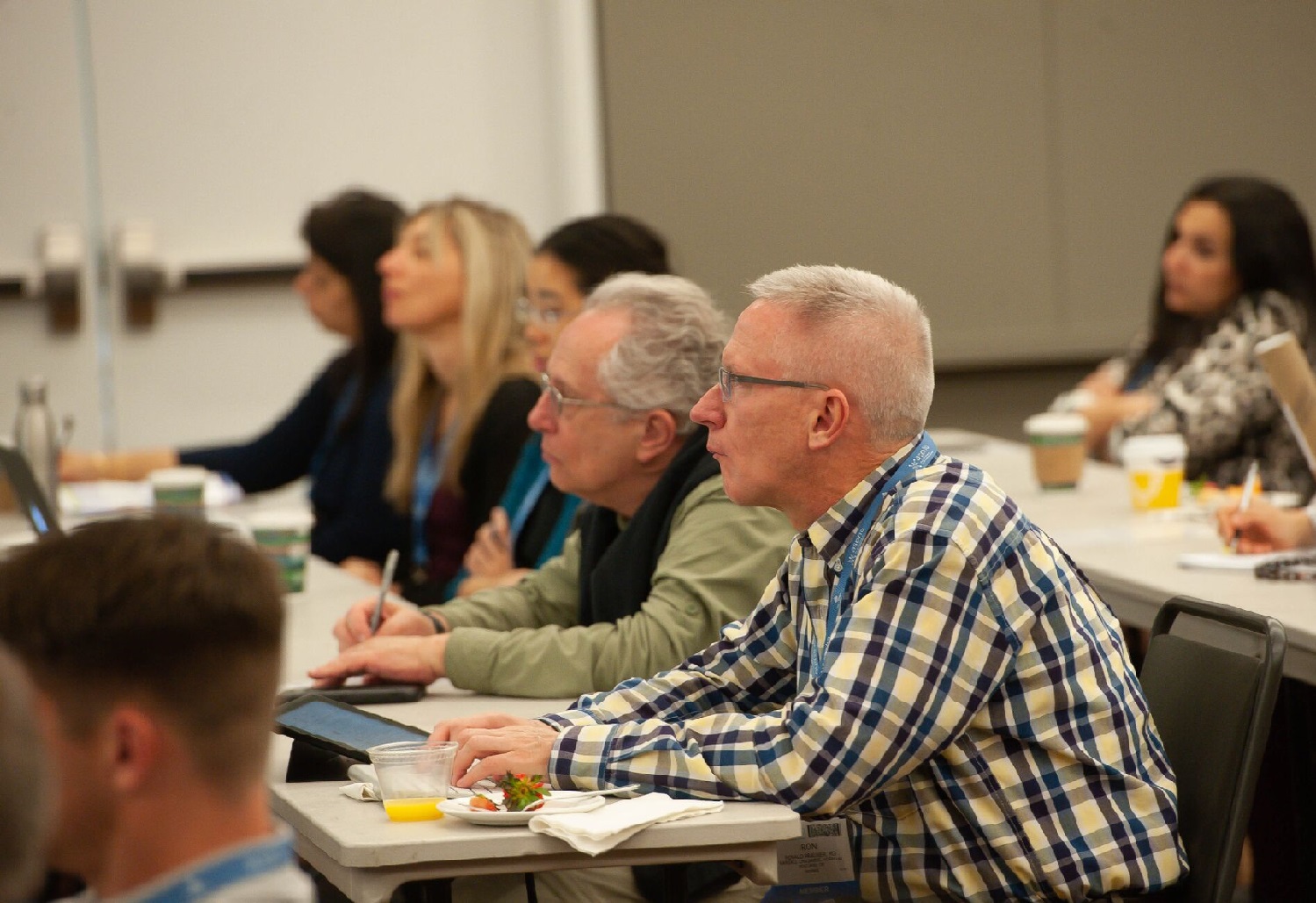 Attendees of the live Review Course receive
Digital Color Syllabus — compilation of all PowerPoint presentations as an electronic download provided by January 24 to print out or save to your device
100 practice questions in PDF format to download provided by January 24 to print out or save to your device
Morphology slide book printed in full color (to be handed out onsite)
"Highly recommended! The ASPHO Review Course covers an enormous amount of material, which is condensed and organized into well-presented, dynamic lectures. The resources provided during the course are incredibly valuable study guides. You will leave the course feeling confident in your ability to succeed on the boards. In addition, it is great to reconnect with friends and colleagues in the field!" —Erika Friehling, MD
Extend your learning experience and make the most of this opportunity.
Printed Syllabus Provided on Location
If you prefer a paper syllabus to supplement your digital copy, you can now order a full-color printed syllabus.

Preorder ASPHO's new interactive, online practice test with more than 400 peer-reviewed questions and rationales to guide your study. If you're preparing for the ABP initial certification, these questions are a perfect tool to self-assess your knowledge and exam preparedness. Questions follow the topics covered in the newly published ABP content outline. CME and MOC 2 points are available with the test questions.
Course Recordings
Rewatch all the critical content from the course from the convenience of your home or office as part of your independent study. You will have the option of viewing the recorded lectures in any order and as many times as you wish.
Questions? Call Member Services at 847.375.4716.