Health and Safety at the 2022 ASPHO Conference
Updated on April 18, 2022
ASPHO is committed to the health and safety of all ASPHO Conference participants. We believe that we can safely bring together our community with strong protocols in place. ASPHO will continue to monitor the Centers for Disease Control and Prevention (CDC) guidelines relevant to the COVID-19 pandemic and will implement precautions to provide a safe meeting experience for all attendees, presenters, partners, and staff.
Health and Safety Protocols for in-person attendance at the 2022 ASPHO Conference include:
Proof of being *fully vaccinated against COVID-19 as defined by the CDC is required for US and Canadian based in-person conference attendees, presenters, exhibitors, partners, press, and staff prior to traveling to Pittsburgh, PA. ASPHO will accept a full course of immunization with any vaccine that has been authorized by the World Health Organization (WHO) for international attendees (non US and Canada) based on **approved vaccine list below.
Masks are encouraged indoors in meeting rooms and common areas.
For attendees who are not vaccinated or prefer not to travel, a virtual registration option is available. ASPHO will not accept exemptions or proof of negative tests in lieu of verified vaccination status using the CLEAR Health Pass for onsite participation.
VACCINATION VERIFICATION
To satisfy the ASPHO vaccination requirement and gain access to the 2022 ASPHO Conference, ASPHO is partnering with CLEAR Health Pass app to collect and verify vaccination information.
It is highly recommended to upload your proof of vaccination as soon as possible to avoid any delays during the badge pick-up process. Once the proof of vaccination is uploaded and verified, a green health pass will be issued. Your green health pass must be presented for inspection upon arrival at the convention center before entry is granted.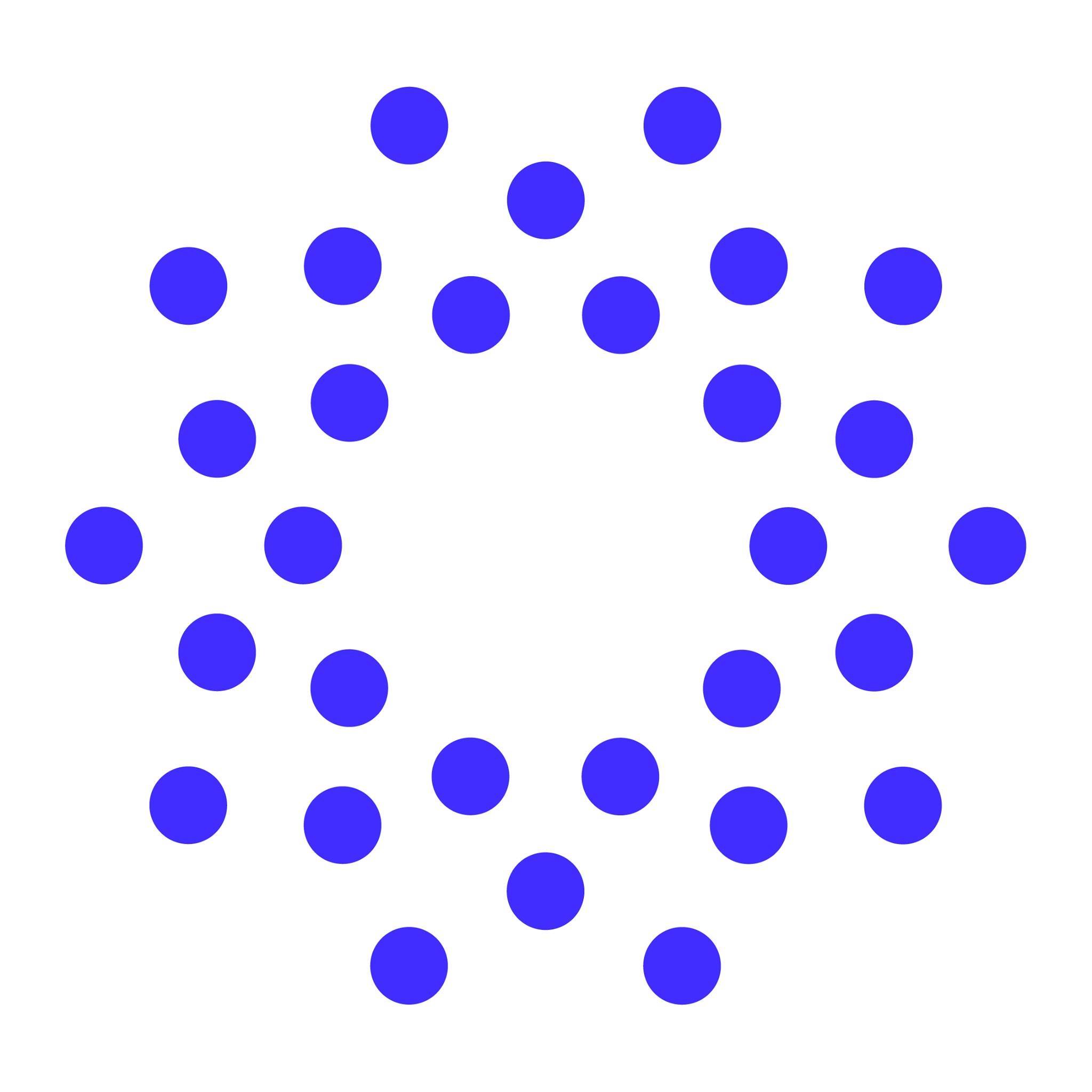 Complete Prior to Arriving in Pittsburgh!
New to CLEAR for event vaccine verification?
Step 1: Download the free CLEAR App here: Apple App Store or Android App Store
Step 2: Select "Get Started" on the white Health Pass tile, click "Have a Code" and enter EFATTENDEE412.
Step 3: Tap "Enroll or verify in CLEAR" to create your CLEAR member account.
When prompted, enter your email address associated with your ASPHO registration, phone number, and have your gov't issued photo ID ready to complete enrollment.
Step 4: Add a photo. You will then be prompted on the Entry Requirements page to confirm your proof of vaccination.
Step 5: Your ASPHO Attendee Health Pass is now created.
Already a CLEAR member?
If you have created a health pass for a previous event, follow the steps below. If you have not created a health pass, go to step 3 above:
Step 1: Open the CLEAR App, select 'change' on your current health pass, click "Have a Code" and enter EFATTENDEE412.
Step 2: Follow the prompts to complete your ASPHO Attendee Health Pass.
Before arriving at registration!
Step 1: Before arriving at the ASPHO Conference, complete your Health Pass for faster entry when you check-in
Open the CLEAR App and tap on the white "Attendee Health Pass" tile.
Confirm your identity with a quick selfie and complete the health survey.
Tap "Open Health Pass" to get your result. Green means you're good to go!
Once you have provided your information for validation, you will be issued a unique, green Health Pass, indicating your vaccination information has been validated and you have satisfied entrance requirements.
If the pass expires before the event dates, you will need to refresh your pass and re-verify your identity by taking a new selfie. The expiration date listed is in reference to your photo. If you don't access the account during the time period noted, you may be required to retake your selfie. Your account and vaccine validation will stay intact and will not expire until you delete your account.
Step 2: Be prepared to show your green Health Pass on your smartphone screen during badge pick-up at the convention center.
Need help? Call 855-CLEAR-ME or tap "Get in Touch" in the app for assistance
Disclaimer: CLEAR will not share your specific data about your vaccination or test results with the event organization.
Attendees should be aware that ASPHO is not legally able to require local hotel or convention center staff to be vaccinated. ASPHO is working with local entities in Pittsburgh to develop onsite protocols in accordance with the Centers for Disease Control and Prevention (CDC) guidelines, including requiring convention center staff working with the ASPHO Conference to wear masks.
ONSITE SAFETY MEASURES
Even though all participants will be vaccinated, ASPHO is encouraging MASKS in meeting rooms and indoor public areas when not actively eating or drinking. Speakers may remove their masks while presenting at an educational session. Disposable masks will be available to attendees at the registration desk.
Meeting rooms are set up to accommodate PHYSICAL DISTANCING for those attendees who prefer more personal space. Please be respectful of colleagues preferences for social distancing.
The ENVIRONMENTAL HYGIENE program at the David L. Lawrence Convention Center provides touchless hand sanitizer stations throughout the meeting space. In addition, staff will clean high touch point areas regularly to promote health sanitation overall.
TESTING
PCR Testing is available through local providers. For information on local testing sites, visit the ASPHO Engage platform/mobile app or the registration desk located in the East Atrium, third Floor.
Onsite attendees who become symptomatic are required to discontinue in-person participation at all events and get tested for COVID-19. If the test results are positive, individuals are not permitted to continue attending the meeting and must follow CDC guidance on quarantine and isolation.
POLICIES
By registering for the in-person Conference in Pittsburgh, you agree to abide by all Health and Safety Protocols instituted or modified by ASPHO, the City of Pittsburgh, and the venues during the conference dates of May 4-7, 2022. Individuals not in compliance with all Health and Safety Protocols may be asked to leave the Conference and refunds will not be provided.
*Fully vaccinated means two weeks after the second dose in a two-dose series, such as the Pfizer and Moderna vaccines, or two weeks after a single-dose vaccine, such as Johnson & Johnson's Janssen vaccine according to the CDC.
** ASPHO will accept a full course of immunization with any vaccine that has been authorized by the World Health ORganization (WHO) for international attendees (non US and Canada) based on the listing of approved WHO vaccines.
For additional information, visit:
Health and Safety Protocols are subject to change at any time, please visit this page periodically for the most up-to-date information. ASPHO looks forward to providing you with the opportunity to reconnect with colleagues and friends in Pittsburgh, PA, May 4-7, 2022. In the meantime, please contact ASPHO Member Services at This email address is being protected from spambots. You need JavaScript enabled to view it. or 847.375.4716 with any questions.
Review the conference schedule and registration information.