The ASPHO Conference: Advancing knowledge, discovery, and collaboration
More than 1,200 pediatric hematology/oncology professionals from around the world attend the ASPHO Conference each year. The leading meeting for the field, the ASPHO Conference allows attendees to receive high-quality educational content, network with their colleagues, and discover innovative advancements in pediatric hematology/oncology.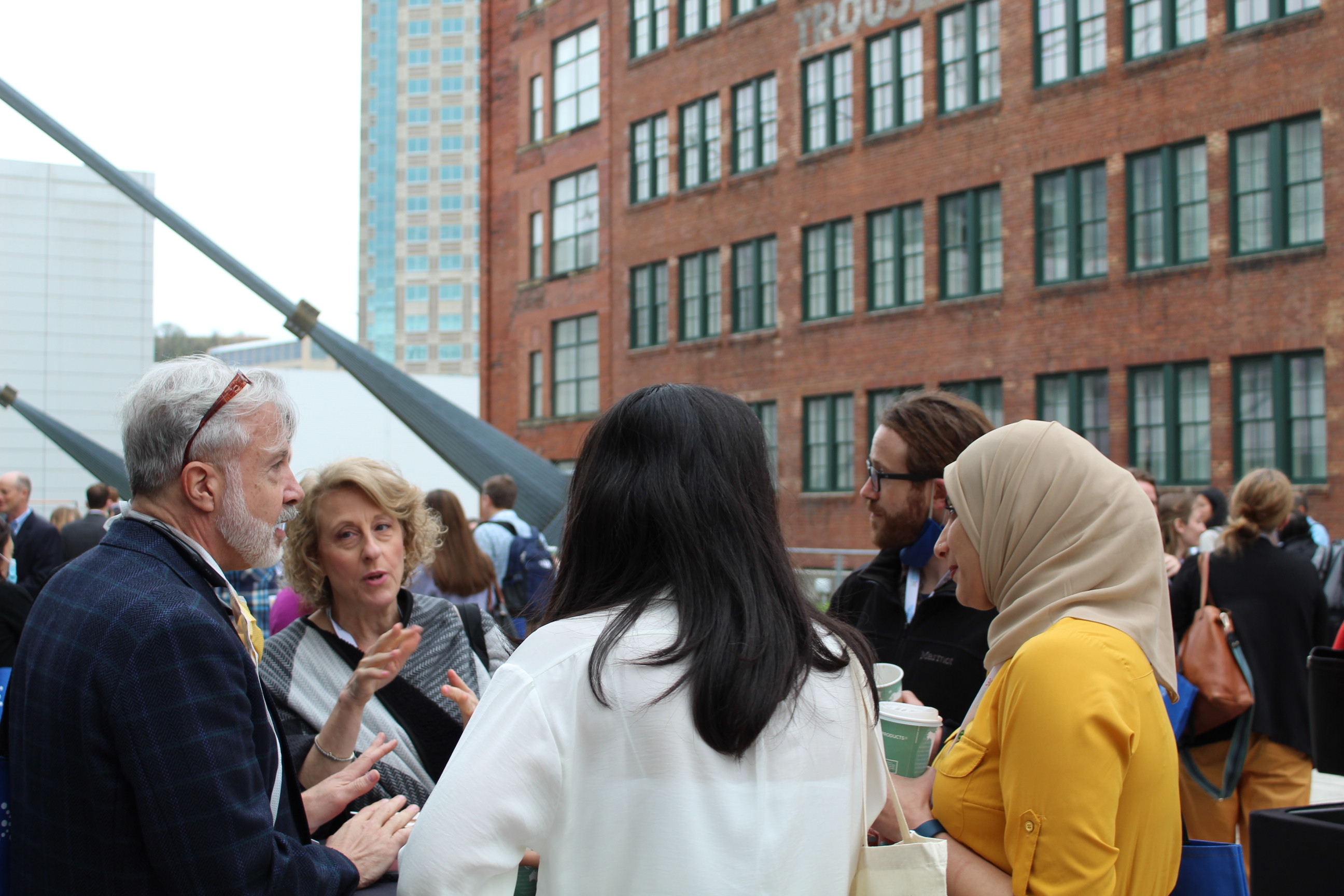 Attendees receive superior educational programming from internationally known experts in the field of pediatric hematology/oncology - with 88% of conference evaluation respondents noting they directly applied conference education to their professional practice and job function. The educational programming includes a dynamic variety of symposia, workshops, plenary sessions, and poster sessions.
Whether you are a practitioner, fellow, faculty member, hospitalist, resident, medical student, physician assistant, or any other advanced practice provider in the pediatric hematology/oncology field, the ASPHO Conference is where you need to be!
"The ASPHO Conference allows me to catch up on all the latest and greatest scientific breakthroughs, and the more I learn the more I make my patients' lives better." - Emily Riehm Meier, MD MSHS
Conference Dates
2024 ASPHO Conference
April 3-6
Seattle Convention Center
Seattle, WA
2024 Call for Abstracts: October 5 - December 21, 2023
2025 ASPHO Conference
May 7-10
Kentucky International Convention Center
Louisville, KY