Dynamic Pediatric Hematology/Oncology Education
ASPHO recognizes that medical and scientific pediatric hematology/oncology professionals are continuously in the pursuit of professional development and knowledge. ASPHO provides multiple opportunities for pediatric hematology/oncology professionals to obtain critical knowledge and maintain continuing medical education (CME).
Residents, fellows, and practitioners can earn CME and work towards obtaining certification by attending the conference and review course. ASPHO educational opportunites offer concentrated and high-quality CME programs to help members provide exceptional care of children, adolescents, and young adults with blood disorders and cancer.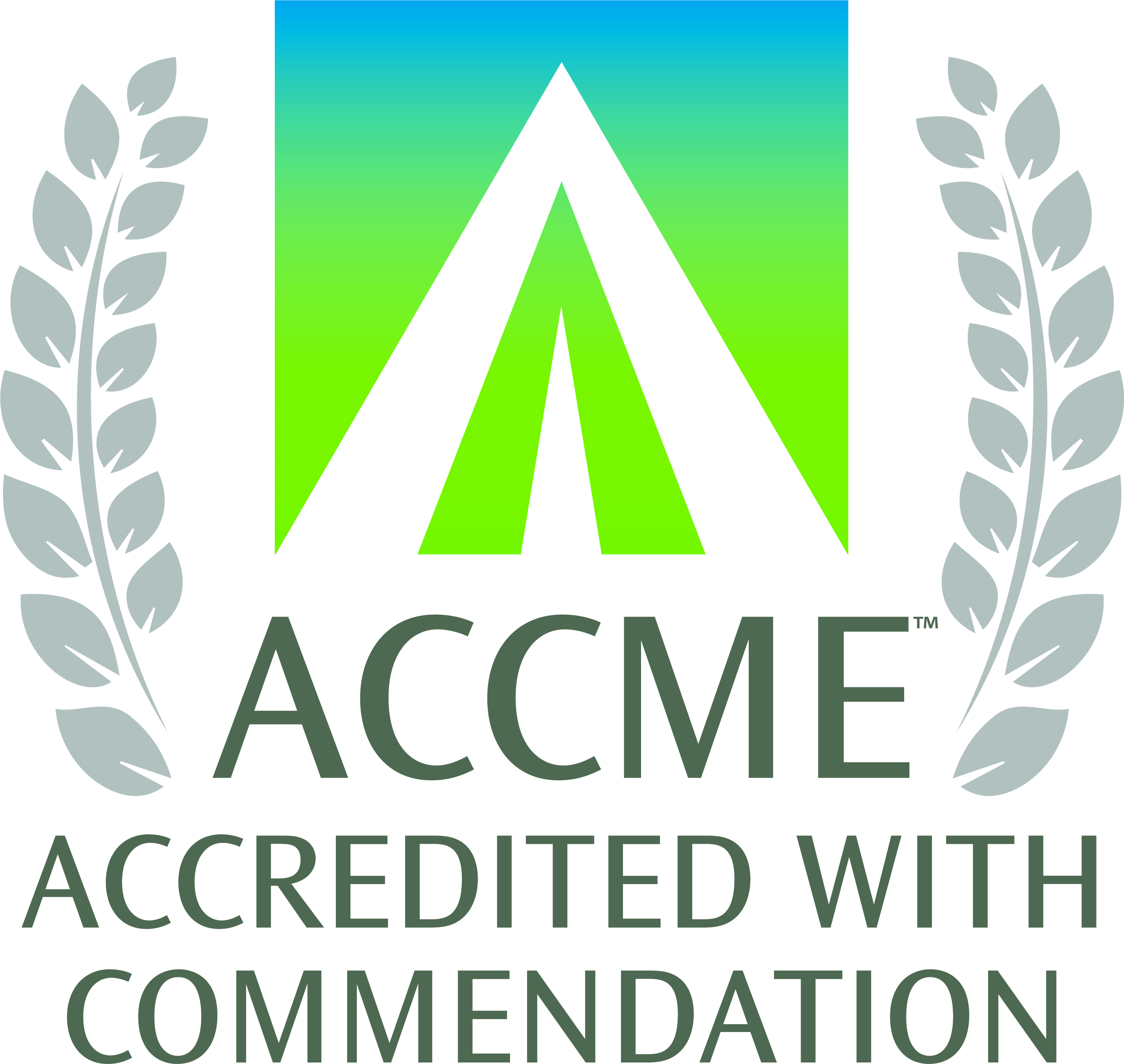 Following review by the Accreditation Council for Continuing Medical Education (ACCME®), ASPHO has been awarded commendation as a provider of continuing medical education (CME) for physicians.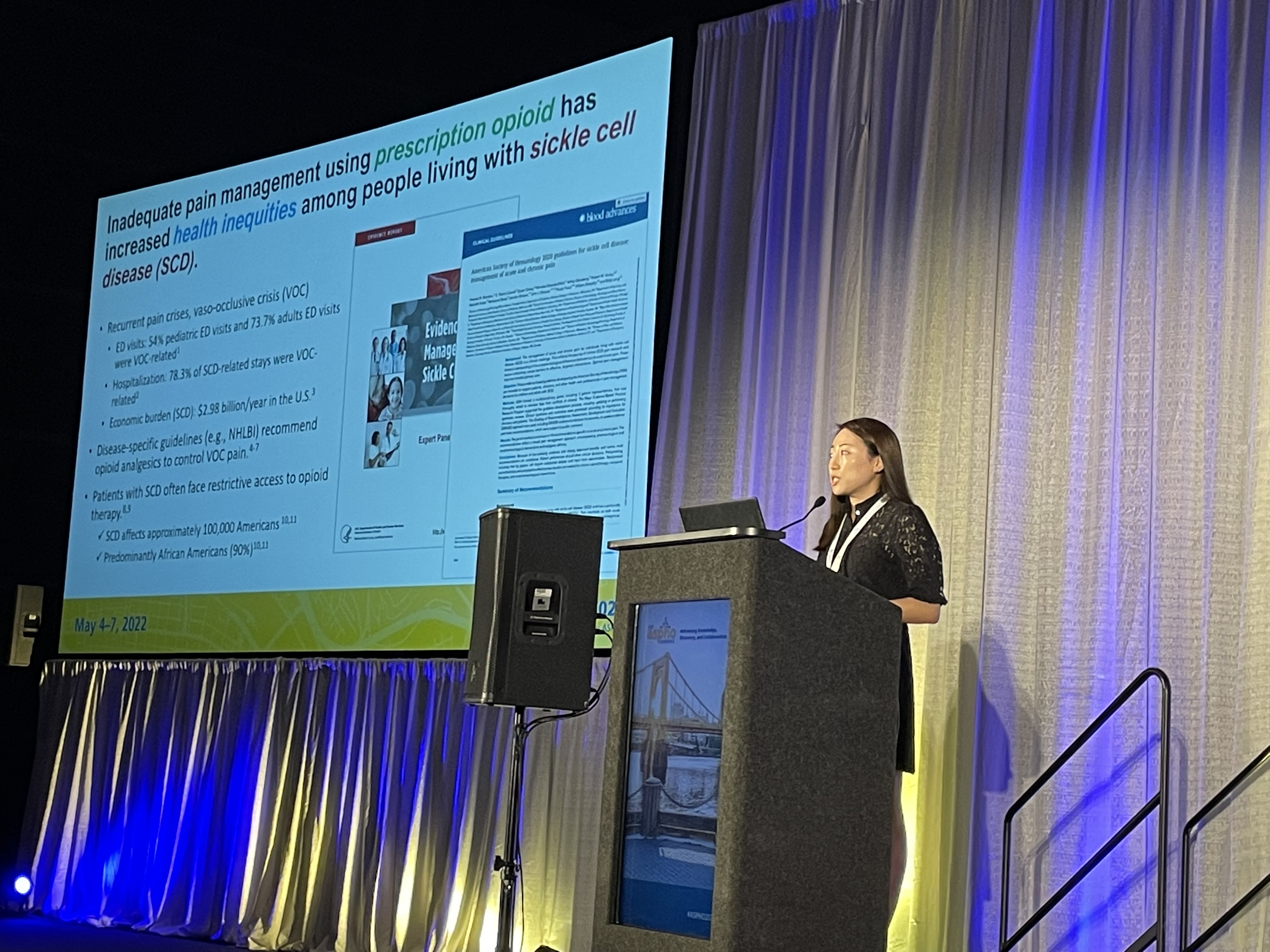 Learn More
ASPHO conferences provide vital education and discoveries advancing basic, clinical, and translational subspeciallty science, CME credit, professional development programming, and networking opportunities to support attendees across every career stage and role in pediatric hematology/oncology.
The 2024 ASPHO Conference will be held April 3-6, in Seattle, Washington.
The 2025 ASPHO Conference will be held May 7-10, in Louisville, Kentucky.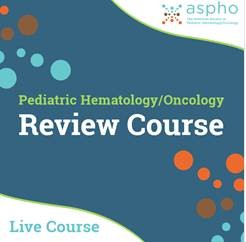 Learn More
The live Review Course is offered every 2 years and is recorded and available for purchase in digital format. The ASPHO Pediatric Hematology/Oncology Review Course is a comprehensive review of specific content designed for physicians who plan to take the initial American Board of Pediatrics (ABP) Certification Exam or for professionals wanting to maintain current clinical skills required for the specialty.
The 2023 Review Course was held virtually January 26-29, 2023.

Events Calendar
View our calendar for information on ASPHO events and meetings we'll be attending.