Health Policy & Advocacy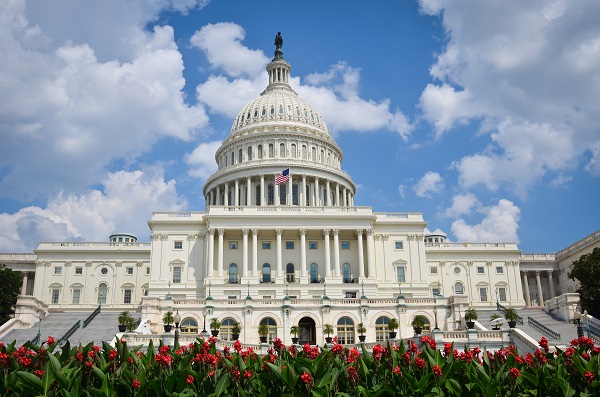 ASPHO is committed to advocating and achieving one voice for pediatric hematology/oncology. The Society works in partnership with appropriate organizations to advance its advocacy priorities such as:
Ensure adequate federal funding for research, surveillance and other legislation
Improve access to drugs, devices and biologics for children and adolescents
Promote adequate payment for care of children by subspecialists in pediatric hematology/oncology to support needed access and workforce
ASPHO Advocacy Videos and Webinar
Watch ASPHO videos celebrating September as Sickle Cell Awareness Month and Childhood Cancer Awareness Month.
Register to watch a recording of the ASPHO Advocacy 2021 webinar to learn about the Society's commitment to advocacy and health policy for the pediatric hematology/oncology field. The webinar covers ASPHO's advocacy priorities and legislation and provides an overview of our work with coalitions, outreach to Congress, the White House, and relevant federal agencies.
Advocacy Brief
The Advocacy Brief is a quarterly offering informing members about legislative and regulatory issues that have an impact on the pediatric hematology/oncology profession and the patients we serve. The digital publication is delivered directly to Society members' inboxes.
2021 Issues: March; June; September; December
2020 Issues: March; June; September; December

2019 Issues: March; June; September; December

2018 Issues: March; June; September; December
Tracking Legislation
Exciting new movement in legislation: Title VII and the Pediatric Specialty Loan Repayment Program were included in the CARES Act. Follow legislation that ASPHO is monitoring concerning pediatric hematology/oncology.
Coalitions
Many times, the best way to make an impact with a broad audience is to partner with a coalition that can help advance our priority issues. ASPHO belongs to the Alliance for Childhood Cancer and also the Sickle Cell Disease Coalition, the Emergency Department Sickle Cell Care Coalition, and the American Academy of Pediatrics.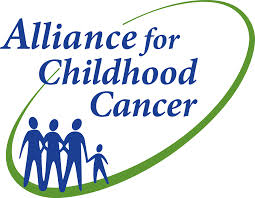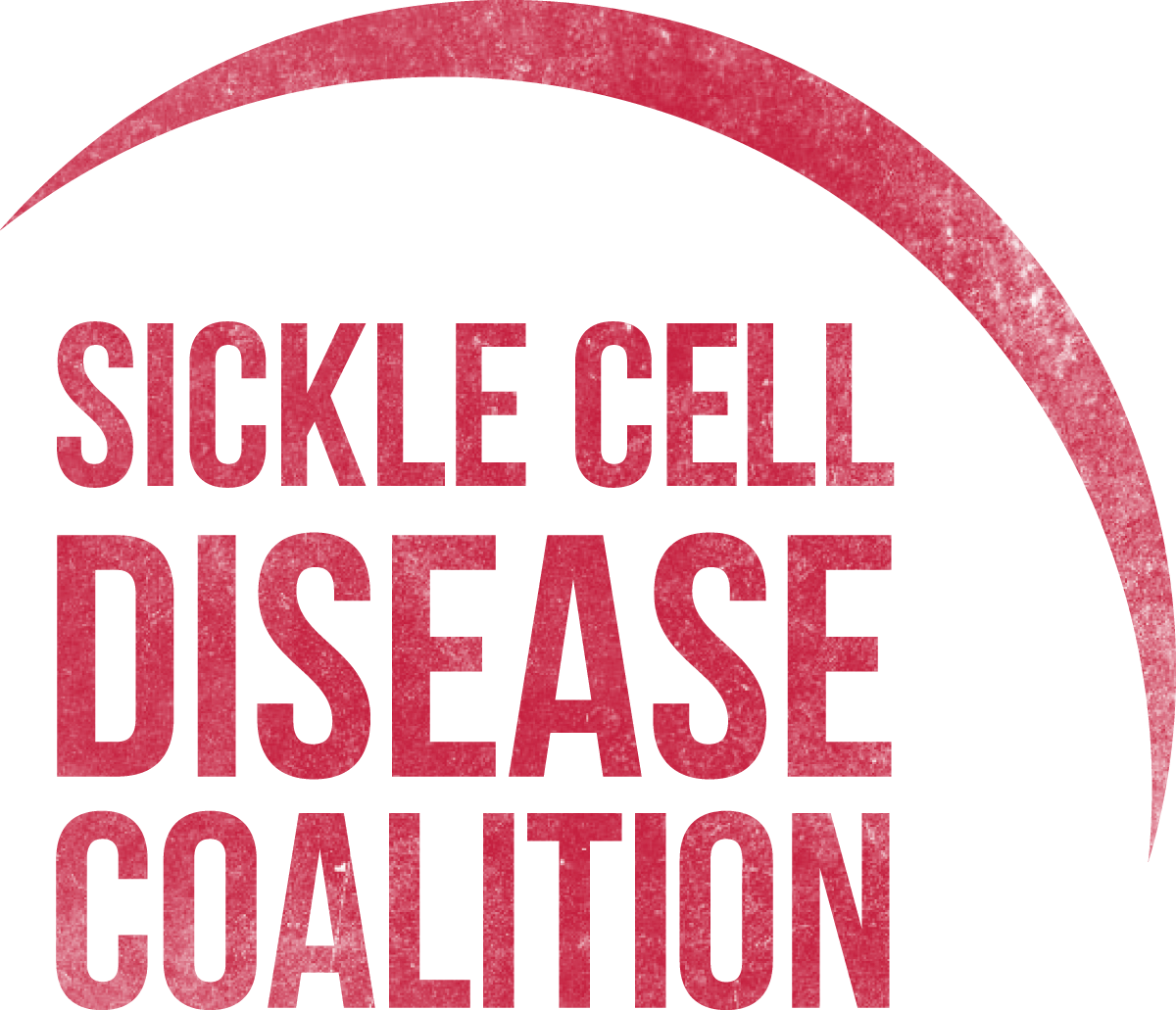 More Resources
Find Your Representative
Find Your Senators
Be part of the advocacy conversation! Follow ASPHO on Twitter at @aspho_hq and look for #ASPHOadvocates for updates. When posting about advocacy, we encourage you to include #ASPHOadvocates.