Young Investigator Award
The ASPHO Young Investigator Award was established in 1989 to formally recognize excellence in research in pediatric hematology/oncology.
The qualifications for the award candidates are as follows:
Must have completed a standard 3-year fellowship in pediatric hematology-oncology at the time of application
Less than 4 years have elapsed since the completion of the standard 3-year pediatric hematology-oncology fellowship at the time of application
The individual has conducted high-quality clinical or laboratory research on a project (described in the abstract) in which he or she participated actively in the design, conduct, and data analysis
The candidate is committed to a career that includes clinical and/or laboratory investigation in pediatric hematology-oncology
Currently a member of ASPHO (at the time of submission) living in the United States or Canada
2020 Recipients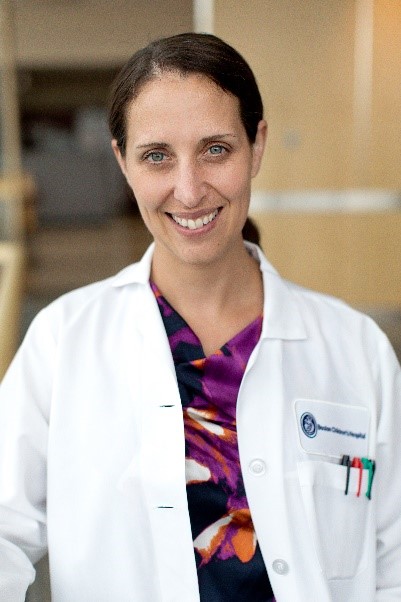 Alyssa Kennedy, MD PhD
Dana-Farber/Boston Children's Hospital
Boston, MA
Leukemia Predisposition or Clonal Hematopoiesis in Shwachman Diamond Syndrome: Different Pathways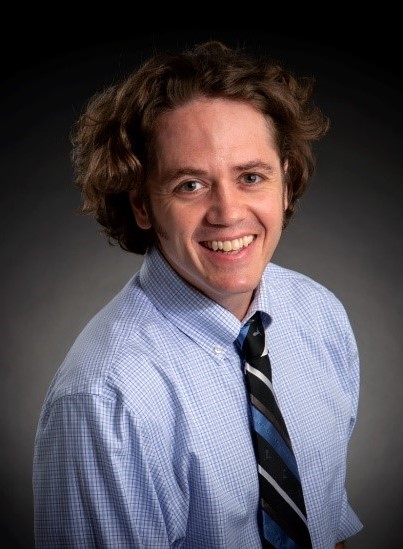 Jason R. Schwartz, MD PhD
St. Jude Children's Research Hospital
Memphis, TN
Mecom Dysregulation via Enhancer Hijacking in Pediatric Therapy-Related Myeloid Neoplasms
Past Recipients
2019 Akshay Sharma, MBBS
Loretta Li, MD
2018 Robbie G. Majzner, MD
Robin Parihar, MD PhD
2017 Adam L. Green, MD
Chandrika Gowda, MD
2016 Michael Walsh, MD
2015 Jessica L. Heath, MD
2015 Elias J. Sayour, MD
2014 Kevin Curran, MD
Meenakshi Hegde, MD
2013 Alex Kentsis, MD PhD
Benjamin Mizukawa, MD
2012 Emily Riehm Meier, MD
Jason Yustein, MD PhD
2011 Amy K. Keating, MD
David M. Barrett, MD PhD
2010 Carl E. Allen, MD PhD
Alejandro Gutierrez, MD
2009 Alix E. Seif, MD MPH
Peter Zage, MD PhD
2008 Jordan A. Shavit, MD PhD
Jonathan D. Fish, MD
2007 Loretta Lau, MD
Marcella Popescu, MD
2006 Michael Engel, MD PhD
Theodosia A. Kalfa, MD PhD
2005 Carolyn Bennett, MD
David T. Teachey, MD
2004 Christina M. Couglin, MD PhD
David G. Motto, MD PhD
2003 Patrick Zweidler-McKay, MD PhD
Valerie I. Brown, MD PhD
2002 Peter H. Shaw, MD
Shoshana Revel-Vilk, MD
2001 Sinisa Dovat, MD
Michael Wang, MD
2000 Shakeel Modak, MD
1999 No Recipients
1998 Steven Pipe, MD
Jason Shohet, MD PhD
1997Anne L. Angiolillo, MD
John M. Maris, PhD
1996 Martin U. Kuefer, MD
Jeffrey A. Toretsky, MD
1995 Barbara J. Bambach, MD
Kara M. Kelly, MD
1994 Edwin M. Horwitz, MD PhD
Kathleen M. Sakamoto, MD
1993 Stella M. Davies, PhD MBBS
Marisha A. Lucero, MD
1992 Emmanuel Katsanis, M.D.
1991 Peter A. Aplan, MD
1990 Carolyn A. Felix, MD