Young Investigator Award
The ASPHO Young Investigator Award was established in 1989 to formally recognize excellence in research in pediatric hematology/oncology.
Fellows and faculty members who are less than 4 years post-fellowship are eligible for the award. The goal is to promote basic and clinical investigation in the fields of hematology and oncology. The award is based on an evaluation of abstracts submitted to the conference, along with a review of the candidates' other research contributions and goals. Award winners receive a monetary award. Awards representing excellence in basic research in oncology/hematology will be presented this year.
2019 Recipients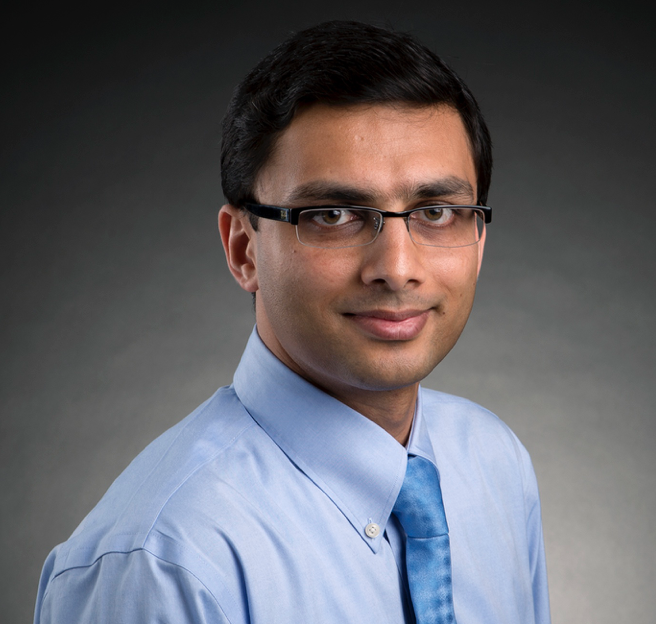 Akshay Sharma, MBBS
St. Jude's Children's Research Hospital
Memphis, TN

Akshay Sharma is an Instructor in the Department of Bone Marrow Transplantation and Cellular Therapy at St. Jude Children's Research Hospital. He graduated from medical school at Kasturba Medical College in India and then did a postdoctoral fellowship under the guidance of Dr. Edmund Waller at Emory University before completing residency at University of Kentucky and a pediatric hematology oncology fellowship at St. Jude. During his fellowship, he worked with Dr. Mitchell Weiss to understand the genetic regulation of fetal hemoglobin and is continuing that work while developing novel transplant and gene therapy clinical trial for patients with sickle cell disease. The goal of his research is to advance cellular therapeutics for children with hematological disorders.
DISCOVERING NONCODING GENETIC ELEMENTS THAT REGULATE GLOBIN SYNTHESIS
Identify and validate novel cis regulatory elements in the topologically associating domains of the transcription factors that regulate fetal hemoglobin expression.
Generate a high-throughput approach for identifying previously unknown genomic regulatory elements.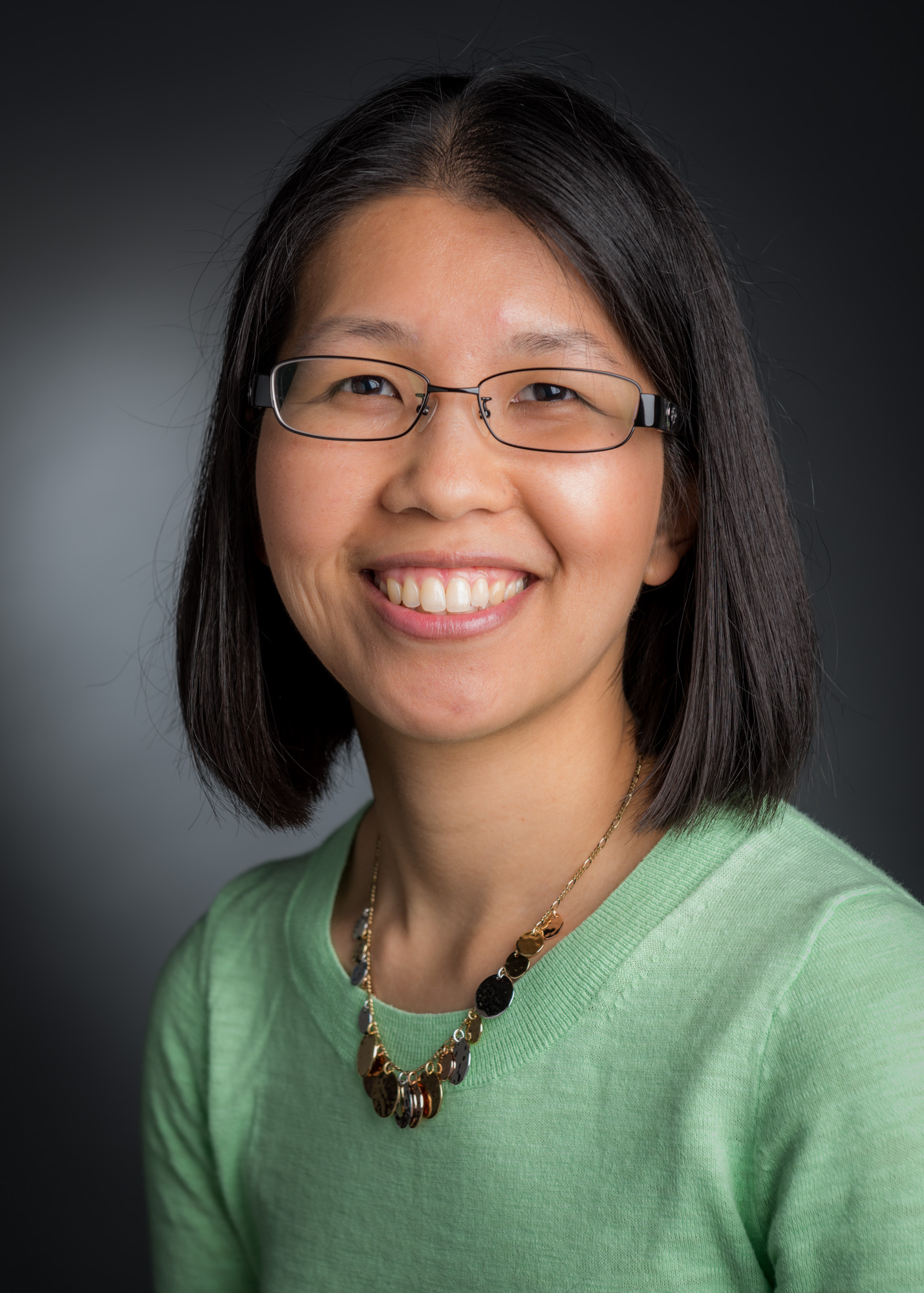 Loretta Li, MD
Boston Children's Hospital/Dana-Farber Cancer Institute
Boston, MA

Loretta is a pediatric oncologist at Boston Children's Hospital and the Dana-Farber Cancer Institute. As a junior faculty member in the laboratory of David Weinstock, M.D, she has been leading efforts to study mechanisms of response and resistance to type II Janus kinase 2 (JAK2) inhibitors in B-cell acute lymphoblastic leukemia, the most common form of cancer in children. She is also collaborating with Dr. Nathanael Gray's lab at the Dana-Farber Cancer Institute to validate the preclinical activity of novel type II JAK2 inhibitors and explore targeted degradation of the JAK2 protein as an alternative therapeutic strategy for JAK2-dependent leukemias. In the future, she would like to use her dual training in clinical medicine and laboratory research to more expeditiously bring promising novel therapies to clinical trials for patients.
MECHANISMS OF RESISTANCE TO THE TYPE II JAK2 INHIBITOR CHZ868 IN B-CELL ACUTE LYMPHOBLASTIC LEUKEMIA
Define mechanisms of acquired resistance to the type II JAK2 inhibitor CHZ868.
Winners are chosen by evaluation of abstracts submitted for presentation at the ASPHO Conference, together with review of each candidate's other research contributions and application materials. The award consists of $1,000 and a certificate.
Qualifications
The qualifications for the award candidates are as follows:
Must have completed a standard 3-year fellowship in pediatric hematology-oncology at the time of application
Less than 4 years have elapsed since the completion of the standard 3-year pediatric hematology-oncology fellowship at the time of application
The individual has conducted high-quality clinical or laboratory research on a project (described in the abstract) in which he or she participated actively in the design, conduct, and data analysis
The candidate is committed to a career that includes clinical and/or laboratory investigation in pediatric hematology-oncology
A member of ASPHO
To apply, please include the following:
An abstract submitted with the young investigator designated as the first author
The candidate's curriculum vitae
A one-to-two page statement of career goals
A supporting letter from the training program director or clinical or laboratory mentor attesting to the fact that the Young Investigator Award nominee has played a major role in the conduct of the research project, and confirming the candidate's promise as a young investigator in pediatric hematology-oncology
Winners are chosen by evaluation of abstracts submitted for presentation at the annual meeting of ASPHO, together with review of each candidate's other research contributions and application materials. The award consists of $1,000 and a certificate.
Past Recipients
2018 Robbie G. Majzner, MD
Robin Parihar, MD PhD
2017 Adam L. Green, MD
Chandrika Gowda, MD
2016 Michael Walsh, MD
2015 Jessica L. Heath, MD
2015 Elias J. Sayour, MD
2014 Kevin Curran, MD
Meenakshi Hegde, MD
2013 Alex Kentsis, MD PhD
Benjamin Mizukawa, MD
2012 Emily Riehm Meier, MD
Jason Yustein, MD PhD
2011 Amy K. Keating, MD
David M. Barrett, MD PhD
2010 Carl E. Allen, MD PhD
Alejandro Gutierrez, MD
2009 Alix E. Seif, MD MPH
Peter Zage, MD PhD
2008 Jordan A. Shavit, MD PhD
Jonathan D. Fish, MD
2007 Loretta Lau, MD
Marcella Popescu, MD
2006 Michael Engel, MD PhD
Theodosia A. Kalfa, MD PhD
2005 Carolyn Bennett, MD
David T. Teachey, MD
2004 Christina M. Couglin, MD PhD
David G. Motto, MD PhD
2003 Patrick Zweidler-McKay, MD PhD
Valerie I. Brown, MD PhD
2002 Peter H. Shaw, MD
Shoshana Revel-Vilk, MD
2001 Sinisa Dovat, MD
Michael Wang, MD
2000 Shakeel Modak, MD
1999 No Recipients
1998 Steven Pipe, MD
Jason Shohet, MD PhD
1997Anne L. Angiolillo, MD
John M. Maris, PhD
1996 Martin U. Kuefer, MD
Jeffrey A. Toretsky, MD
1995 Barbara J. Bambach, MD
Kara M. Kelly, MD
1994 Edwin M. Horwitz, MD PhD
Kathleen M. Sakamoto, MD
1993 Stella M. Davies, PhD MBBS
Marisha A. Lucero, MD
1992 Emmanuel Katsanis, M.D.
1991 Peter A. Aplan, MD
1990 Carolyn A. Felix, MD