April 2019
President's Message
The Importance of Volunteers (and Enzymes)
Patrick Leavey, MD
The 2019 ASPHO Conference in New Orleans is only a few weeks away and as I mentioned in my last president's message, there is much to be excited for at the meeting. Its conclusion will also mark the end of yet another year for more than 200 of our colleagues whose volunteerism make this society a success for us all.
ASPHO's strategic plan identifies specific goals for the five domains of External Relations and Advocacy, Discovery, Education, Career Development and Workforce. These goals are designed to achieve our core purpose, to serve our membership in your quest to improve the health and well-being of the children, adolescents and young adults with blood disorders and cancers for whom you care. To accomplish our goals, and ultimately live up to our purpose, we must have a significant group of volunteers who are invested in our organization's success. These volunteers are spread among our 10-member board of trustees, 16 different committees, advisory groups and task forces, 11 special interest groups, and a joint policy review group with the AAP Section on Hematology/Oncology. Along with these, we also benefit from the work of case quiz reviewers and liaisons to external organizations with whom we collaborate. The breadth of expertise and talent, the tireless energy toward achieving goals, the creativity within efforts to address the specific objectives as outlined by the Board of Trustees, and the ambition to make progress are truly appreciated. On your behalf, I thank each and every one of the ASPHO volunteers, I look forward to thanking them personally in New Orleans, and I look forward to continuing to work with them as we serve you.
I also would like to take a moment to share some information about this year's Presidential Symposium, taking place on Thursday, May 2 in New Orleans. It is on a topic that we all learned about, but which, if my personal experience is any example, was not taught in a way that emphasized its critical importance nor the clinical implications when it is perturbed. Metabolism was identified as an emerging hallmark of cancer by Hanahan and Weinberg, essentially just as fundamental to the evolution of cancer from normal cells as replicative immortality and the ability to invade and metastasize. Understanding the implications of enzymopathies in red cell metabolism has long been critical to the practice of pediatric hematologists, but at least in my training, there were no clinical trials aimed at directly targeting such enzyme loss. Three speakers will provide TED-style talks, addressing the importance of metabolism in cancer, the role of mitochondria in cell fate, and the clinical trial work being performed for pyruvate kinase deficiency. I anticipate that you will quickly recognize the opportunity at hand to re-explore a fundamental process and to potentially identify cellular susceptibilities to new therapeutics for children with both benign and malignant disease. Needless to say I am really excited about this session and I am confident you will also enjoy it.
See you in a few weeks in New Orleans!
Society News
Register for the Next ASPHO Webinar
The April webinar, Rhabdomyosarcoma Update, will be held on Wednesday, April 11, at 1 pm CT. Register today!
Webinar Details:
This webinar will give an update for rhabdomyosarcoma especially in common controversial areas such as maintenance treatment, the role of PET scan, treatment of recurrent and progressive cases and target therapy.
Learning Objectives:
Identify comprehensive standard of care to guide clinical decision making especially for relapsed patients.
Define the best strategy for treating relapsed RMS.
Define the role of PET scan.
Identify when to use Gemcitabine and docetaxel or pazopanib.
Identify the role of immunotherapy, including checkpoint inhibitors (e.g., agents that target PD-1, PD-L1, or CTLA-4), immunomodulatory agents, or chimeric antigen receptor T-cell therapy.
Moderator:
Rajkumar Venkatramani, MD MS FAAP
Texas Children's Hospital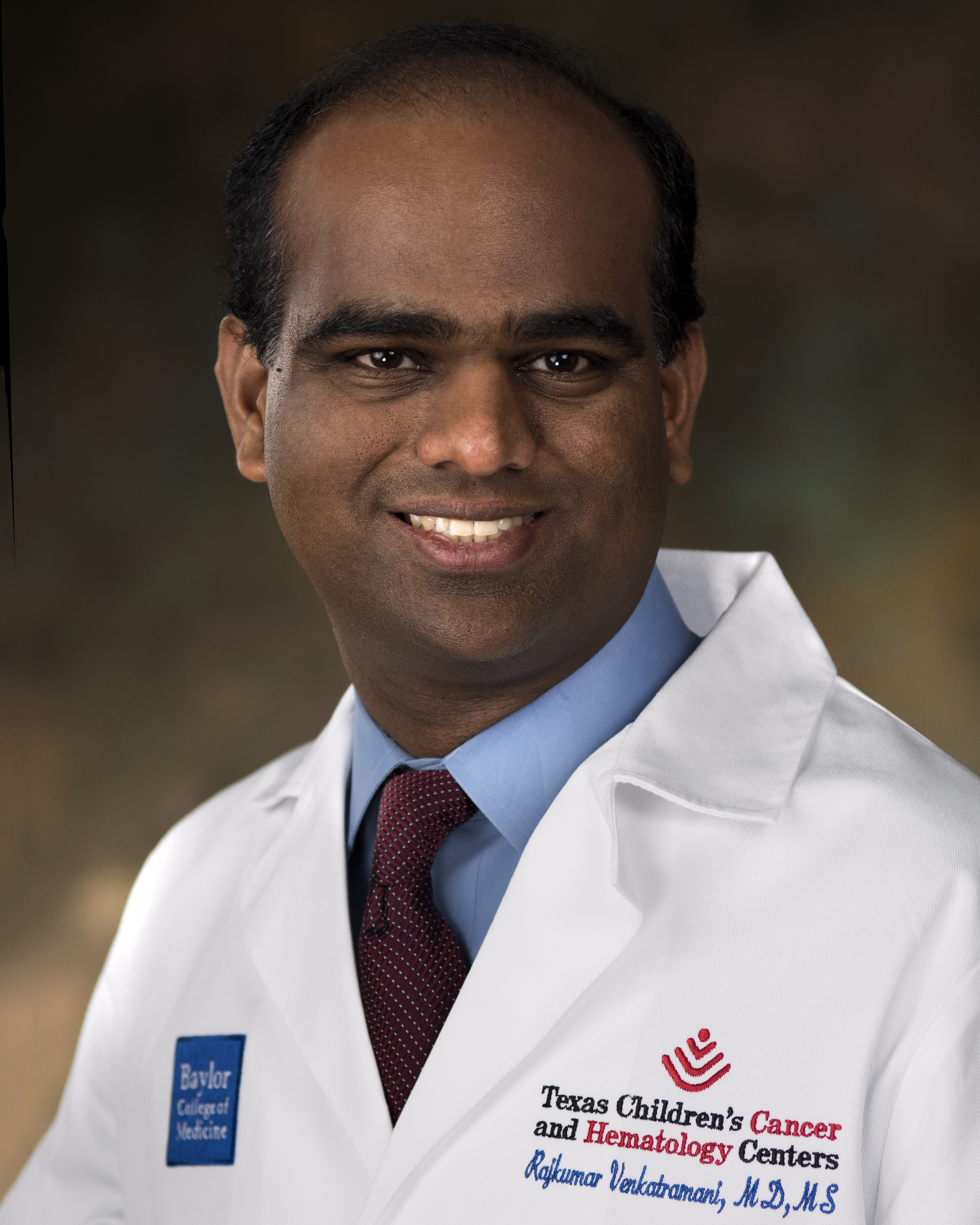 Speakers:
Douglas S. Hawkins, MD
Seattle Children's Hospital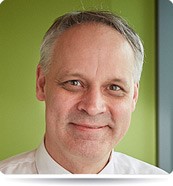 Leo Mascarenhas, MD MS
Children's Hospital Los Angeles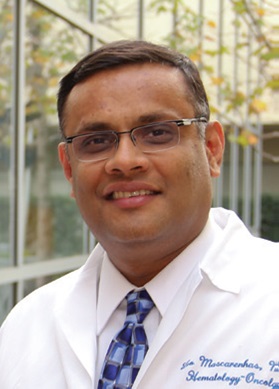 Recordings of all webinars can be accessed through the Knowledge Center.
Choosing Wisely Collaboration Update
The ASH-ASPHO Choosing Wisely collaboration continues to move forward following the establishment of an expert panel. The panel participated in their first group call and confirmed first steps as well as a projected timeline for the project. Recently, panel members began gathering recommendations of topics for consideration, and were encouraged to include as many suggestions as possible, to help ensure that the final list is comprehensive and impactful.
The panel will work to pare down the list of recommendations and consider further feedback prior to presenting a shortened list to the methodologist for systematic review. Stay tuned for further updates on the collaboration.
Review Course Evaluations and Resources
The 2019 Review Course evaluations are available on the ASPHO website. Continuing medical education certificates will be available to participants who submit completed evaluations.
Be on the lookout for information on ASPHO's forthcoming KARE Toolkit – Knowledge and Assessment REsources. Developed by experts, these resources help pediatric hematology/oncology (PHO) professionals understand core principles to build and maintain clinical expertise, receive Maintenance of Certification Part 2 credits, and anticipate Maintenance of Certification Part 3 changes. Early career specialists can enhance their preparation for the American Board of Pediatrics (ABP) initial certification exam. All resources reflect the revised ABP content outline. Select from resources that focus on pediatric oncology, pediatric hematology, or both specialties, and learn at your own pace, conveniently from your home or office with the interactive online products.
ASPHO Announces 2019 Award Recipients
ASPHO recently announced the recipients of the Northwestern Mutual Award for Excellence in Childhood Cancer Survivorship, funded by the Northwestern Mutual Foundation, and the Clinician Educator Award.
Northwestern Mutual Award for Excellence in Childhood Cancer Survivorship
This annual award recognizes an individual for his or her outstanding contributions to childhood cancer survivorship. Now in its second year, the award recognizes an individual who is translating research findings into intervention-based approaches and making outstanding contributions to the clinical care of survivors of childhood cancer.
2019 Recipient
Smita Bhatia, MD MPH
Bew and Gay White Endowed Chair in Pediatric Oncology
Director of the School of Medicine Institute for Cancer Outcomes and Survivorship
University of Alabama Birmingham
Birmingham, AL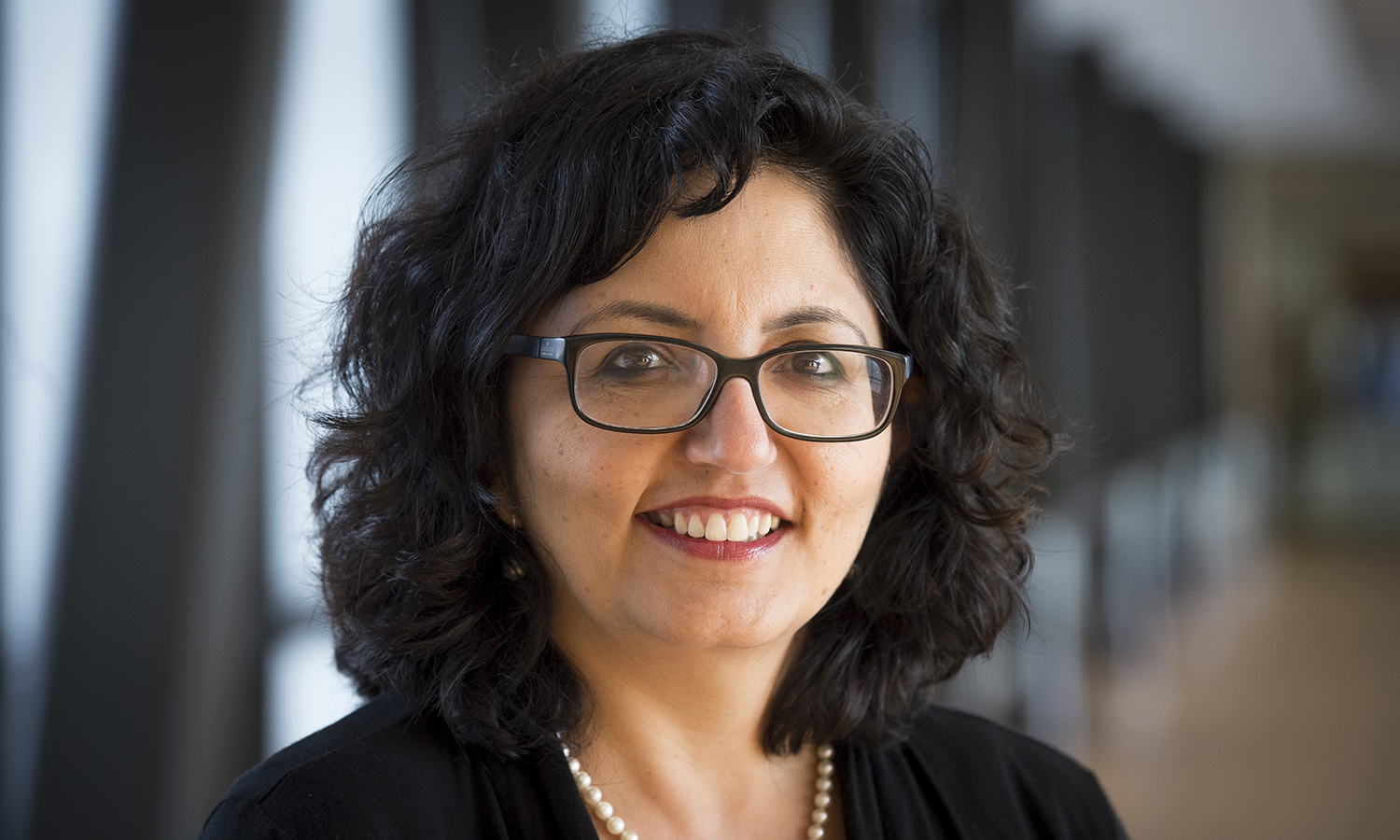 The Northwestern Mutual Award will be presented during the Awards Session on Thursday, May 2, at 2 pm CT, in New Orleans, LA.
Clinician Educator Award
The Clinician Educator Award supports the career development of promising pediatric hematology/oncology educators. Awardees receive financial support for scholarship in health professions education, which may take the form of research, advanced training in education, or the development of new educational resources.
2019 Recipient
Michael Terao, MD
Fellow
St. Jude Children's Research Hospital
Memphis, TN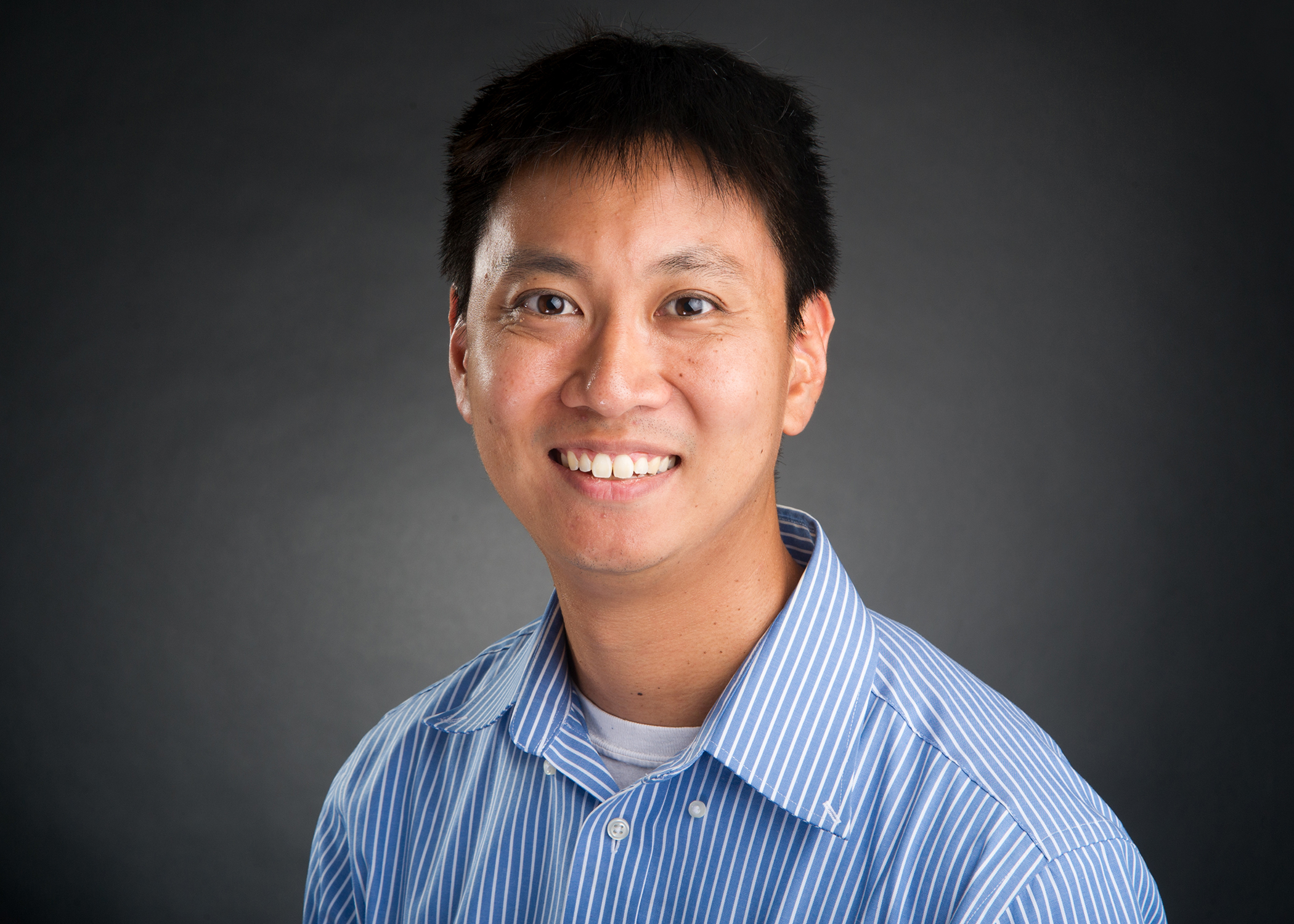 The Clinician Educator Award will be presented at the ASPHO Business Meeting on Thursday, May 2, at 11:30 am CT, in New Orleans, LA.
To see these awards presented, register for the 2019 ASPHO Conference.
Membership Bulletin
Membership Committee Update
The Membership Committee's efforts have continued to focus on membership growth and retention. The committee continues to gather information regarding the interests and needs of ASPHO members. In the past year, pediatric hematology/oncology division directors were surveyed to assess the needs of various divisions related to Society opportunities and benefits. In addition, membership numbers are continuously reviewed to understand the composition of the full membership and identify changes that may occur over time. Membership was promoted at COG and ASH meetings. In conjunction with the Diversity Advisory Group, the Membership Committee is currently planning a membership and diversity needs assessment to better understand member needs and engagement, in an effort to increase the membership and promote a positive member experience.
The committee also now oversees the growing Special Interest Group (SIG) communities of ASPHO. SIGs offer a unique opportunity for members to share knowledge, advancements, and obstacles common to their specialties. In this oversight role, the membership committee reviews applications for new SIGs, gives feedback related to SIG activities, and provides a discussion forum for SIG leaders twice annually. The committee offers periodic guidance to the various SIGs throughout the year and serves as a liaison to ASPHO leadership.
Thank you ASPHO volunteers
A special thank ou to our Board, our News Brief reviewers, our Case Quiz authors, our committee members
Special Interest Groups (SIGs)
ASPHO's special interest groups (SIGs) serve as specialized forums for members with similar interests to facilitate collaboration and develop extended resource bases.
The Society's online member community serves as a platform for SIG members to hold discussions, collaborate, and share documents year-round. SIGs meet annually at the conference, with each hosting a workshop that is open to all attendees. Learn more about ASPHO's current SIGs. Joining a SIG is simple. Go to 'My Account, Special Interest Groups' and sign up for the SIG communities relevant to your work. Participation is open to all members—consider joining a SIG in time to participate in the upcoming elections!
Follow Us on Social Media
Did you know that ASPHO is on Twitter and Facebook? Join the conversation about developments and practice in pediatric hematology/oncology. Follow us at @ASPHO_hq and Facebook.
Case Quiz
Infantile Liver Lesions
Cathleen Cook, MD MEd FAAP, East Carolina University Brody School of Medicine, Greenville, NC
A 6-month-old female was admitted for respiratory failure secondary to respiratory syncytial virus (RSV). She was born prematurely at 30 weeks with a corrected age of 4 months 2 weeks. She has no chronic medical problems. A pre-intubation chest x-ray (CXR) in the pediatric intensive care unit (PICU) noted an elevation of the right hemi-diaphragm.
Conference Central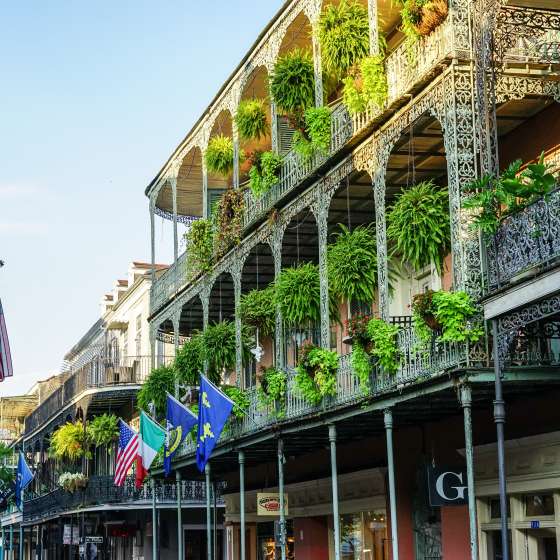 2019 ASPHO Conference is right around the corner
Register for #ASPHO2019 by March 26 and save $100. This year's conference schedule will feature 25 educational sessions, 24 papers, more than 450 posters — and the popular speed mentoring sessions, 11 SIG meetings, and much more. So come to New Orleans to build your advanced knowledge and peer network.
Meet the SIGs
Schedule some time to enjoy New Orleans as you make your travel plans for #ASPHO2019.
Learn more about this historic city and make the most of your visit! The ASPHO Conference overlaps with the New Orleans Jazz & Heritage Festival so plan to come early or stay later to enjoy the renowned event.
Conference app
MOC Learning Session on Saturday, May 4, at 11:45 am. At the conclusion of this popular session, participants can submit their answers to the ABP for scoring to receive 10 MOC Part 2 points. The fee is $50, and advance registration is required.
Online MOC Post Test - Faculty has written case-based, multiple-choice questions for educational sessions and attendees will receive up to 10 MOC Part 2 points once a score of 70% or higher is obtained. When they purchase the post-test, attendees will be able to access the questions as part of the online evaluation. Participants will have unlimited access to the multiple-choice questions until December 1, 2019. The fee for the course is $50, and advance registration is required.
Education Highlights
Clinical Conundrums
New this year – ASPHO is providing the opportunity to interact with a recognized expert on a challenging diagnostic and management issue. Each session is scheduled for 1 hour and will include a 15-20 minute presentation by the expert on their general approach to the clinical problem followed by small group discussion of additional cases shared by the attendees.
Advance registration is required. Seating is limited to 20.
MOC Part 2 Opportunities
Gain MOC Part 2 points by participating in two convenient Maintenance of Certification (MOC) opportunities:
MOC Learning Session on Saturday, May 4, at 11:45 AM - At the conclusion of this popular session, participants can submit their answers to the ABP MOC for scoring to receive 10 MOC Part 2 points. The fee is $50, and advanced registration is required.
Online MOC Post Test - Faculty has written case-based, multiple-choice questions for educational sessions and attendees will receive 10 MOC Part 2 points once a score of 70% or higher is obtained. When purchased, attendees will be able to access the questions online as part of the evaluation. Participants can have unlimited access to the multiple-choice questions until December 1, 2019. The fee is $50, and advanced registration is required.
COG and ASH Sessions
The COG and Hematology Science paper sessions will consists of 15-20 minute presentations on high impact results, promising studies or other initiatives recently presented at COG or the 2018 ASH Meeting.
Accepted papers and posters
View all of the 2019 accepted papers and posters.
Young Investigator and Early Career Award Announcements
Congratulations for the 2019 ASPHO Young Investigator Award Recipients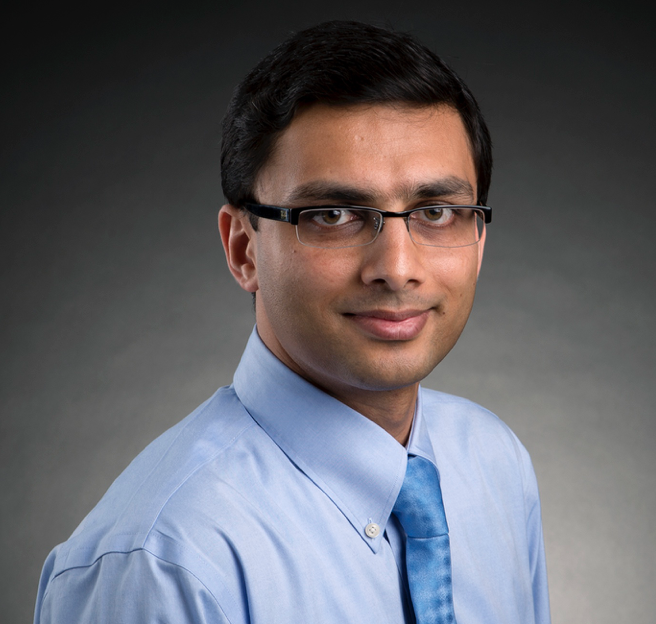 Akshay Sharma, MBBS
St. Jude's Children's Research Hospital
Discovering Noncoding Genetic Elements that Regulate Globin Synthesis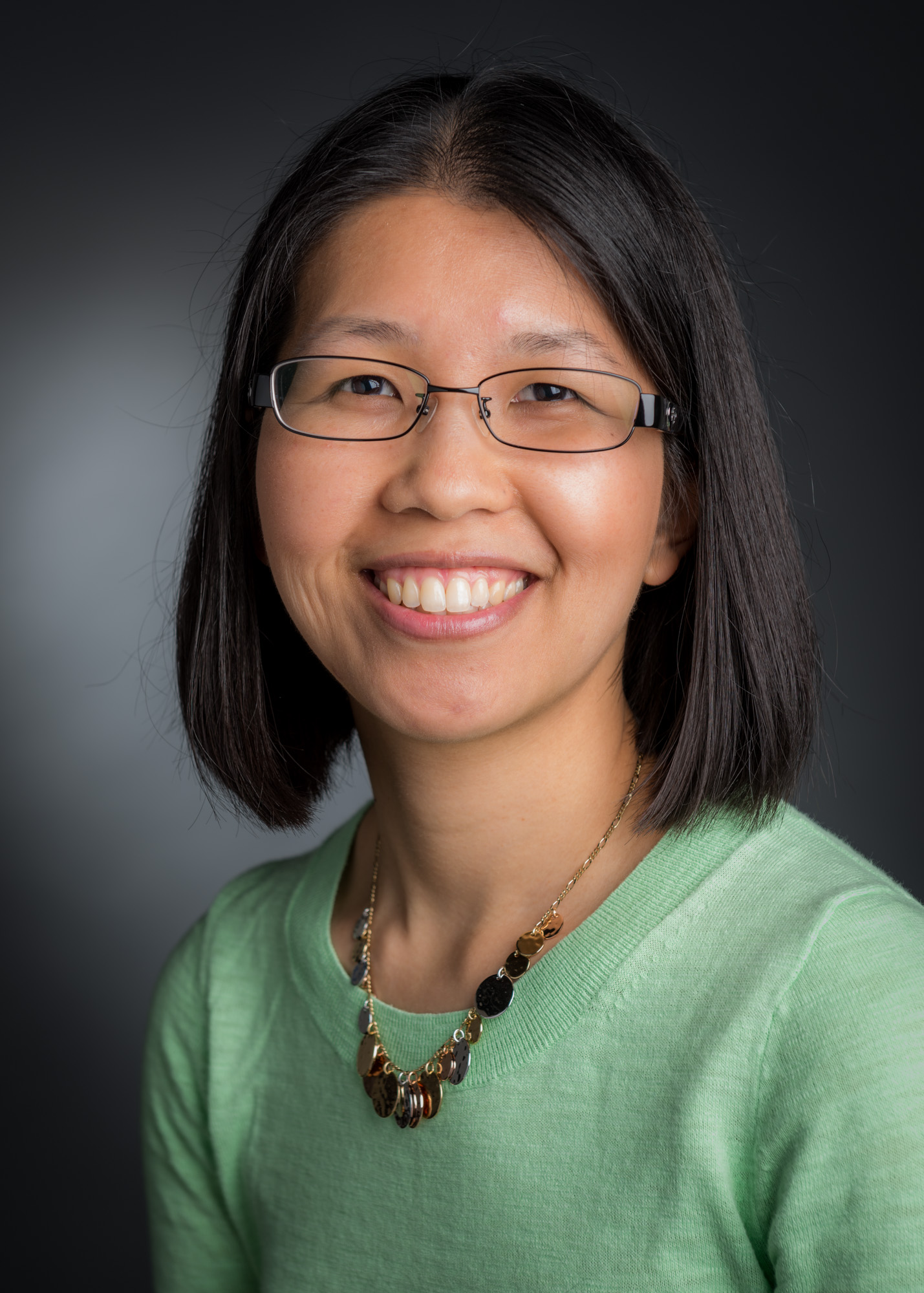 Loretta Li, MD
Boston Children's Hospital/Dana-Farber Cancer Institute
Mechanisms of Resistance to the Type II JAK2 Inhibitor CHZ868 IN B-Cell Acute Lymphoblastic Leukemia
Congratulations to the 2019 Early Career Travel Stipend Award Recipients
Nathan A. Dahl, MD
University of Colorado School of Medicine
Epigenome Screening Identifies Transcriptional Elongation as Therapeutic Vulnerability in DIPG
Claudia Zapata, MD
Children's Hospital of Philadelphia/University of Pennsylvania
BCL2-Inhibitor Response in Neuroblastoma: Biomarkers and Therapy Resistance
Jeremy Rubinstein, MD PhD
Cincinnati Children's Hospital Medical Center
Third Party VST are an effective Therapy for the Treatment of BK-Virus Reactivation after Transplant
Matthew Dietz, DO, MSEd
Oregon Health & Science University
Circulating Hybrid Cells in Pediatric Patients with Glioma
Regina M. Myers, MD
Children's Hospital of Philadelphia
Acute Kidney Injury after CD19-Targeted CAR T Cell Therapy for Acute Lymphoblastic Leukemia
Preorder the ASPHO 2019 Conference Recording for $99
All educations sessions from the 2019 Conference will be recorded and are available for purchase.
The recording includes:
7 platform sessions
25 educational session
6 award presentations
The recording can be preordered with conference registration. Orders must be received by the end of the meeting on Saturday, May 4 for this special pricing. Following the conference, the recording will be available for purchase on the ASPHO website for $149.
Industry Relations Council
Corporate Symposia
In addition to these established scheduled educational sessions, please check out these Industry sponsored symposia.
Wednesday, May 1
11:30 am – 12:45 pm
Emapalumab – A New Treatment for Patients with Primary HLH (pHLH)
Thursday, May 2
12:30-1:30 pm
HEMLIBRA: A New Approach to Prophylaxis in Hemophilia A
Friday, May 3
6:30-8:00 am
Sickle Cell Disease: The Impact of Chronic Anemia and Hemolysis and Emerging Therapeutic Options
Career Center
Visit the Career Center Today
Visit ASPHO's popular Career Center to stay on top of job openings in the field. The Career Center is the go-to source for employment and targeted recruitment opportunities in pediatric hematology/oncology.