Diversity Advisory Group Member Perspectives
ASPHO's Diversity Advisory Group supports the Society's commitment to ensuring a welcoming and inclusive experience for members and promoting equitable healthcare access for all pediatric hematology/oncology patients. Diversity, equity, and inclusion are infused into the Society through its leadership development, Diversity Statement, the volunteer Diversity Advisory Group, Points of Diversity representation guidelines, and the member-managed Diversity, Equity and Inclusion Special Interest Group. Read Diversity Advisory Group member reflections about their experiences with diversity, equity, and inclusion (DEI) in the subspecialty.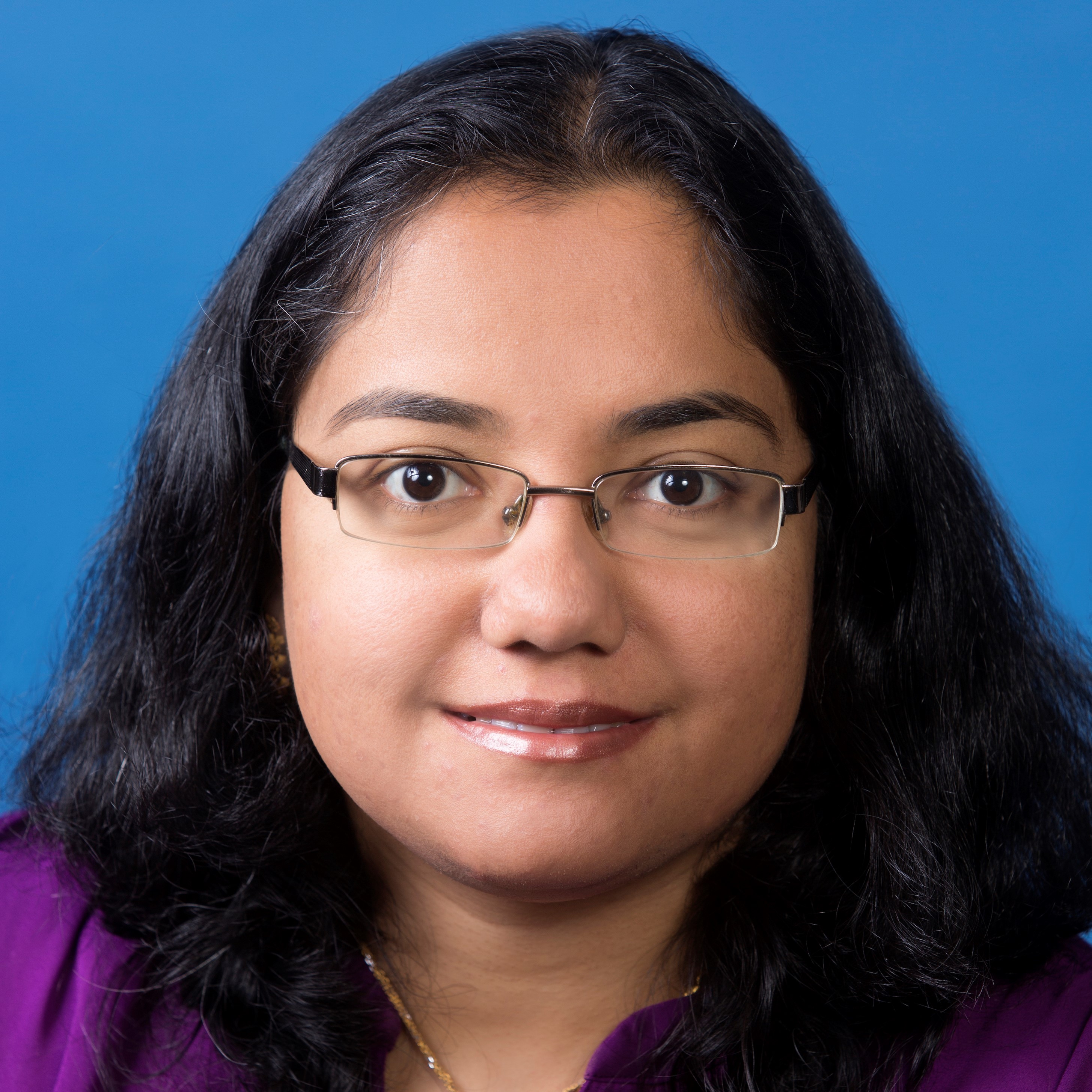 Nitya Bakshi, MBBS MS, Emory University, Children's Healthcare of Atlanta
"I am an Associate Professor of Pediatrics at Emory University and a pediatric hematologist with a focus in sickle cell disease and chronic pain at Childrens Healthcare of Atlanta. I joined the Diversity Advisory Group in 2022 as diversity, equity and inclusion are important to be able to serve our patients, and we must address barriers to professional success and career advancement faced by trainees and junior faculty, particularly women and those who are under-represented in medicine and biomedical research. I am excited to contribute to the outstanding work done by this group to promote diversity at ASPHO through increased awareness, education, and engagement amongst pediatric hematologists-oncologists."

Kenneth S. Chen, MD, UT Southwestern Medical Center

"As a physician scientist, my goal is to improve the care of children with cancer using data. With regards to DEI, the data suggest that we still have room to improve before the demographics of our field reflect the demographics of our patients. I serve on the Diversity Advisory Group to encourage ASPHO to continue gathering data on and addressing the barriers to diversity within the field of pediatric hematology and oncology."
Rosa Diaz, MD
"I am a pediatric hematologist and oncologist from San Juan, Puerto Rico. I completed my pediatric residency at Cohen Children's Medical Center in New Hyde Park, NY and then relocated to Houston, TX to pursue a fellowship in pediatric hematology and oncology and a clinical sub-fellowship in hemophilia and rare bleeding disorders at Texas Children's Hospital. During my 10-plus years of clinical experience in Houston, I've encountered patients, families, trainees, and faculty from diverse backgrounds and have deeply enjoyed getting to know their stories. As a member of ASPHO's Diversity Advisory Group, I aim to promote diversity, inclusion, and cultural competency to best meet the needs of not only the Society but also the patients and families we serve."
Kalindi Yajnik Narine, MD, Texas Children's Hospital West Campus/Baylor College of Medicine

"Diversity, equity, and inclusion are important in society as well as in ASPHO. They give different perspectives and encourages original thinking, helping us to understand our colleagues and our patients better. Pediatric hematology and oncology have diverse patient populations. DEI discussions and education will help us to understand and give better care to all our patients."
Maa-Ohui Quarmyne, MBChhB MS, Phoenix Children's Hospital

"I am a pediatric hematologist at Phoenix Children's Hospital and clinical associate professor at the University of Arizona College of Medicine in Phoenix. My life experiences and career path have taught me the importance of diversity and tolerance in our society. Diversity enriches our lives, spurs innovation, encourages engagement, improves tolerance, and reduces discrimination. I joined the Diversity Advisory Group in 2018, and through our group's efforts and ASPHO as a larger organization, I hope to continue to engage our community in promoting effective strategies for a diverse, equitable workforce, which should hopefully lead to a better understanding of each other and greater satisfaction in our practice as a whole."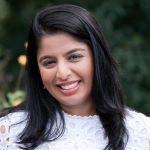 Nidhi Shah, DO, Penn State Health
"I have been a member of DAG for the past five years and have been the Chair for the past 3 years. During this time, we have worked to increase awareness for diversity, equity, and inclusion within the organization through workshops at the National Conference as well as webinars. We have lobbied for scholarship opportunities for underrepresented minorities in medicine to increase access to resources from ASPHO. We have translated some of these efforts to the institution level, by raising awareness for discussions regarding improved access for patients with cultural and language barriers, especially during the novel coronavirus pandemic. Being a part of this group has allowed me to have a more knowledgeable discussion amongst my peers regarding diversity, equity, and inclusion so that I can better serve my patients."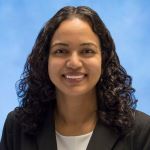 Sharon Singh, MD, C.S. Mott Children's Hospital

"My career has been focused on caring for the vulnerable patients in my sickle clinic at University of Michigan and mentoring trainees of diverse backgrounds. Diversity in hematology/oncology is important as it leads to improved care for the patients in our community. Building a diverse and inclusive community of physicians, scientists and trainees that is free of discrimination and allows people of all backgrounds to flourish is a critical goal and important work that I would like to be involved in as a member of ASPHO's Diversity Advisory Group."