October 2019
President's Message
Clinical Data Commons, Artificial Intelligence, and ASPHO's Strategic Plan
Patrick Leavey, MD
In July 2019, the National Cancer Institute (NCI) hosted a symposium in Washington, DC, to launch the Childhood Cancer Data Initiative (CCDI). I had the opportunity to attend this meeting and want to draw your attention to this important topic.
Dr. Douglas Lowry, NCI's acting director, highlighted the focus for the CCDI as improving outcomes for patients with cancer through data collection and sharing, drew attention to the need to connect existing data spaces rather than create a single new database, and described the opportunity to use cloud-based systems for storing and retrieving data. The opportunities for collaboration are exciting, though the challenges to overcome both institutional and regulatory procedures are almost daunting. However, patients, patient advocate groups, and disease-focused foundations expect and, in part, demand that the scientific community work toward the reality of integrated data platforms and open systems for sharing.
How can ASPHO participate in such an ambitious venture? Earlier this year, we encouraged member Division Directors to share their ideas regarding data sharing in the NCI's ideation platform. Additionally, because the aims speak seamlessly to ASPHO's strategic goals of discovery and education, our conference is an ideal venue for discussing many of these new initiatives. As you may know, the Society has experienced an increase in the number and quality of presentations at our conference, and we should encourage our colleagues whose investigations lead them to build integrative systems to present there.
Additionally, with the role of artificial intelligence (AI) in medicine starting to make significant inroads with sophisticated machine learning algorithms for biomedical image analysis and natural language processing tools to extract data from electronic medical records, ASPHO's conference provides an opportunity to educate each other and to encourage our colleagues whose investigations explore such new systems to present their findings. In fact, I'll be addressing this topic in my presidential symposium in 2020 and look forward to sharing more about that in a future President's Message.
As was expressed at the NCI symposium I attended, integrative data commons represent ecosystems that allow clinical, imaging, and genomic data to be housed in a single system and are perfectly suited toward the goals envisioned by the NCI and Dr. Lowry. Such data commons are already in existence at several institutions, and ASPHO provides a rich opportunity for faculty and colleagues to network as they consider such research pathways.
In conclusion, it seems certain that implementation of integrative data systems and AI will continue to affect our professional experience, and it seems clear to me that yet again, ASPHO, and our conference specifically, provides us a unique forum for educating each other about such novel tools.
Society News
Register for the October ASPHO Webinar
The second in the ASPHO webinar series, "Harnessing Diversity to Improve Outcomes for Children with Blood Disorders and Cancer," will be held on Wednesday, October 30, at 3 pm CDT.
Webinar Details:
In the United States, children of minority racial and ethnic backgrounds with acute lymphoblastic leukemia have worse outcomes than nonminority children. Children and adults with sickle cell disease face barriers to medication adherence and have difficulty obtaining acute and chronic care. Individuals with sickle cell trait may not be provided appropriate genetic counseling information. In this webinar, we propose to discuss how increasing understanding of diversity in the medical setting can help identify and mitigate barriers to care, in turn improving outcomes for children of minority backgrounds who have hemoglobinopathies and cancer.
Learning Objectives:
Explore cultural and racial barriers to optimal clinical care, genetic counseling, and medication adherence for children with blood disorders and cancer.
Identify the impact of increasing the diversity of local care teams on patient outcomes.
Discuss strategies for increasing diversity within the care team.
Moderator:
Monica Hulbert, MD
Washington University School of Medicine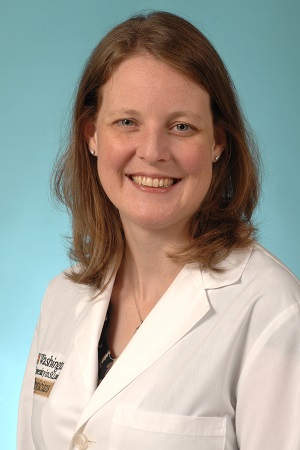 Speakers:
Kira Bona, MD MPH
Boston Children's Hospital/Harvard Medical School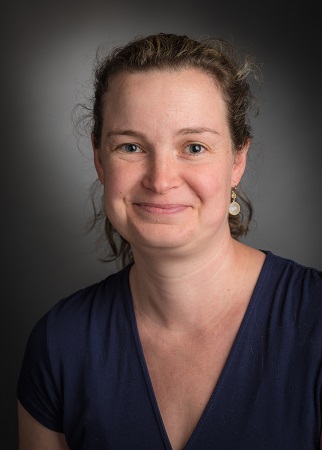 Emily Meier, MD MSHS
Indiana Hemophilia and Thrombosis Center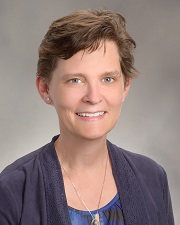 Leticia Brown, MPH
Community Health Workers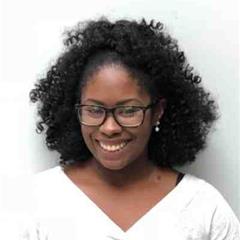 How to Choose the KARE Resources Right for You
How do The KARE Toolkit's two individual products and three discounted bundled packages support your specific needs? With ASPHO's offering a range of content-specific resources at different prices, you can choose pediatric hematology/oncology, pediatric hematology, or pediatric oncology resources to reinforce your clinical knowledge, receive continuing medical education (CME) and maintenance of certification (MOC) Part 2 points, or prepare for anticipated MOC Part 3 changes.
"I look to ASPHO as a primary source for subspecialty-specific educational materials through offerings at the annual ASPHO Conference, the Review Course, and Pediatric Blood & Cancer. Just as I can select sessions at the conference and articles from the journal to meet my specific needs, now I can similarly customize the material from ASPHO's new KARE Toolkit that I feel would be most useful. I think pediatric hematology/oncology providers will find it beneficial to choose the content they want (hematology only, oncology only, or both) and in the format they want (review questions with or without recorded lectures)." - Jeffrey D. Hord, MD, Chair, ASPHO Education Committee
What's in The KARE Toolkit?
KARE: Knowledge Assessment REsource: 400+ self-assessment questions and rationales, three study mode reviews that give you the ability to print or save answers, and a simulated test experience. Receive up to 27 AMA PRA Category 1 Credits™ and 27 MOC Part 2 points.
PHO Review Course On Demand: 28 synchronized voice-over PowerPoint audio recordings from the 2019 ASPHO Review Course. Receive up to 27 AMA PRA Category 1 Credits™.
KARE Plus: Save $145 by purchasing PHO Review Course On Demand together with KARE: Knowledge Assessment REsource. Receive up to 54 AMA PRA Category 1 Credits™ and 27 MOC Part 2 points.
KARE Plus: Hematology: 18 recordings specific to hematology, topics relevant to both sciences, and more than 200 hematology-focused self-assessment questions and rationales. Receive up to 35 AMA PRA Category 1 Credits™ and 17.5 MOC Part 2 points.
KARE Plus: Oncology: 19 recordings related solely to oncology, topics relevant to both sciences, and more than 200 oncology-focused self-assessment questions. Receive up to 36 AMA PRA Category 1 Credits™ and 18 MOC Part 2 points.
ASPHO Exhibits at COG and ASH
ASH
Attending the American Society of Hematology (ASH) Annual Meeting and Exposition in Orlando December 7-10? Stop by booth #2203 to say hello!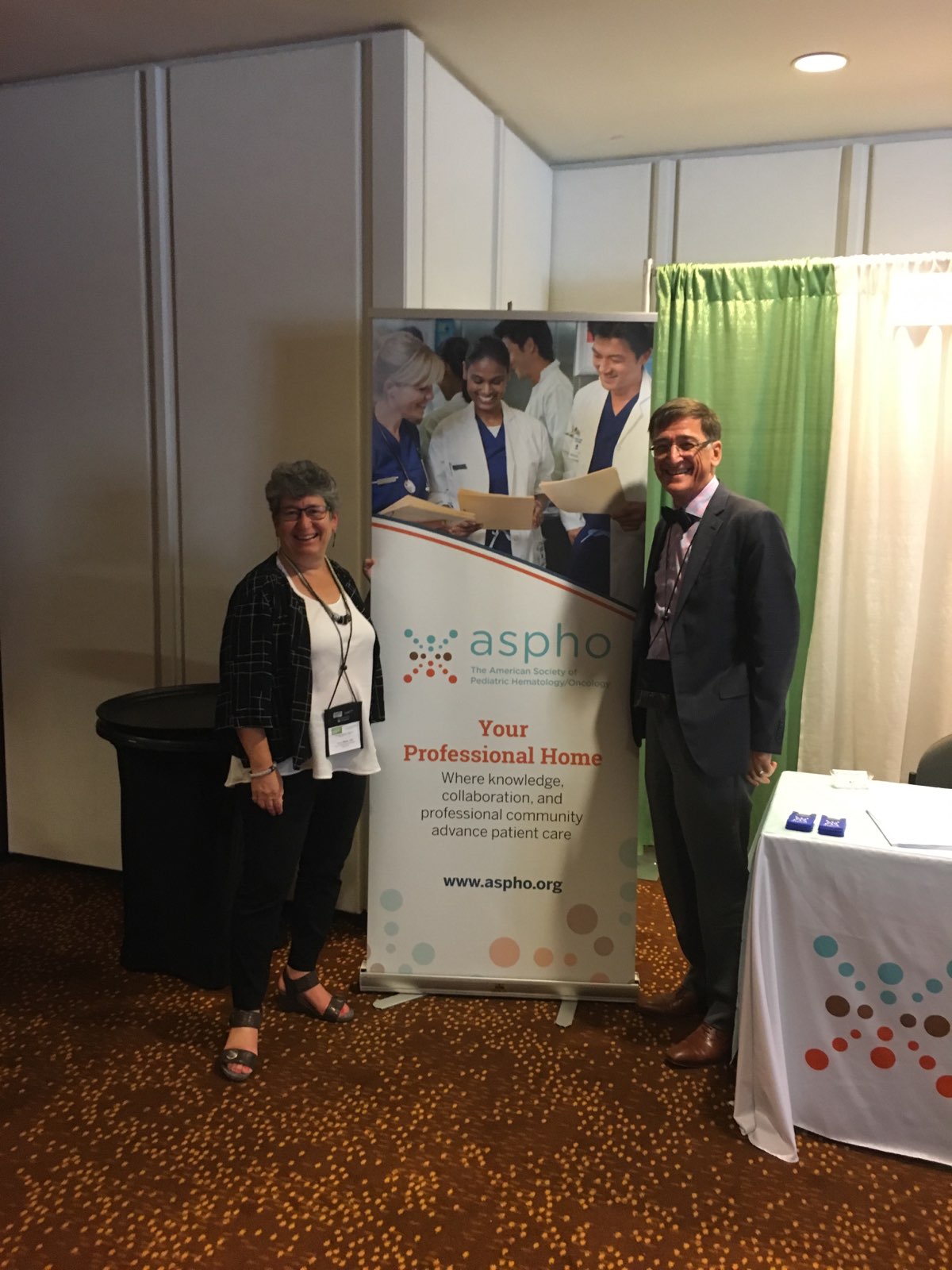 COG
Thanks to those who stopped by the ASPHO booth at the Children's Oncology Group (COG) fall meeting in Atlanta! If you attended the ASPHO/COG CME Symposium on Pediatric Precision Oncology: MATCH [Molecular Analysis for Therapy Choice] and Beyond on Thursday, September 12, don't forget to complete the evaluation to receive continuing medical education (CME) credit. Certificates will be distributed weekly via e-mail.
Career Path Spotlight Series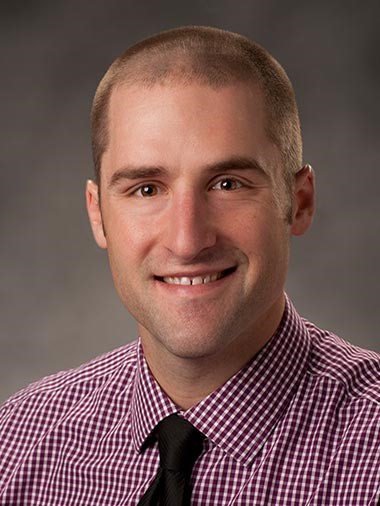 The ASPHO Training Committee is excited to present this month's edition of the Career Path Spotlight series. This resource showcases the career paths of a variety of ASPHO physician members, and informs medical students/residents, pediatric hematology/oncology fellows, and early-career junior faculty members of the career opportunities available to them. The series will be offered quarterly. This month's spotlight features Dr. Ross Perko of Essentia Health in Duluth, MN!
Opportunity for Advanced Practice Providers
ASPHO is pleased to announce an exciting opportunity for APP members.
The Advanced Practice Professional Travel Award has been established to provide funding for deserving APPs to attend the ASPHO Conference, present their scholarly work, and benefit from the variety of programming and networking opportunities that the conference offers. A single award will be given each year.
Applications will open on November 1, 2019.
Membership Bulletin
Call for Nominations Now Open
ASPHO's Call for Nominations is open now through Friday, November 8.
In 2019, the Society will accept applications for the following open positions on the Board of Trustees:
Vice President
Secretary-Treasurer
Trustee-at-Large (2)
The Nominating Committee will meet to review applications and determine a slate, which will then be presented to the membership for an online election in early 2020.
To learn more about the requirements and competencies being sought for board positions, please visit ASPHO's Nominations page.
Leadership Development Committee Strengthening ASPHO's Volunteers
by Past President Amy Billett, MD
ASPHO staff and leadership have been paying attention to the shift in non-profit membership organizations from traditional nominating committees focused work over 3-4 months per year, to year-round leadership development committees. Therefore, in May 2019, the Board of Trustees appointed a Leadership Development Committee, independent from the Nominating Committee at this time, to "implement leadership development more purposefully considering industry research and current practices and build a strong and effective pipeline of volunteer leadership talent for ASPHO through a transparent process of recruiting, on-boarding, and communicating." This effort is intended to provide value to both the organization and to individual volunteers.
This would include exploring improvements for not only new volunteers and committee chairs being recruited and on-boarded, but also the current nominating committee process that determines what members will lead the organization over the next 3 – 6 years. High performing medical societies are shifting from the "representative board" to a competency-based board by identifying the competencies and experiences desired of Board members, and where gaps exist. This helps to identify people who are prepared to meet the obligations of the job and help the Board meet the strategic goals of the organization.
The committee is composed of representation from current or past Nominating Committee members, Board members and engaged volunteers who can share relevant input and experience to further enrich the current process.
Introducing the Integrative PHO and Well Being SIGs
Well Being Special Interest Group (SIG)
The practice of medicine has changed dramatically over the last couple of decades, and this has had a profound impact on providers' well-being. More than 40% of American physicians experience some measure of burnout (at rates far higher than those for the average American worker), and physicians are at least twice as likely as members of the general population to commit suicide. Those in the field of pediatric hematology/oncology have not been immune (Whitford, Nadel, & Fish, 2018). The newly formed ASPHO Well-Being SIG provides a community forum in which members can share data and challenges concerning well-being in pediatric hematology/oncology, discuss and develop pilots of interventions to improve well-being, share strategies for addressing institutional and societal factors impacting well-being, and discuss how to integrate well-being into the training of fellows. The SIG will serve as a repository of ideas and can be used to "crowd-source" solutions to problems affecting well-being. The SIG will host robust discussion and resource sharing throughout the year, in addition to meeting at ASPHO's annual conference.
Ideas and motivated participants are needed! Reach out to This email address is being protected from spambots. You need JavaScript enabled to view it. (Chair) or This email address is being protected from spambots. You need JavaScript enabled to view it. (Vice-Chair) with any questions, and join the Well-Being SIG!
Integrative PHO SIG
We are excited to announce the formation of the Integrative Pediatric Hematology/Oncology (IPHO) SIG! The goal of this community is to promote evidence-informed integrative therapies for supportive care and optimization of wellness in children with cancer and blood disorders. Integrative medicine within hematology/oncology is a burgeoning field that synergistically employs strategies from both traditional Western medicine and complementary approaches to enhance overall health and healing, while improving symptoms related to the underlying diagnosis and its treatment. We aim to facilitate information sharing among interdisciplinary pediatric hematology/oncology clinicians, disseminate modality-specific safety and outcomes data, foster research collaborations to increase the collective knowledge base, and develop resources for healthcare providers regarding integrative options and opportunities. Our goal is to connect people who are doing great work in this field and learn from each other how to overcome barriers in implementing integrative modalities.
The IPHO SIG is led by Chair This email address is being protected from spambots. You need JavaScript enabled to view it. , MD, and Vice Chair This email address is being protected from spambots. You need JavaScript enabled to view it. , MD. We are working on a needs assessment that will inform the educational content we will be able to provide at the ASPHO Conference. Please join the IPHO SIG online community so we can keep you updated as we launch this new endeavor!
Reference
Whitford, B., Nadel, A. L., & Fish, J. D. (2018). Burnout in pediatric hematology/oncology—Time to address the elephant by name. Pediatric Blood & Cancer, 65(10):e27244.
Comings & Goings
Members are invited to share career changes in position, department and institution in Comings & Goings.
Congratulations to the following ASPHO member:

Jacquelyn Baskin, MD, appointed Associate Professor, Department of Pediatrics, University of North Carolina, Chapel Hill in August 2019; formerly Associate Professor, Department of Pediatrics, University of Southern California - CHLA.
Take this opportunity to keep your colleagues and professional network informed. To announce your career news in an upcoming issue of eNews, send a completed Comings & Goings form to ASPHO at This email address is being protected from spambots. You need JavaScript enabled to view it. .
Case Quiz
A 2-Year-Old with Anemia and Respiratory Distress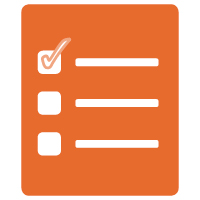 Chandni Dargan, MD, and Mukta Sharma, MD MPH
Division of Pediatric Hematology/Oncology
Children's Mercy, Kansas City, MO
A 2-year-old previously healthy male presented to the emergency department (ED) with cough, rhinorrhea, and nonbloody nonbilious emesis. Parents also reported he seemed tired the last couple of days. He has been on Bactrim treatment for recently diagnosed urinary tract infection. Family history is negative for anemia and transfusions.
In the ED, respiratory rate was 32 breaths/minute and oxygen saturation 76% on room air. Other vital signs were stable. The physical exam was significant for tachypnea and oral cyanosis. Even with supplemental oxygen, the maximum oxygen saturation attainable was 80%.
Conference Central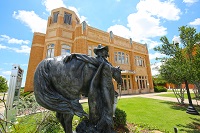 Save the Date for the 2020 ASPHO Conference
Explore what 'fabulous' Fort Worth has to offer! From being voted the #1 downtown in the U.S. (livability.com, 2014) to the 15th largest destination in the U.S., you'll see why Fort Worth is the cultural capital of the Southwest
Add ASPHO's conference at the Fort Worth Convention Center in Fort Worth, TX, May 6-9, 2020, to your calendar!
2019 ASPHO Conference Recording
Missed a session? Get access to the recording today!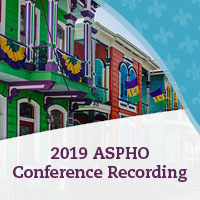 Purchase your own online conference recording for everyday access to the sessions from the 2019 ASPHO Conference in New Orleans. This valuable resource contains voice-over PowerPoint audio recordings from educational sessions and award presentations.
This information is relevant to pediatric hematology/oncology physicians, practitioners, and investigators as well as hospitalists, advanced-care providers, administrators, and other professionals in the field.
Purchase your copy of the 2019 Conference Recording.
Miss an issue? Find past issues of eNews at the ASPHO Knowledge Center.