December 2018
President's Message
Reflection on Achievements and Strengths
Follow Us on Social Media
Did you know that ASPHO is on Twitter and Facebook? Join the conversation about developments and practice in pediatric hematology/oncology. Follow us at @ASPHO_hq and Facebook.
Case Quiz
Isolated Lymphadenitis in Pre-transplant Setting
Conference Central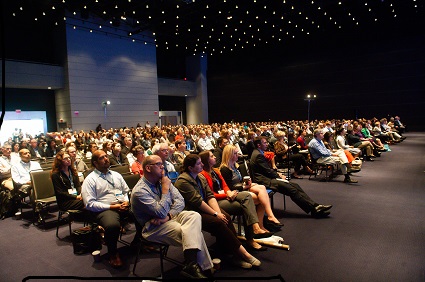 Career Center
Visit the Career Center Today
Visit ASPHO's popular Career Center to stay on top of job openings in the field. The Career Center is the go-to source for employment and targeted recruitment opportunities in pediatric hematology/oncology.