George R. Buchanan Lectureship Award
The purpose of the annual George R. Buchanan Lectureship Award is to honor Dr. Buchanan and assure that future generations of pediatric hematology/oncology specialists are aware of his significant contributions to ASPHO and the field. Dr. Buchanan has made scientific contributions in many areas of pediatric hematology and oncology; and among his many attributes, he has been recognized as an outstanding teacher and mentor. He served as Past President of the Society and founded and developed the ASPHO Pediatric Hematology/Oncology Review Course, a premier education offering for the field. The award will annually recognize a national/international expert in pediatric hematology/oncology who meets the criteria below.
2023 Recipient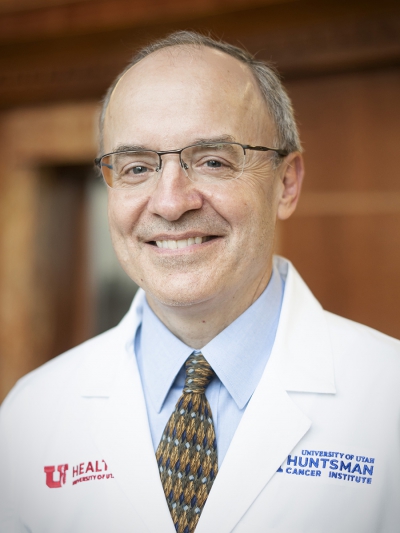 Michael Pulsipher, MD
University of Utah Health
Salt Lake City, UT
About Dr. Pulsipher
Eligibility:
The George R. Buchanan Lectureship Award is to be received by an ASPHO member in good standing who is a nationally and/or internationally recognized expert in pediatric hematology/oncology. The recipient should have significant research, education and clinical expertise, and be recognized as an accomplished educator, committed mentor and effective speaker.
The individual chosen for this award must agree to present a 35-45 minute clinical review, including research and clinical management of patients on a topic relevant to the field during the ASPHO Conference.
ASPHO Awards are open year-round for nomination and application. Applications submitted between September 27, 2022 and September 27, 2023 will be considered for the 2024 awards cycle and presented at the 2024 ASPHO Conference in Seattle, WA.
Past Recipients
2022 Ellis Neufeld, MD PhD
2020 Donald Mahoney, MD
2019 Kenneth McClain, MD PhD
2018 Stephen P. Hunger, MD
2017 Jeffrey M. Lipton, MD PhD
2016 Denise M. Adams, MD