ASPHO Webinars Connect Learners to the Latest in Pediatric Hematology/Oncology Clinical Treatment, Best Practices, and Professional Development
ASPHO and its partners create presentations led by experts in clinical and career topics of broad interest to pediatric hematology/oncology specialists. Webinar attendees can participate live and ask presenters and moderators questions, or they can watch a recorded version after the event. Stay informed with convenient, on-demand education designed for today's pediatric hematology/oncology practitioner.
Upcoming Webinar
ASPHO Advocacy 2021
Tuesday, March 2, at 3:00pm CT
ASPHO is committed to advocating and achieving one voice for pediatric hematology/oncology and there is a strong interest in advocacy and health policy amongst the membership. This webinar will cover ASPHO's advocacy priorities and legislation, provide an overview of our work with coalitions, and outreach to Congress, the White House, and relevant federal agencies.
Learning Objectives:
Gain an understanding of ASPHO's advocacy priorities and goals.
Obtain an overview of ASPHO's outreach efforts to Congress, the White House, and relevant federal agencies.
Discuss ASPHO-specific legislative 'asks.'
Learn how to schedule meetings in DC and in-district visits.
Speakers: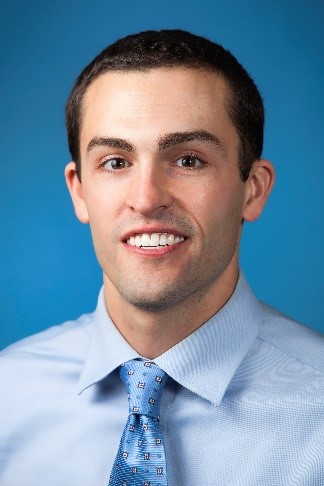 Robert "Shep" Nickel, MD MSc
Assistant Professor, Division of Hematology, Children's National Hospital
ASPHO Advocacy Chair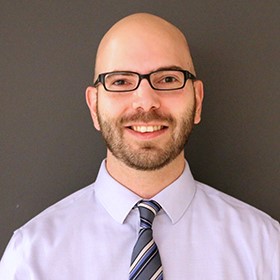 Dominic Sawaya, JD MPPA
ASPHO Health Policy & Advocacy Manager
Learn more about ASPHO's advocacy priorities!
Past Webinars
Recordings of all webinars can be accessed through the Knowledge Center.