ASPHO Webinars Offer Convenient, On-Demand Educational Opportunities

ASPHO webinars are free non-CME presentations led by experts in clinical and career topics of broad interest to our members. Webinar attendees can participate live and ask presenters and moderators questions, or they can watch a recorded version after the event. Below are the dates, topics, and faculty for upcoming ASPHO webinars. Mark your calendars and we'll meet you online.
*Webinars are 30-minute presentations followed by 15 minutes for questions and answers. The material presented in these activities represents the opinion of the speaker(s) and not necessarily the views of ASPHO.
Supportive Care for Our Patients with Vascular Anomalies and Associated Syndromes
Wednesday, March 27 at 3 pm CT
Children's Hospitals in the United States and world-wide now recognize the importance of caring for patients with Vascular Anomalies and Vascular Anomaly associated syndromes. Many of these centers involve the care and expertise of Pediatric Hematologists/Oncologists. Often times, we, the Pediatric Hematologist/Oncologists, provide long-term continuity of care for these patients. Unfortunately, there are limited opportunities to learn about the supportive care needs for this patient population. This webinar is designed to provide case-based, symptom-based, and disease-based needs identification as well as techniques, supportive care methods, and treatments used to care for our vascular anomalies patient population.
Learning Objectives:
Using cases, learners will identify the various supportive care needs for patients who have a variety of vascular anomaly diagnoses.
Learners will have an improved understanding for the use of and troubleshoot problems encountered with use of compression garments for lymphedema and venous malformations.
Learners will be able to confidently educate patients with vascular malformations regarding their risks for infection, thrombosis, and other complications based on their symptoms and/or known anomaly.
Moderator and Speaker: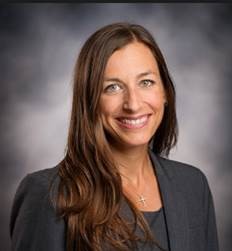 Kristen M. Snyder, MD
Helen DeVos Children's Hospital
Speaker: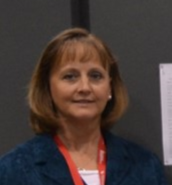 Jennifer S. McWain, PT, MHS, CHC
Mary Free Bed Rehabilitation Hospital
Approaches to Recurrent Rhabdomyosarcoma
Thursday, April 11 at 1 pm CT
This webinar will give an update for strategies to treat recurrent rhabdomyosarcoma, reviewing results from prior clinical trials and considerations to guide therapy.
Learning Objectives:
Identify comprehensive standard of care to guide clinical decision making for relapsed patients.
Define the clinical features that define favorable recurrence and unfavorable recurrence
Define the role of biopsy to confirm recurrence
Identify the chemotherapy agents commonly used to treat recurrence.
Moderator: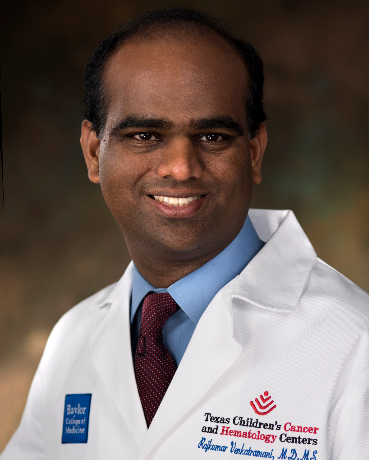 Rajkumar Venkatramani, MD MS FAAP
Texas Children's Hospital

Speakers: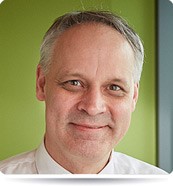 Douglas S. Hawkins, MD
Seattle Children's Hospital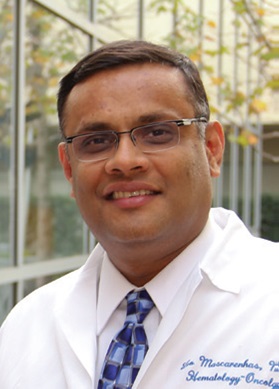 Leo Mascarenhas, MD MS
Children's Hospital Los Angeles


Past Webinars
Recordings of all webinars can be accessed through the Knowledge Center.