ASPHO Webinars Offer the Latest in Pediatric Hematology/Oncology Clinical Treatment, Best Practices, and Professional Development
ASPHO webinars are free non-CME presentations led by experts in clinical and career topics of broad interest to our members. Webinar attendees can participate live and ask presenters and moderators questions, or they can watch a recorded version after the event. Stay informed with ASPHO's convenient, on-demand education designed for today's pediatric hematology/oncology specialist.
2019-2020 Webinar Series
Brain Tumors and Related Therapies
Wednesday, December 4 at 3 pm CST

Pediatric central nervous system tumors are the leading cause of cancer-related deaths among children and young adults. For children aged 0-19 years, average survival rate is 75%. There is an urgent need for novel biologically driven therapies for these children since majority of the children fail or do not respond adequately to conventional or high-dose chemotherapy, and radiation therapy through the creation of brain tumor-focused consortiums, participating centers are more rapidly able to conduct clinical phase I and II trials for evaluation of new and molecularly targeted therapeutic agents. In recent years, immunotherapies have also proven to be relevant for treatment of refractory or relapsed leukemias, lymphomas, and solid tumors. These novel therapies are now being evaluated in certain subtypes of pediatric brain tumors.
This webinar is aimed to educate general hematologists/oncologists on current consortiums and elaborate on some novel therapeutics undergoing early phase clinical evaluation. Specific overviews of therapies relevant for low-grade gliomas, ependymomas, and atypical teratoid rhabdoid tumors will be highlighted.

Learning Objectives:
Identify existing pediatric neuro-oncology consortiums (COG, CONNECT, PNOC, CERN, PBTC, CBTTC)
Describe current molecularly targeted agents for central nervous system tumors, (i.e., Vismodegib, BRAF agents, Alisertib, and Tazemostat
Describe current immunotherapies available for central nervous system tumors (i.e., chimeric antigen receptor (CAR) T-cell immunotherapy, vaccine therapies)
Outline current treatment strategies for low-grade gliomas including standard of care agents and molecularly targeted therapies
Outline current treatment strategies for ependymomas including standard of care and current clinical trials
Outline current treatment strategies for atypical teratoid rhabdoid tumor, including recent and ongoing clinical trials
Moderator:
Cathleen Cook, MD MEd FAAP
East Carolina University, Brody School of Medicine

Speakers:
Santhosh A. Upadhyaya, MD
St. Jude Children's Research Hospital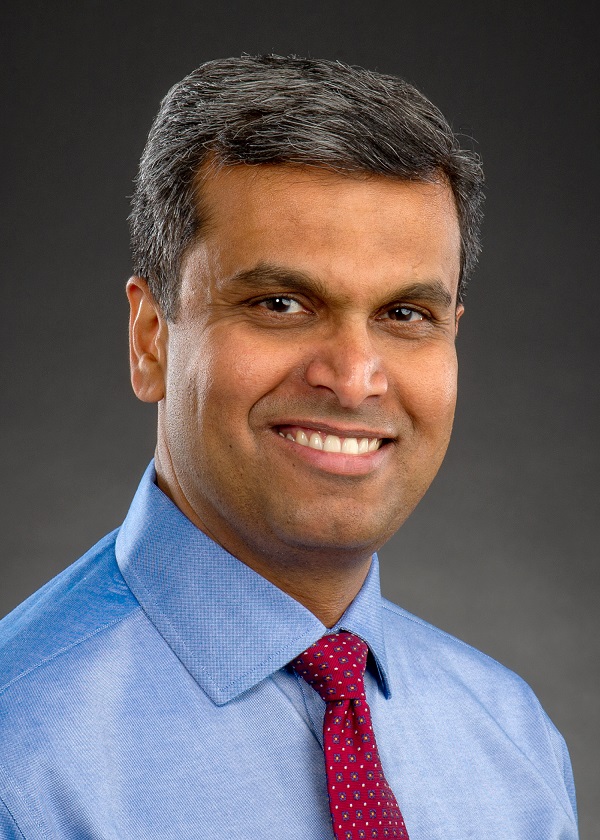 Lindsey Hoffman, DO, MS
Phoenix Children's Hospital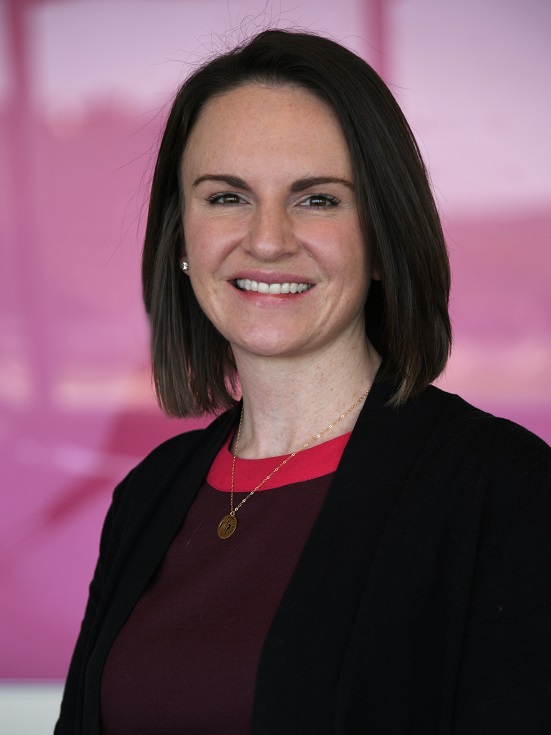 Daniel Landi, MD
Preston Robert Tisch Brain Tumor Center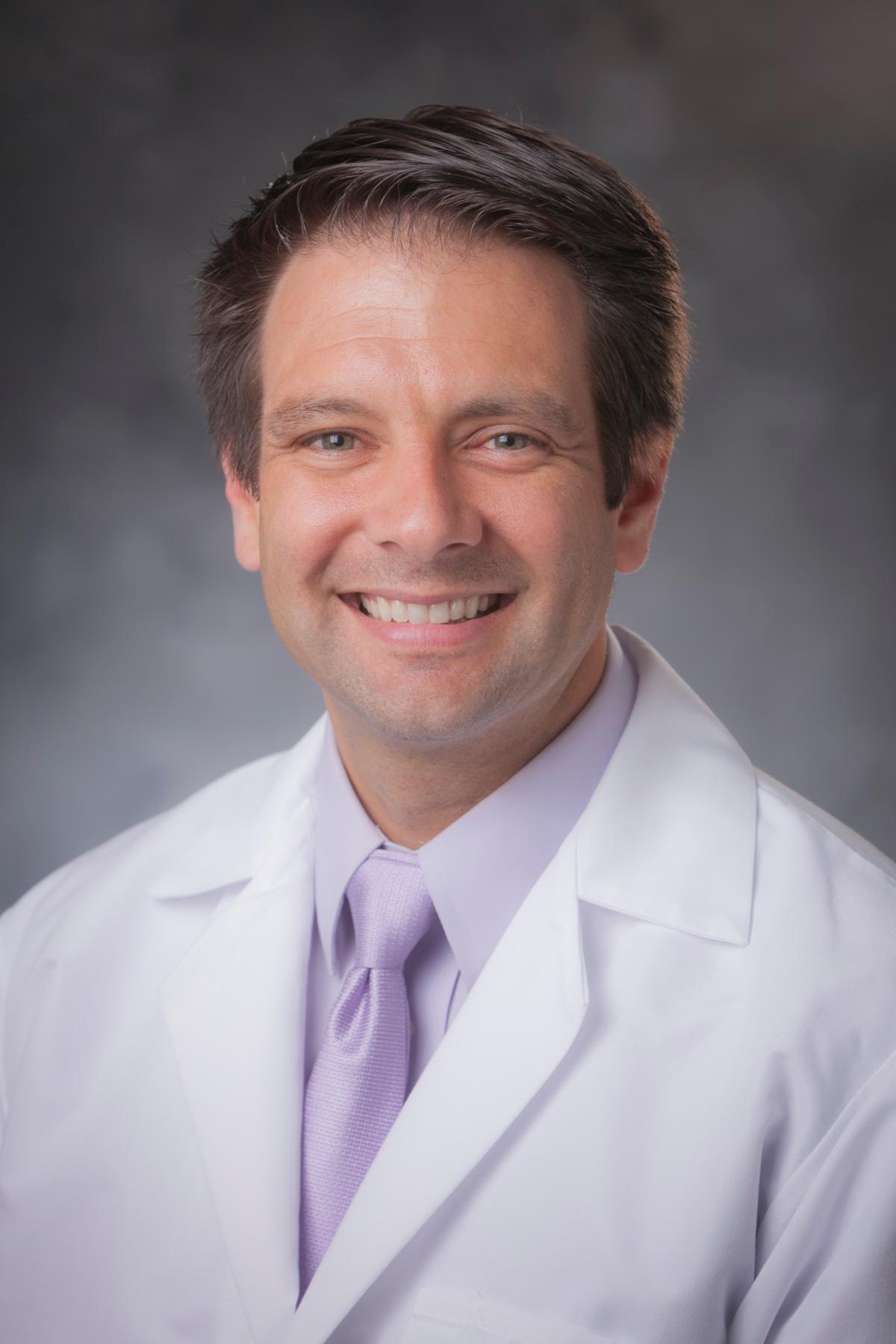 ---
Updates and Advances in Bone Marrow Failure Syndrome
Tuesday, February 25 at 3 pm CST
Moderator:
Chandrika Gowda, MD
Penn State Children's Hospital
Speakers:
Elissa Furutani, MD
Dana Farber/Boston Children's Hospital
Akiko Shimamura, MD PhD
Dana Farber/Boston Children's Hospital
---
Evaluation and Management of Non-Pain Symptoms
Tuesday, March 24 at 3 pm CST
Many hematology-oncology providers are comfortable with pain management but may not feel as comfortable or competent with non-pain symptom management, especially when front-line options fail or prior training has not covered additional options. This webinar will cover pharmacologic and non-pharmacologic management options for non-pain symptoms, such as nausea, constipation, dyspnea, anxiety and fatigue. Pediatric Palliative Oncology specialists will discuss assessment and management of non-pain symptoms, providing knowledge that participants can apply to their patients. Through this improved comfort it is hoped that patients will have improved quality of life.
Learning Objectives:
Assess for non-pain symptoms, such as nausea, dyspnea, anxiety, or fatigue, which may not be fully appreciated.
Identify underlying causes for non-pain symptoms.
Outline evidence-based treatment strategies for nausea/vomiting, dyspnea, anxiety, and fatigue that include non-pharmacological and pharmacological therapies.
Moderator:
Julienne Brackett, MD
Baylor College of Medicine/Texas Children's Cancer and Hematology Centers
Speakers:
Katharine Brock, MD
Emory/Children's Healthcare of Atlanta
Justin Baker, MD
St. Jude Children's Research Hospital
---
Uterine Hemostasis and Menstrual Management in the Adolescent: A Multidisciplinary Approach
Thursday, April 30 at 12 pm CST

Heavy menstrual bleeding at menarche and in the early gynecologic years is often attributed to anovulation. While anovulation can cause heavy bleeding, other etiologies such as bleeding disorders (BD), should be considered. This webinar, relevant to pediatric hematology/oncology clinicians, will discuss the diagnosis and management of bleeding disorders.

Learning Objectives:
Gather basic information about menstrual cycles that is critical in assessing an adolescent's menstrual bleeding and recognize red flags that suggest an underlying bleeding disorder
Order and interpret appropriate labs to assess the hypothalamic-pituitary-ovarian axis and underlying bleeding disorders in adolescents with heavy menstrual bleeding
Discuss management considerations for adolescents with heavy menstrual bleeding and bleeding disorders
Moderator:
Mukta Sharma, MD MPH
Children's Mercy, University of Missouri Kansas City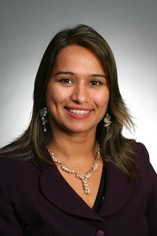 Speakers:
Paula J. Hillard, MD
Stanford University School of Medicine
Ayesha Zia, MD
University of Texas Southwestern Medical Center
---
*Webinars are 30-minute presentations followed by 15 minutes for questions and answers. The material presented in these activities represents the opinion of the speaker(s) and not necessarily the views of ASPHO.
Past Webinars
Recordings of all webinars can be accessed through the Knowledge Center.