ASPHO Webinars Offer the Latest in Pediatric Hematology/Oncology Clinical Treatment, Best Practices, and Professional Development
ASPHO webinars are free non-CME presentations led by experts in clinical and career topics of broad interest to our members. Webinar attendees can participate live and ask presenters and moderators questions, or they can watch a recorded version after the event. Stay informed with ASPHO's convenient, on-demand education designed for today's pediatric hematology/oncology specialist.
2019-2020 Webinar Series
Evaluation and Management of Non-Pain Symptoms
Tuesday, March 24 at 3 pm CST - POSTPONED UNTIL FURTHER NOTICE
Many hematology-oncology providers are comfortable with pain management but may not feel as comfortable or competent with non-pain symptom management, especially when front-line options fail or prior training has not covered additional options. This webinar will cover pharmacologic and non-pharmacologic management options for non-pain symptoms, such as nausea, constipation, dyspnea, anxiety and fatigue. Pediatric Palliative Oncology specialists will discuss assessment and management of non-pain symptoms, providing knowledge that participants can apply to their patients. Through this improved comfort it is hoped that patients will have improved quality of life.
Learning Objectives:
Assess for non-pain symptoms, such as nausea, dyspnea, anxiety, or fatigue, which may not be fully appreciated.
Identify underlying causes for non-pain symptoms.
Outline evidence-based treatment strategies for nausea/vomiting, dyspnea, anxiety, and fatigue that include non-pharmacological and pharmacological therapies.
Moderator:
Julienne Brackett, MD
Baylor College of Medicine/Texas Children's Cancer and Hematology Centers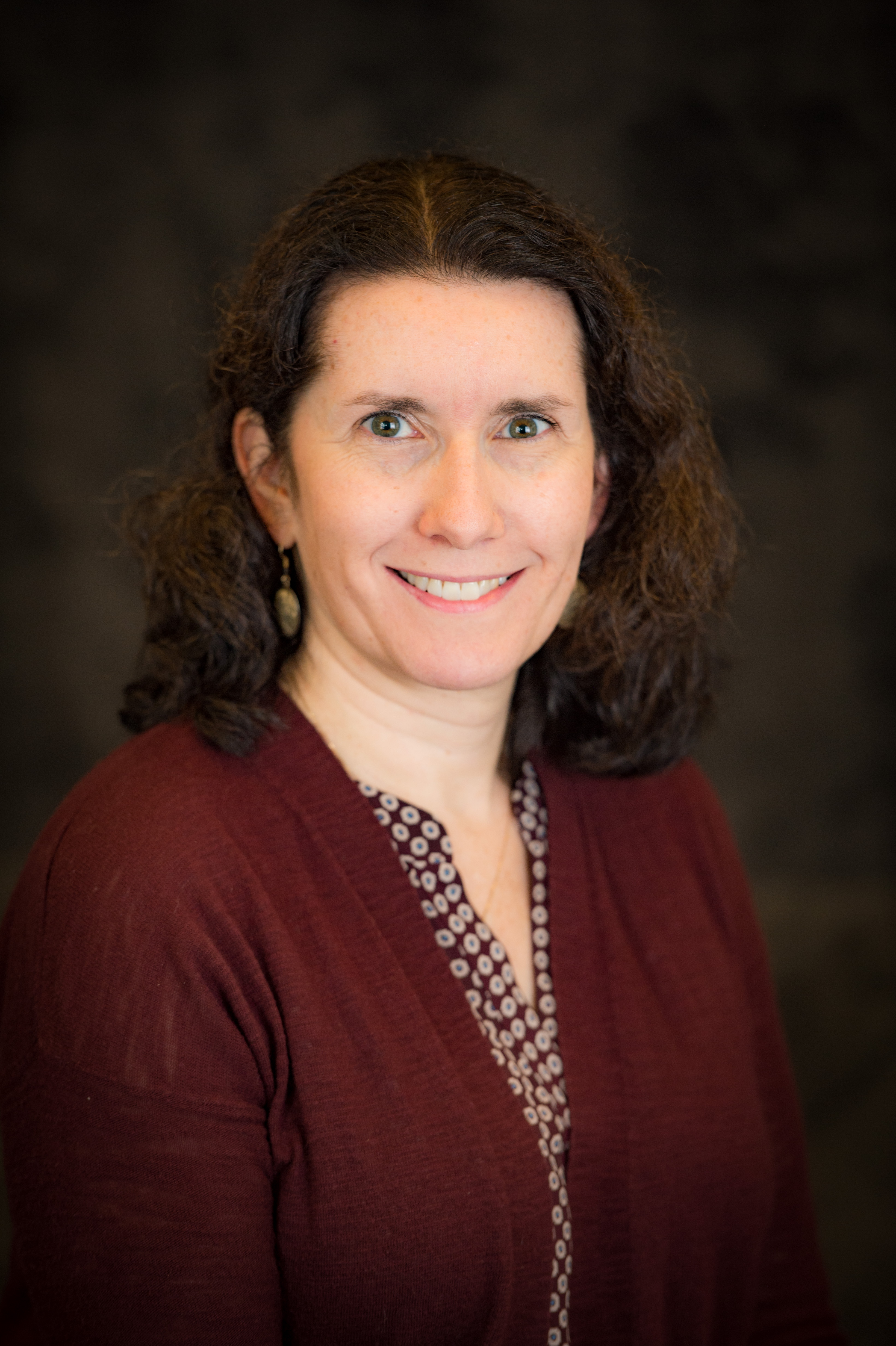 Speakers:
Katharine Brock, MD
Emory/Children's Healthcare of Atlanta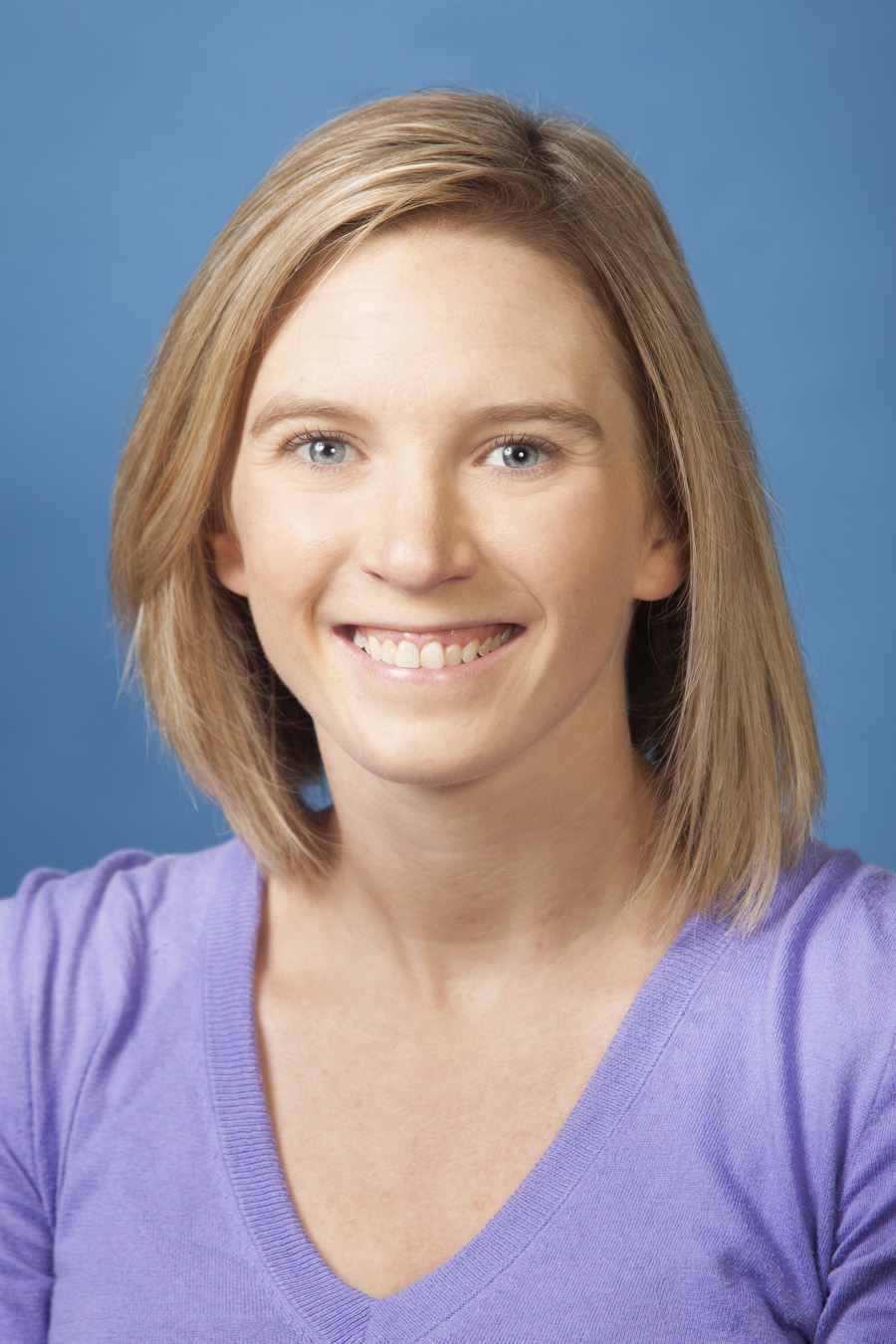 Justin Baker, MD
St. Jude Children's Research Hospital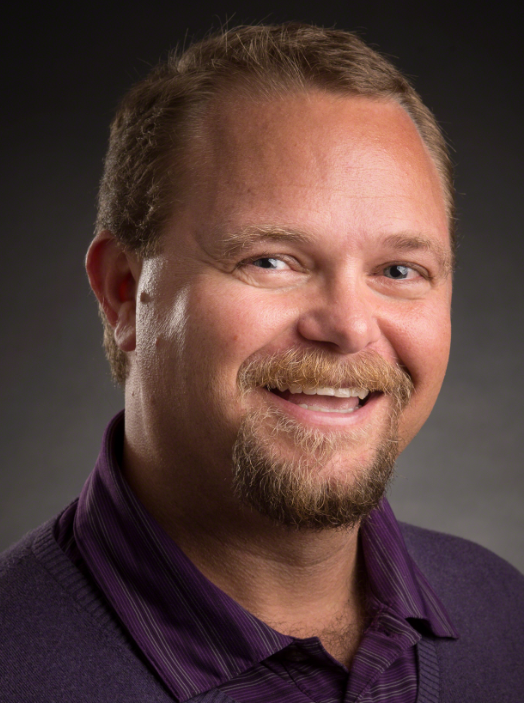 ---
Uterine Hemostasis and Menstrual Management in the Adolescent: A Multidisciplinary Approach
Thursday, April 30 at 12 pm CST - POSTPONED UNTIL FURTHER NOTICE

Heavy menstrual bleeding at menarche and in the early gynecologic years is often attributed to anovulation. While anovulation can cause heavy bleeding, other etiologies such as bleeding disorders (BD), should be considered. This webinar, relevant to pediatric hematology/oncology clinicians, will discuss the diagnosis and management of bleeding disorders.

Learning Objectives:
Gather basic information about menstrual cycles that is critical in assessing an adolescent's menstrual bleeding and recognize red flags that suggest an underlying bleeding disorder
Order and interpret appropriate labs to assess the hypothalamic-pituitary-ovarian axis and underlying bleeding disorders in adolescents with heavy menstrual bleeding
Discuss management considerations for adolescents with heavy menstrual bleeding and bleeding disorders
Moderator:
Mukta Sharma, MD MPH
Children's Mercy, University of Missouri Kansas City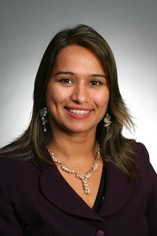 Speakers:
Paula J. Hillard, MD
Stanford University School of Medicine
Ayesha Zia, MD
University of Texas Southwestern Medical Center
---
*Webinars are 30-minute presentations followed by 15 minutes for questions and answers. The material presented in these activities represents the opinion of the speaker(s) and not necessarily the views of ASPHO.
Past Webinars
Recordings of all webinars can be accessed through the Knowledge Center.