ASPHO Connects Learners to the Latest in Pediatric Hematology/Oncology Clinical Treatment, Best Practices, and Professional Development
ASPHO and its partners create presentations led by experts in clinical and career topics of broad interest to our members. Webinar attendees can participate live and ask presenters and moderators questions, or they can watch a recorded version after the event. Stay informed with convenient, on-demand education designed for today's pediatric hematology/oncology practitioner.
ASPHO Webinar
Uterine Hemostasis and Menstrual Management in the Adolescent: A Multidisciplinary Approach
Thursday, November 19 at 2 pm CT

Heavy menstrual bleeding at menarche and in the early gynecologic years is often attributed to anovulation. While anovulation can cause heavy bleeding, other etiologies such as bleeding disorders (BD), should be considered. This webinar, relevant to pediatric hematology/oncology clinicians, will discuss the diagnosis and management of bleeding disorders.

Learning Objectives:
Gather basic information about menstrual cycles that is critical in assessing an adolescent's menstrual bleeding and recognize red flags that suggest an underlying bleeding disorder
Order and interpret appropriate labs to assess the hypothalamic-pituitary-ovarian axis and underlying bleeding disorders in adolescents with heavy menstrual bleeding
Discuss management considerations for adolescents with heavy menstrual bleeding and bleeding disorders
Moderator:
Mukta Sharma, MD MPH
Children's Mercy, University of Missouri Kansas City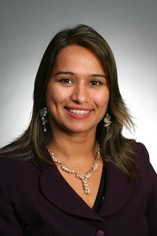 Speakers:
Paula J. Hillard, MD
Stanford University School of Medicine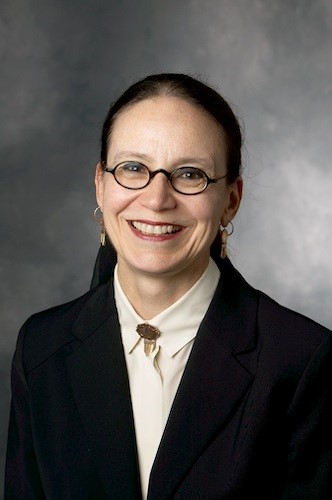 Ayesha Zia, MD
University of Texas Southwestern Medical Center
Free to members; $35 for non-members.
---
*Webinars are 45-minute presentations followed by 15 minutes for questions and answers. The material presented in these activities represents the opinion of the speaker(s) and not necessarily the views of ASPHO.
Past Webinars
Recordings of all webinars can be accessed through the Knowledge Center.
---
Partner Sponsored Webinars
Impact of Vaso-Occlusion and the Risk of End-Organ Damage in Pediatric Patients with Sickle Cell Disease
Thursday, September 24, 2020, 12-1pm CT
Launched during Sickle Cell Disease Awareness month, this free webinar hosted by Novartis is a Sickle Cell Disease awareness program with a focus on the pediatric patient population. The program is presented by two speakers and will include a patient and caregiver perspective on the disease burden and impact of SCD on their quality of life. Agenda topics include an overview of SCD, acute and chronic complications of SCD, cumulative impact of VO, VOCs and end-organ damage, disease burden for patients with sickle cell disease, importance of transition from pediatric to adult care, and patient/caregiver perspectives with panel questions for the patient and caregiver.
Learning Objectives:
Unmet need in pediatrics with SCD in management of vaso-occlusion

Cumulative damage of vaso-occlusion and VOCs, which starts early in life for a patient with SCD

Vasculopathy in pediatrics

Acute and chronic complications in pediatric SCD patients

Long term impact of acute and chronic complications which may lead to end organ damage

Impact on transition on healthcare resources utilization

Patient/caregiver focus on burden of illness in SCD and impact on quality of life
Speakers:
Andrew Campbell, MD
Children's National Medical Center, George Washington University School of Medicine and Health Sciences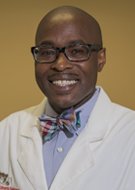 Ahmar U. Zaidi, MD
Children's Hospital of Michigan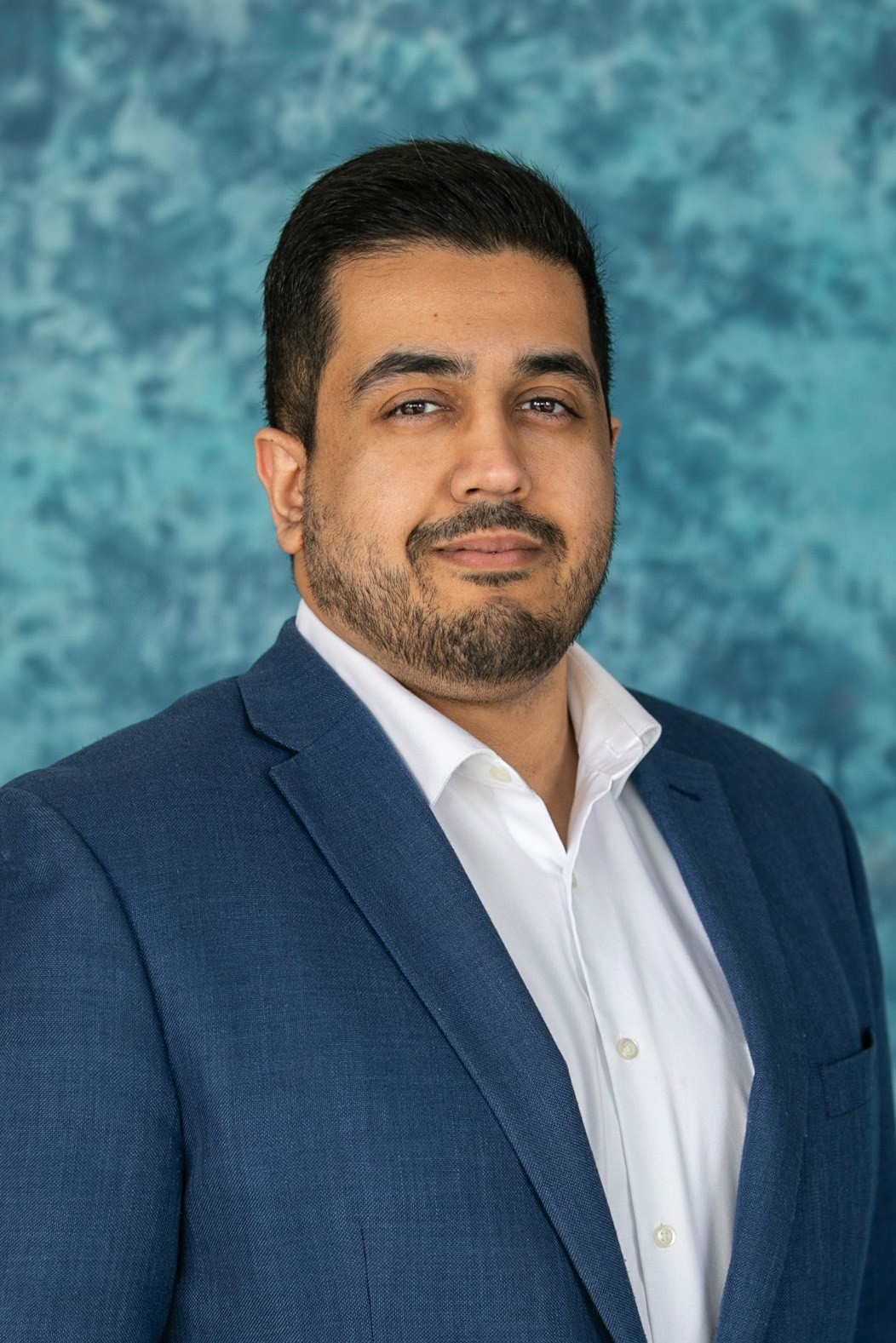 With patient and caregiver perspectives from Carla Lewis and Teonna Woolford.
The webinar recording will be available through December 31, 2020.
Personalizing Transfusions for Sickle Cell Patients with Automated Red Blood Cell Exchange Webinar
Thursday, November 5, 2020, 12:00 pm CT
During this webinar hosted by Terumo Blood and Cell Technologies, hear from Dr. Ashok Raj, Professor of Pediatrics, Division of Hematology/Oncology, University of Louisville and Teresa Munson, Nurse Manager, NCH Infusion Center (OMO) Norton Children's Hospital and learn about:
Differentiating between transfusion types for SCD patients
The benefits of RBCX over simple transfusion and manual exchange
Implementing single-needle RBCX to improve patient experience
Registration information to come.
Northwestern Mutual 'Planning for Your Future' Webinar
December 2020
ASPHO will partner with Northwestern Mutual to offer fellows and early career practitioners actionable tools and information to help you effectively plan for your financial future. With the growing medical student loan debt burden and economic downturn, this webinar will help you think about how to effectively manage your individual finances for a successful future.
Registration opens in early October.