Early Career Travel Stipend Award
The Early Career Travel Stipend Awards have been established to provide funding for deserving young investigators to attend the ASPHO Conference to present their work and to introduce them to the many benefits of ASPHO programming and networking.
Travel stipends are awarded annually to as many as five pediatric hematology/oncology fellows who have submitted high-quality abstracts as determined by the Conference Planning Committee. Stipend winners are expected to present their abstracts during platform sessions at the ASPHO Conference.
Qualifications
The applicant is either currently a fellow in a pediatric hematology/oncology program or is within 4 years of completing a standard three-year pediatric hematology-oncology fellowship
The individual's abstract has been accepted for presentation either as a poster or platform session at the ASPHO meeting
Author submits an application for funding
Currently a member of ASPHO living in the United States or Canada
Applicant has not received any other ASPHO awards this year
Winners are chosen based on eligibility criteria, topic, and abstract ranking. The award consists of $500 and will be presented at the conference.
2019 Early Career Travel Stipend Award Recipients
Nathan A. Dahl, MD, University of Colorado School of Medicine, Aurora, Colorado
Epigenome Screening Identifies Transcriptional Elongation as Therapeutic Vulnerability in DIPG
Claudia Zapata, MD, Children's Hospital of Philadelphia/University of Pennsylvania, Philadelphia, PA
BCL2-Inhibitor Response in Neuroblastoma: Biomarkers and Therapy Resistance
Jeremy Rubinstein, MD PhD, Cincinnati Children's Hospital Medical Center, Cincinnati OH
Third Party VST are an effective Therapy for the Treatment of BK-Virus Reactivation after Transplant
Matthew Dietz, DO, MSEd, Oregon Health & Science University, Portland, OR
Circulating Hybrid Cells in Pediatric Patients with Glioma
Regina M. Myers, MD, Children's Hospital of Philadelphia, Philadelphia, PA
Acute Kidney Injury after CD19-Targeted CAR T Cell Therapy for Acute Lymphoblastic Leukemia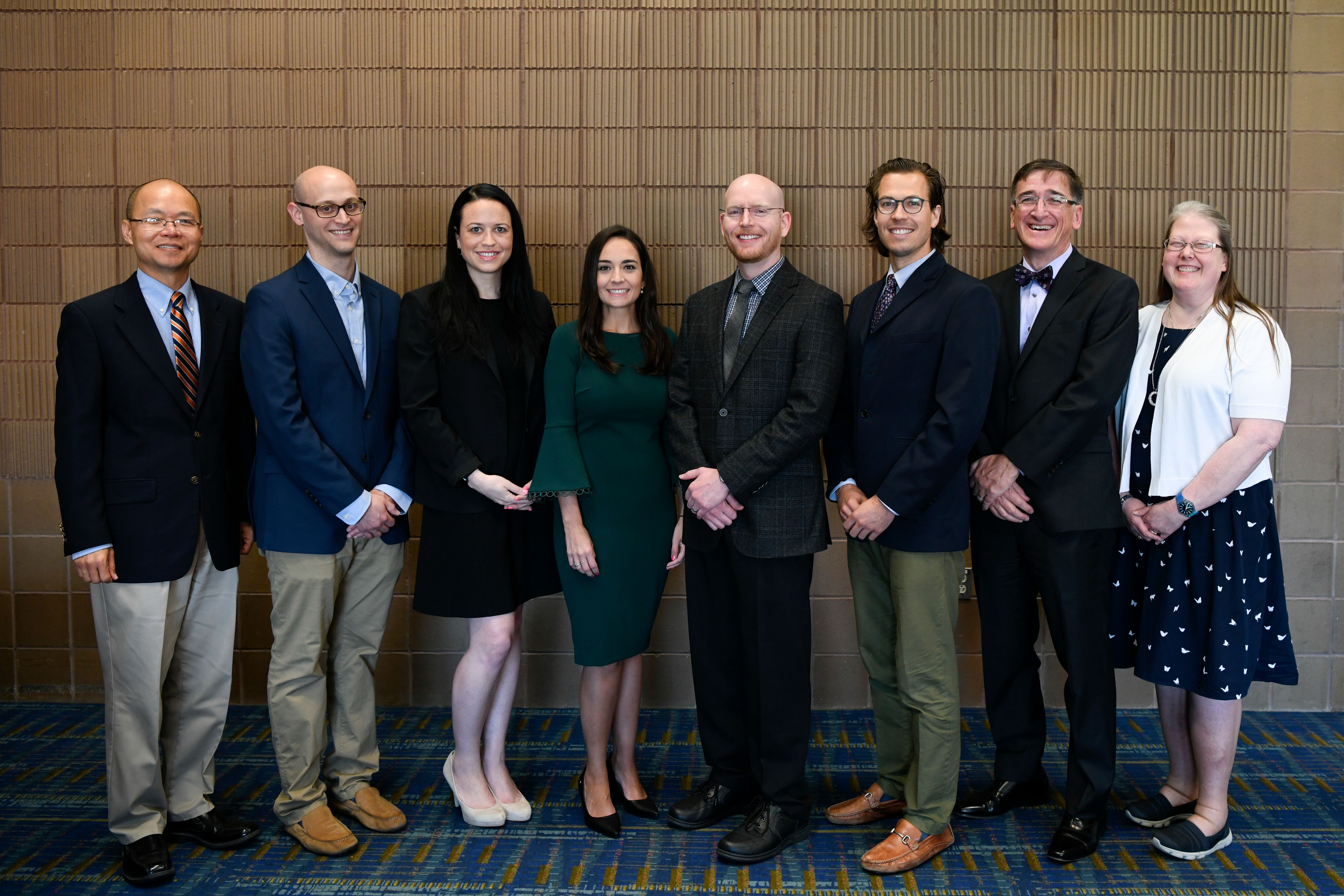 Past Recipients
2018 Amy Houghtelin, MD
Zachary LeBlanc, MD
Joseph H. Oved, MD MA
Allison Remiker, MD
Luke R. Smart, MD
2017 Jason Schwartz, MD PhD
Ryan J. Summers, MD
Michael Deel, MD
2016 Waitman Aumann, MD
Jonathan Marron, MD
Pillai Pallavi Madhusoodhan, MD
Nickhill Bhakta, MD