Childhood Cancer Survivorship Award for Excellence
Funded by Northwestern Mutual
Professionals who focus on survivorship have chosen to devote considerable effort to helping pediatric cancer survivors live full and healthy lives. To honor the efforts of these exceptional investigators, Northwestern Mutual is proud to partner with ASPHO in awarding the Northwestern Mutual Award for Excellence in Childhood Cancer Survivorship, which will annually recognize an individual for their outstanding contributions dedicated to this segment of the pediatric hematology/oncology field.
In 2018, the inaugural year of the award, Northwestern Mutual recognized Dr. Les Robison for his pioneering work in childhood cancer survivorship. As a result of his leadership, there is a growing body of research about the late effects of childhood cancer and guidance for maximizing quality of life for survivors based on knowledge of past treatments. This year the award seeks to recognize an individual who is translating research findings into intervention-based approaches and/or making outstanding contributions to the clinical care of survivors of childhood cancer.
2019 Recipient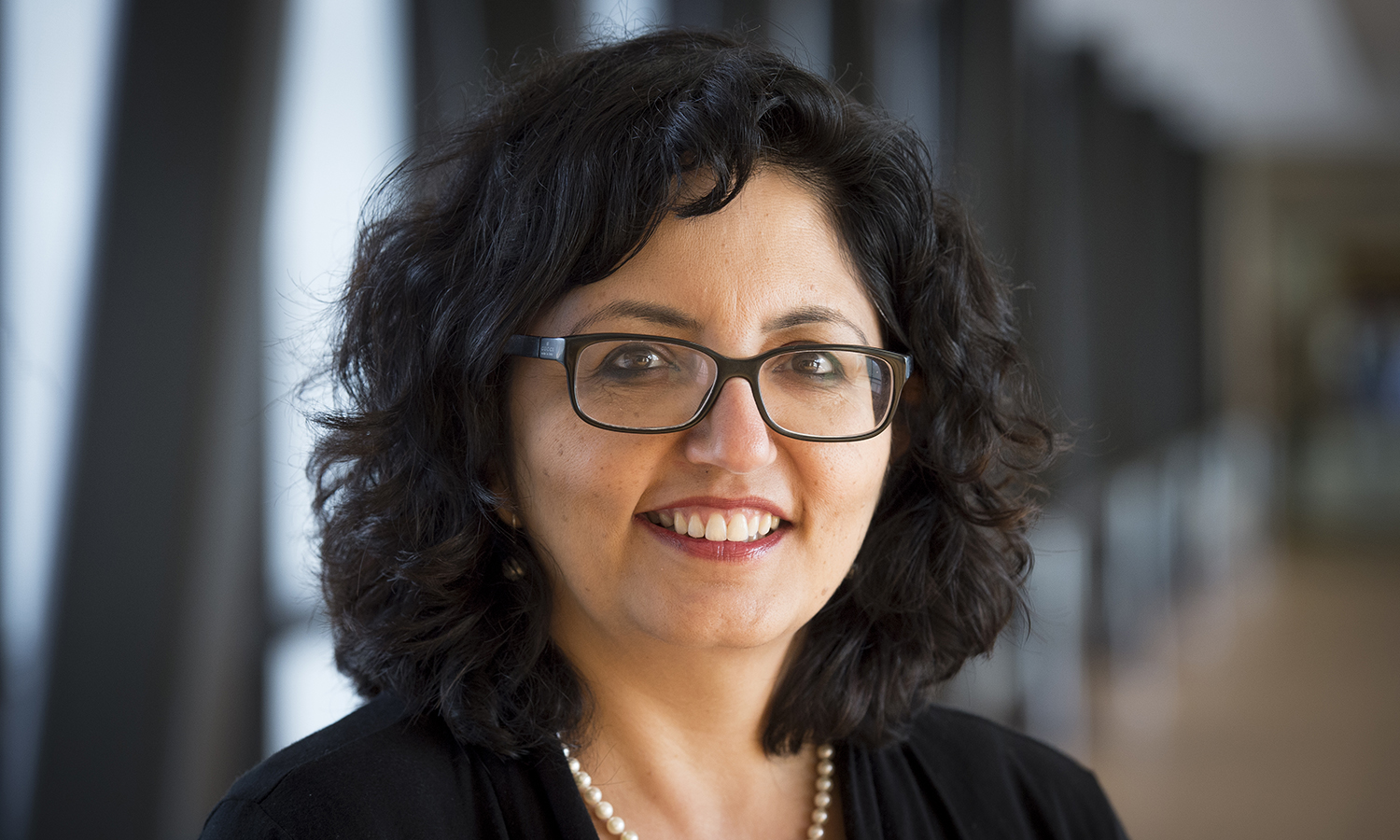 Smita Bhatia, MD MPH
University of Alabama Birmingham
Birmingham, AL
Smita Bhatia, MD MPH, the Bew and Gay White Endowed Chair in Pediatric Oncology, and the Director of the School of Medicine Institute for Cancer Outcomes and Survivorship at the University of Alabama Birmingham, is the recipient of the 2019 Northwestern Mutual Award for Excellence in Childhood Cancer Survivorship.
After receiving her MBBS and MD from All India Institute of Medical Sciences in New Delhi, Dr. Bhatia completed fellowship training in pediatric hematology/oncology and BMT while also earning her MPH in Epidemiology at the University of Minnesota.
Dr. Bhatia's academic medical career has been dedicated to advancing the science of cancer survivorship, and in the process she has fundamentally shaped the field of pediatric hematology/oncology for the better. The initial focus of her research was to describe health‐related outcomes in cancer survivors. She soon took her observations to the next level – i.e., understanding the pathogenesis of these outcomes, most notably second cancers and cardiovascular disease; developing high‐risk profiles, and developing targeted interventions to reduce the morbidity and mortality associated with these outcomes – a journey that is the essence of translation research.
In addition to her research and translation into clinical practice, Dr. Bhatia has authored nearly 250 peer-reviewed publications to date, a majority in high impact journals such as the New England Journal of Medicine, Lancet, Nature Cancer Reviews, Journal of Clinical Oncology, JAMA Oncology, and Blood. She was most recently awarded the highly competitive and prestigious NIH Outstanding Investigator award for her pioneering research and commitment to advancing the field of oncology and survivorship research in the years to come.
Dr. Bhatia has been instrumental in the establishment of the COG Long-term Follow-up Guidelines, and the COG Long-term Follow-up Center. Additionally, she has developed new programs at two separate comprehensive cancer centers – the Department of Population Sciences at City of Hope, and the Institute of Cancer Outcomes and Survivorship at UAB.
Within the field, Dr. Bhatia has served as Chair or member on numerous NIH/NCI grant review panels, and is a member of the Scientific Advisory Boards of the University of Minnesota Comprehensive Cancer Center, St. Baldrick's Foundation, and T32 Training Grants at UCSF, University of Minnesota, St. Jude Children's Research Hospital, and UAB. She was elected to the American Society for Clinical Investigation in 2006, ASCO board of directors in 2012, the American Pediatric Society in 2015, and the Association of American Physicians in 2016. She is the recipient of many awards and honors, including the Frank A. Oski Lectureship Award from ASPHO for outstanding investigation in pediatric hematology/oncology.
ASPHO and Northwestern Mutual are pleased to congratulate Smita Bhatia, MD MPH, as the 2019 recipient of the Northwestern Mutual Award for Excellence in Childhood Cancer Survivorship.
Eligibility:
• Demonstrated commitment to the field of survivorship;
• Evidence of an intervention-based approach and/or outstanding contribution to clinical care of survivors;
• A regular or allied member of ASPHO in good standing (i.e., clinicians, physician scientists, advance practice providers and researchers);
• Ability to personally accept the award during the annual ASPHO Conference and participate in a recognition video to be shared at event.
Recognition and Reimbursement:
The 2019 awardee will receive:
• Complimentary Conference registration
• Round-trip economy airfare
• Two nights in the host hotel
• $10,000 honorarium to be used to further the recipient's work in survivorship
Nominations are not currently being accepted for this award.
Past Recipients
2018 Les Robison, MPH PhD