Childhood Cancer Survivorship Award for Excellence
Funded by Northwestern Mutual
Professionals who focus on survivorship have chosen to devote considerable effort to helping pediatric cancer survivors live full and healthy lives. To honor the efforts of these exceptional investigators, Northwestern Mutual is proud to partner with ASPHO in awarding the Northwestern Mutual Award for Excellence in Childhood Cancer Survivorship, which will annually recognize an individual for their outstanding contributions dedicated to this segment of the pediatric hematology/oncology field.
In 2020, ASPHO and Northwestern Mutual seek applications from individuals who are developing intervention-based approaches to effectively enhance the lives of pediatric cancer survivors. These approaches could be aimed at enhancing survivors' mental or physical health, dietary health, psychosocial wellbeing, or other areas within survivorship. With the difficulty in launching interventions for survivors, Northwestern Mutual is committed to providing a $10,000 award to help the recipient move their intervention forward.
"Receiving the Northwestern Mutual Award for Excellence in Childhood Cancer Survivorship was an immense honor - this recognition has allowed me to help our survivors with renewed energy and enthusiasm. I am very grateful for this recognition and accept it on behalf of my mentors, my mentees, but most of all, the brave and resilient survivors." - Smita Bhatia, MD MPH, 2019 Northwestern Mutual Award for Excellence in Childhood Cancer Survivorship Recipient
View the video produced by Northwestern Mutual highlighting 2019 recipient, Smita Bhatia. https://youtu.be/2eYE3tLQ5R0
Eligibility:
• Demonstrated commitment to the field of survivorship;
• A regular or allied member of ASPHO in good standing (i.e., clinicians, physician scientists, advance practice providers and researchers);
• Ability to personally accept the award during the annual ASPHO Conference and participate in a recognition video to be shared at event.
Award Criteria:
• Completed application
• Evidence of an intervention-based approach through a 1-2 page overview and funding request
• Evidence of funding need by submitting any funding provided to date for survivorship work
• Up to two letters of support showcasing the value of the intervention-based approach
Recognition and Reimbursement:
The 2020 awardee will receive:
• Complimentary Conference registration
• Round-trip economy airfare
• Two nights in the host hotel
• $10,000 honorarium to be used to further the recipient's work in survivorship
Applications closed Wednesday, September 11, 2019, at 3:00pm CST.
2019 Recipient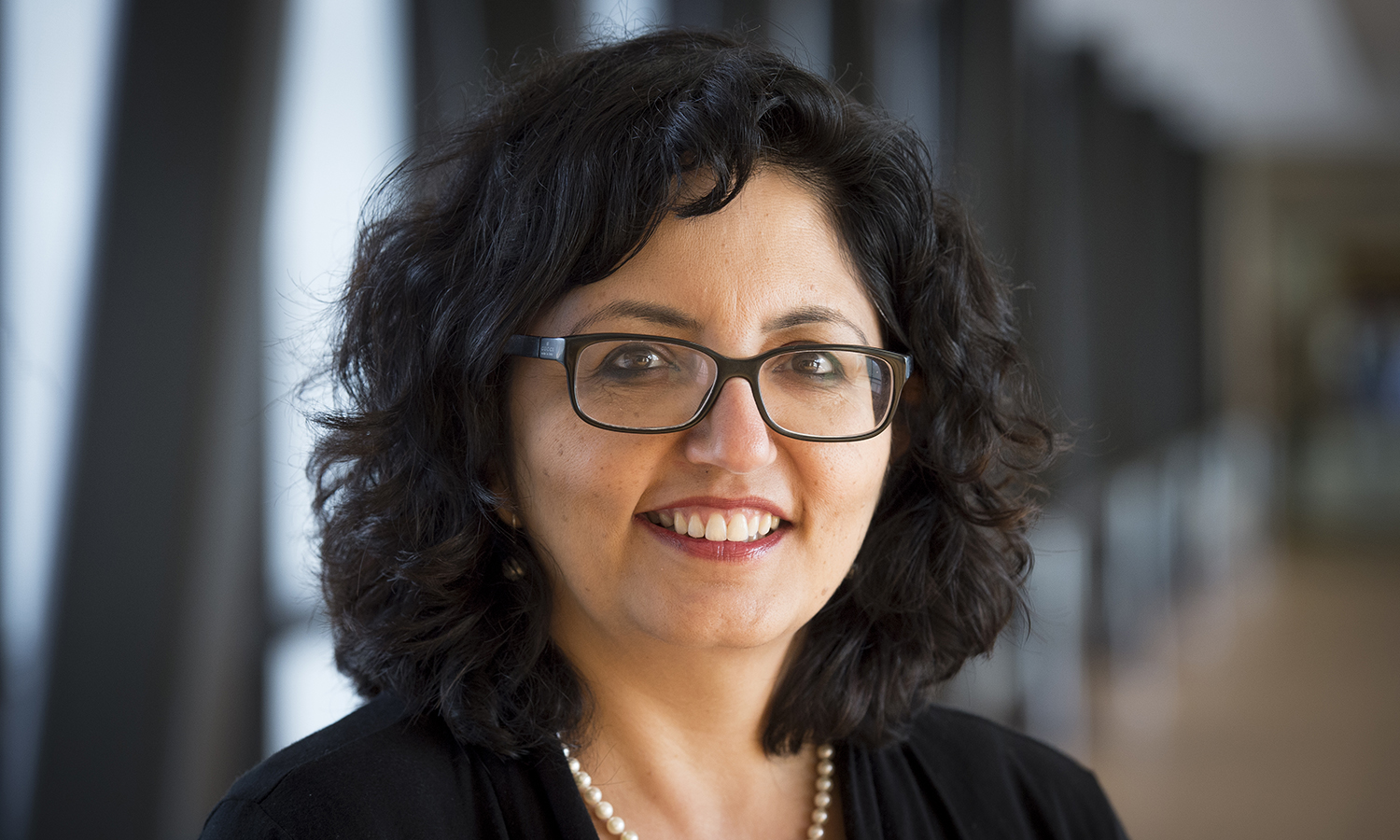 Smita Bhatia, MD MPH
University of Alabama Birmingham
Birmingham, AL
Past Recipients
2019 Smita Bhatia, MPH PhD
2018 Les Robison, MPH PhD