Childhood Cancer Survivorship Award for Excellence
Funded by Northwestern Mutual
Professionals who focus on survivorship have chosen to devote considerable effort to helping pediatric cancer survivors live full and healthy lives. To honor the efforts of these exceptional investigators, Northwestern Mutual is proud to partner with ASPHO in awarding the Northwestern Mutual Award for Excellence in Childhood Cancer Survivorship, which will annually recognize an individual for their outstanding contributions dedicated to this segment of the pediatric hematology/oncology field.
The Northwestern Mutual Award will honor an emerging early or mid-career childhood cancer survivorship investigator who has demonstrated his or her commitment to this segment of the field through a growing portfolio of research and project funding, while accelerating in his or her output and gaining prominence. The $10,000 honorarium will help augment the investigator's current work to enhance the lives of childhood cancer survivors through innovative projects.
Eligibility Requirements:
Early or mid-career physician
ASPHO Member
Track record of successful extramural funding
Authorship on 3 or more publications on survivorship topics; presented on survivorship research
Current work on an innovative project that needs funding to move it forward
Demonstrated interest in focusing their career on childhood cancer survivorship
Application Requirements:
CV
Two-page personal statement discussing applicant's career aspirations and showcasing three of their most innovative contributions to the field of survivorship at this point in their career.
One-page overview showcasing how applicant would utilize the honorarium to move a current project or program forward and how that project or program is innovative in its design and outcomes.
2 Letters of Support
Application closes October 12 at 3:00 pm CT.
2020 Recipient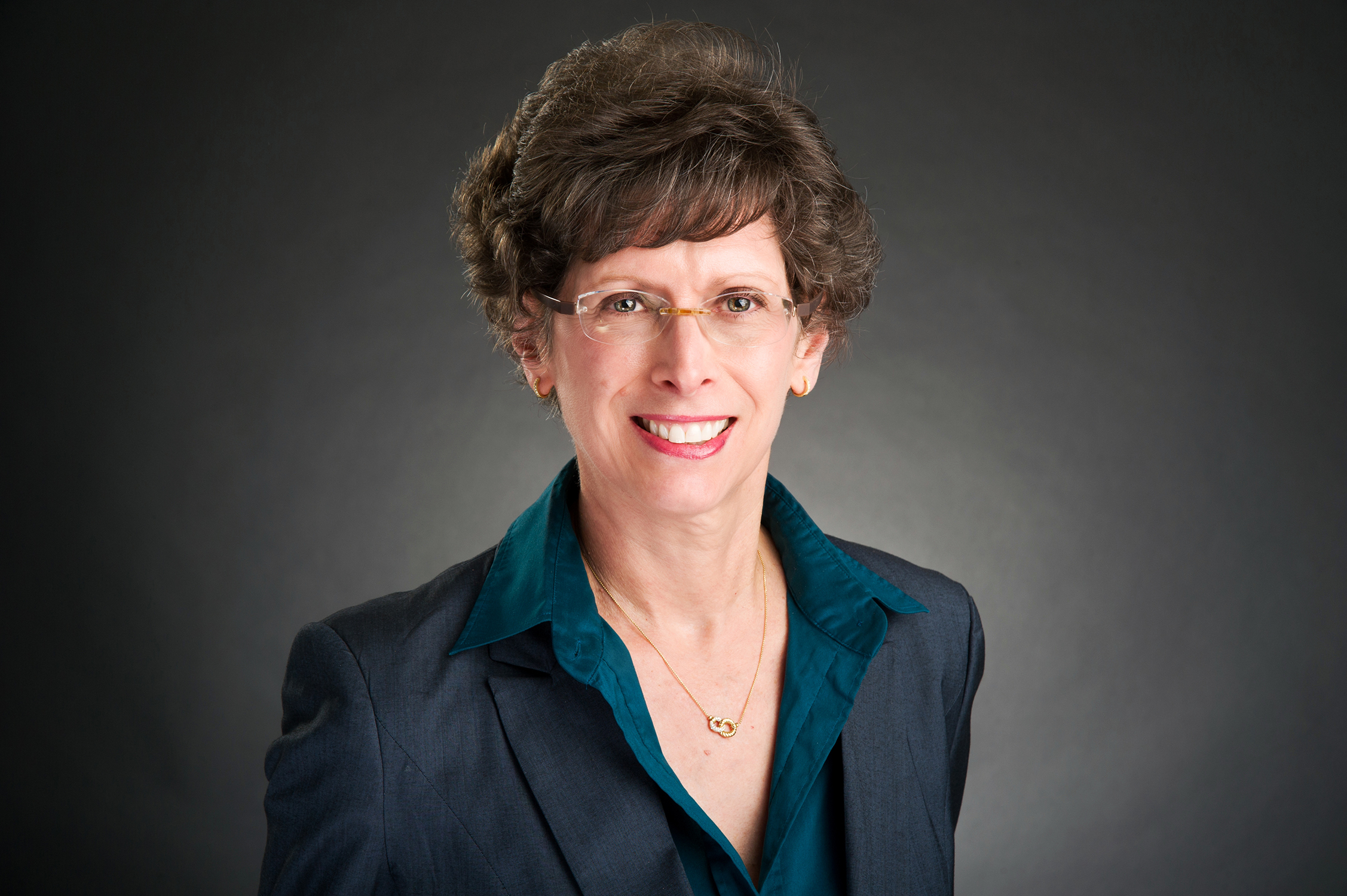 Melissa Hudson, MD
St. Jude Children's Research Hospital
Memphis, TN
About Dr. Hudson
Past Recipients
2019 Smita Bhatia, MD MPH
2018 Les Robison, MPH PhD