Health Policy & Advocacy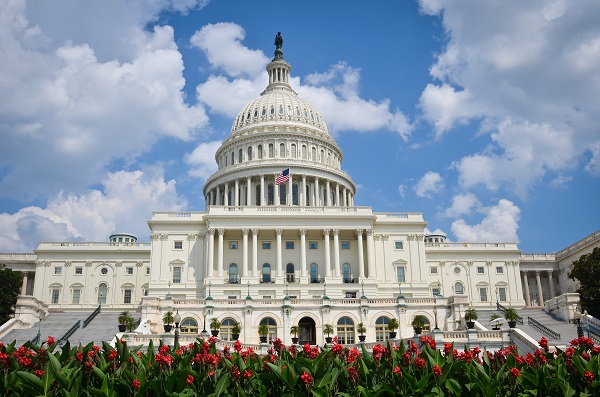 ASPHO is committed to advocating and achieving one voice for pediatric hematology/oncology. The Society works in partnership with appropriate organizations to advance its advocacy priorities such as:
Ensure adequate federal funding for research, surveillance and other legislation
Improve access to drugs, devices and biologics for children and adolescents
Promote adequate payment for care of children by subspecialists in pediatric hematology/oncology to support needed access and workforce
Advocacy Brief
The Advocacy Brief is a quarterly offering informing members about legislative and regulatory issues that have an impact on the pediatric hematology/oncology profession and the patients we serve. The digital publication is delivered directly to Society members' inboxes.
2020 Issue: March
2019 Issue: March; June; September; December

2018 Issues: March; June; September; December
2017 Issues: February; May; September; November

Sign-On Letters
ASPHO participates in sign-on letters which are policy-oriented letters sent to members of Congress, congressional committees or federal agencies expressing the viewpoint of the signatories. By participating in sign-on letters, ASPHO represents the views of the organization and its members on policy-related issues.
ASPHO Supports Funding for Pediatric Reference Intervals February 2020
ASPHO Supports Inclusion of Pediatric Subspecialty Loan Repayment Program July 2019
ASPHO Supports Funding for Pediatric Reference Intervals March 2019
ASPHO Supports Establishing Pediatric Subspecialist Loan Repayment Program February 2019
ASPHO Supports the Sickle Cell Disease Research, Surveillance, Prevention and Treatment Act of 2018
ASPHO Joins Multiple Pediatric Groups in Support of Gun Control Research
ASPHO Supports Sickle Cell Bill
ASPHO urges the Senate HELP committee to support the STAR Act
ASPHO Endorses Ensuring Children's Access to Specialty Care Act of 2017
ASPHO Supports Establishing Pediatric Subspecialist Loan Repayment Program
ASPHO Calls on Congress to Extend CHIP Funding
ASPHO Concerned with Proposed Changes to Medicaid
ASPHO Supports Expanded Access Principles
ASPHO Supports Recommendations to Strengthen Best Pharmaceuticals for Children Act/Pediatric Research Equity Act
ASPHO Urges Congressional Leaders to Protect Insurance Coverage for Children with Cancer and their Families.
ASPHO Expresses Concern with Immigration Executive Order-February 2017.
ASPHO Joins Medical Groups in Support of Science.
Tracking Legislation
Follow legislation that ASPHO is monitoring concerning pediatric hematology/oncology.
Coalitions
Many times, the best way to make an impact with a broad audience is to partner with a coalition that can help advance our priority issues. ASPHO belongs to the Alliance for Childhood Cancer and also the Sickle Cell Disease Coalition, the Emergency Department Sickle Cell Care Coalition, and the American Academy of Pediatrics.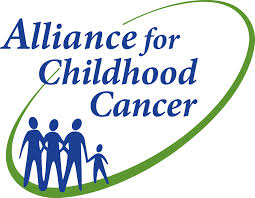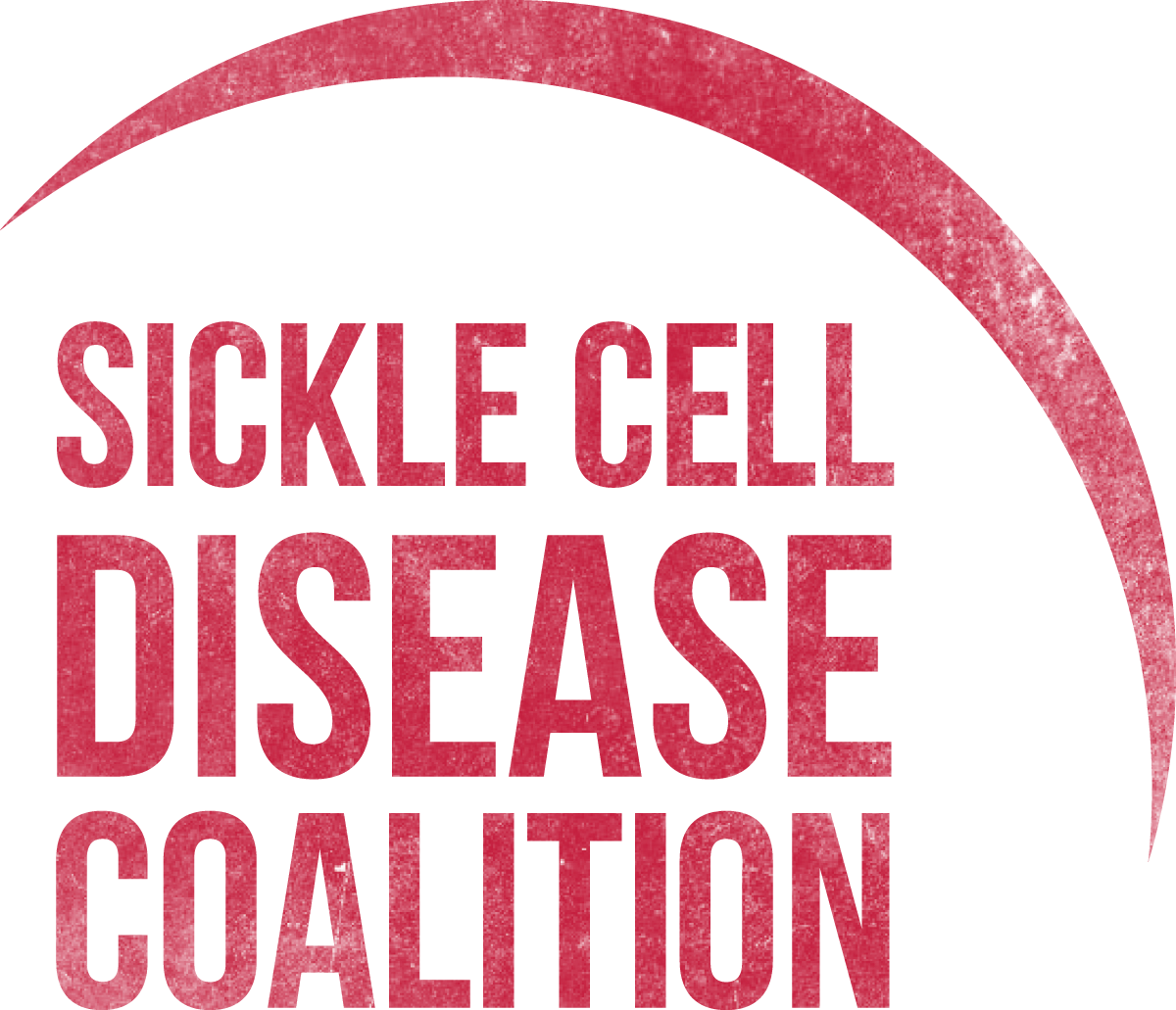 More Resources