Special Interest Groups
ASPHO's Special Interest Groups (SIGs) connect members with common interests and challenges. The communities foster sharing of insights, collaboration, development of extended resource bases, and networking within a specialized topic area. Online SIG communities promote year-round discussion and idea sharing. ASPHO SIGs are open to participation by any ASPHO members. SIGs will meet annually at the ASPHO Conference, with a designated topic appropriate for their membership.
"The ASPHO SIG is a wonderful way to develop relationships between institutions and providers and share valuable information across various enterprises." - Katharine Pearsall, PA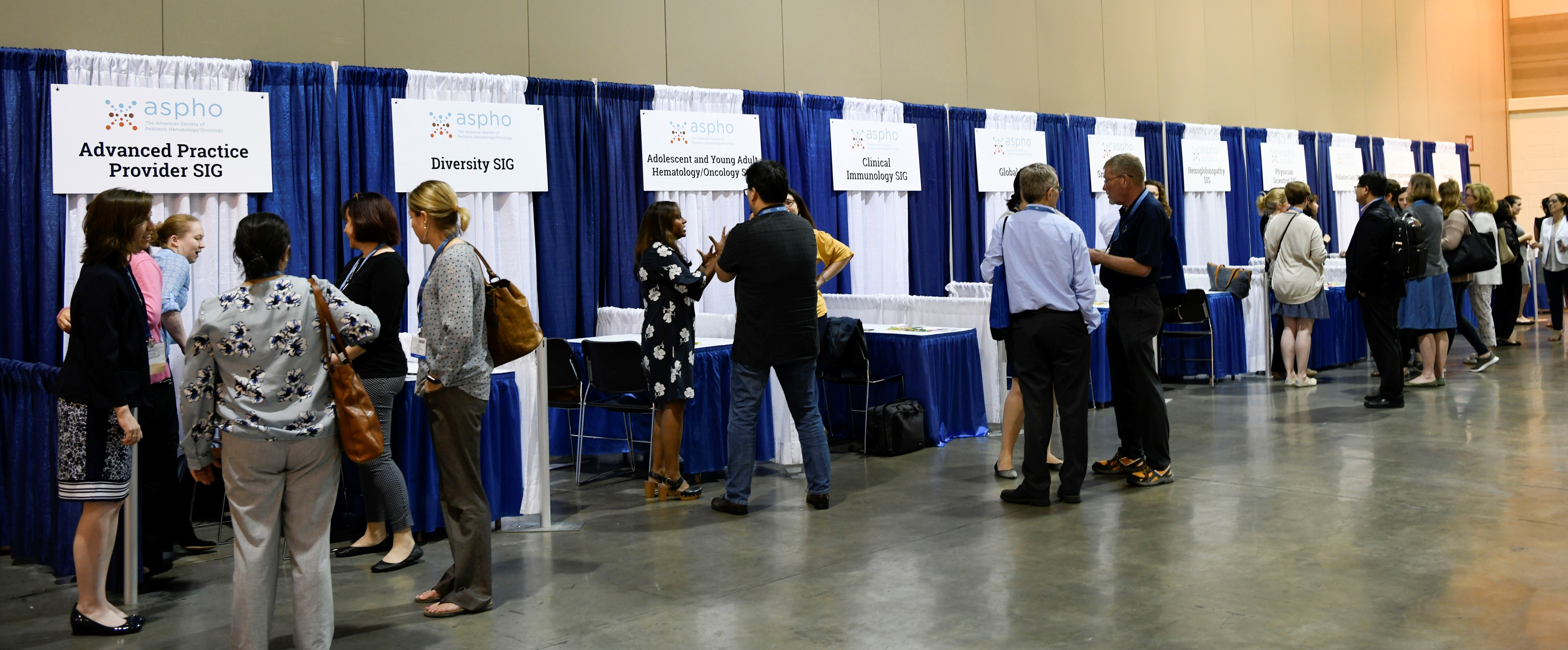 How to Join a SIG
It's easy! Go to 'My Account, Special Interest Groups' and sign up for the SIG communities relevant to your work.
Process for forming a Special Interest Group
For information on how to establish and manage a SIG, please review the Special Interest Group Communities Manual. Please contact This email address is being protected from spambots. You need JavaScript enabled to view it. for additional information.