Industry Relations Council
ASPHO Industry Relations Council (IRC) participation is available to those organizations that support the goals and mission of ASPHO. ASPHO's enhanced IRC program features tiered participation levels to allow companies of all sizes to participate, and includes expanded opportunities to engage with ASPHO. IRC participation offers recognition throughout the year and collaboration opportunities for improving patient care.
The ASPHO Industry Relations Council hopes to
build positive relationships and foster dialogue
gain greater understanding of mutual areas of interest
further programs that benefit patients and their families.
Annual dues for participation in ASPHO's Industry Relations Council start at $7,500
Current Partners
Executive Level

Jazz Pharmaceuticals plc (NASDAQ: JAZZ) is an international biopharmaceutical company focused on improving patients' lives by identifying, developing and commercializing meaningful products that address unmet medical needs. The company has a diverse portfolio of products and product candidates with a focus in the areas of sleep and hematology/oncology.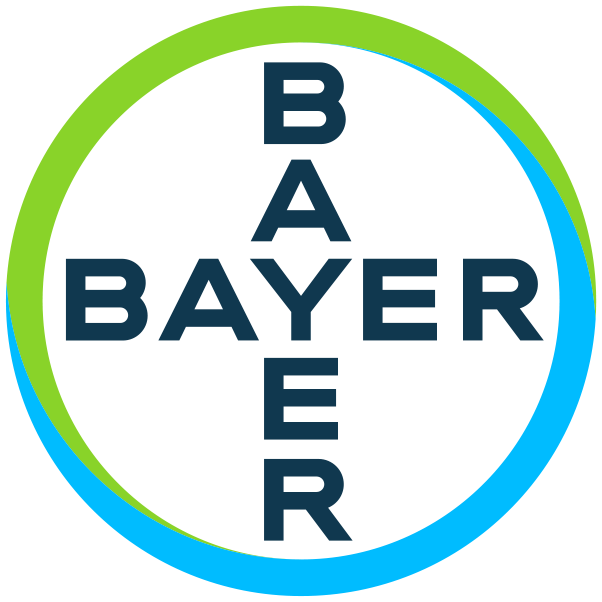 Bayer is a global Life Sciences leader in cardiopulmonology, hematology, neurology, oncology and women's health. Building on a 150-year legacy in healthcare, Bayer is committed to improving patient lives by developing innovative therapies and delivering first-in-class educational and support programs to meet their needs.

United Therapeutics Corporation is a biotechnology company focused on the development and commercialization of unique products to address the unmet medical needs of patients with chronic and life-threatening conditions.

Amgen is committed to unlocking the potential of biology for patients suffering from serious illnesses by discovering, developing, manufacturing and delivering innovative human therapeutics. A biotechnology pioneer since 1980, Amgen has reached millions of patients around the world and is developing a pipeline of medicines with breakaway potential.
---
Associate Level

For more information, contact This email address is being protected from spambots. You need JavaScript enabled to view it. , Director, Professional Relations and Development, at 6470.