ASPHOcast: The Podcast for PHO Specialists
Discover new insights on issues affecting personal and work lives of today's specialist. The podcasts offer fresh ideas in these conversations with panelists.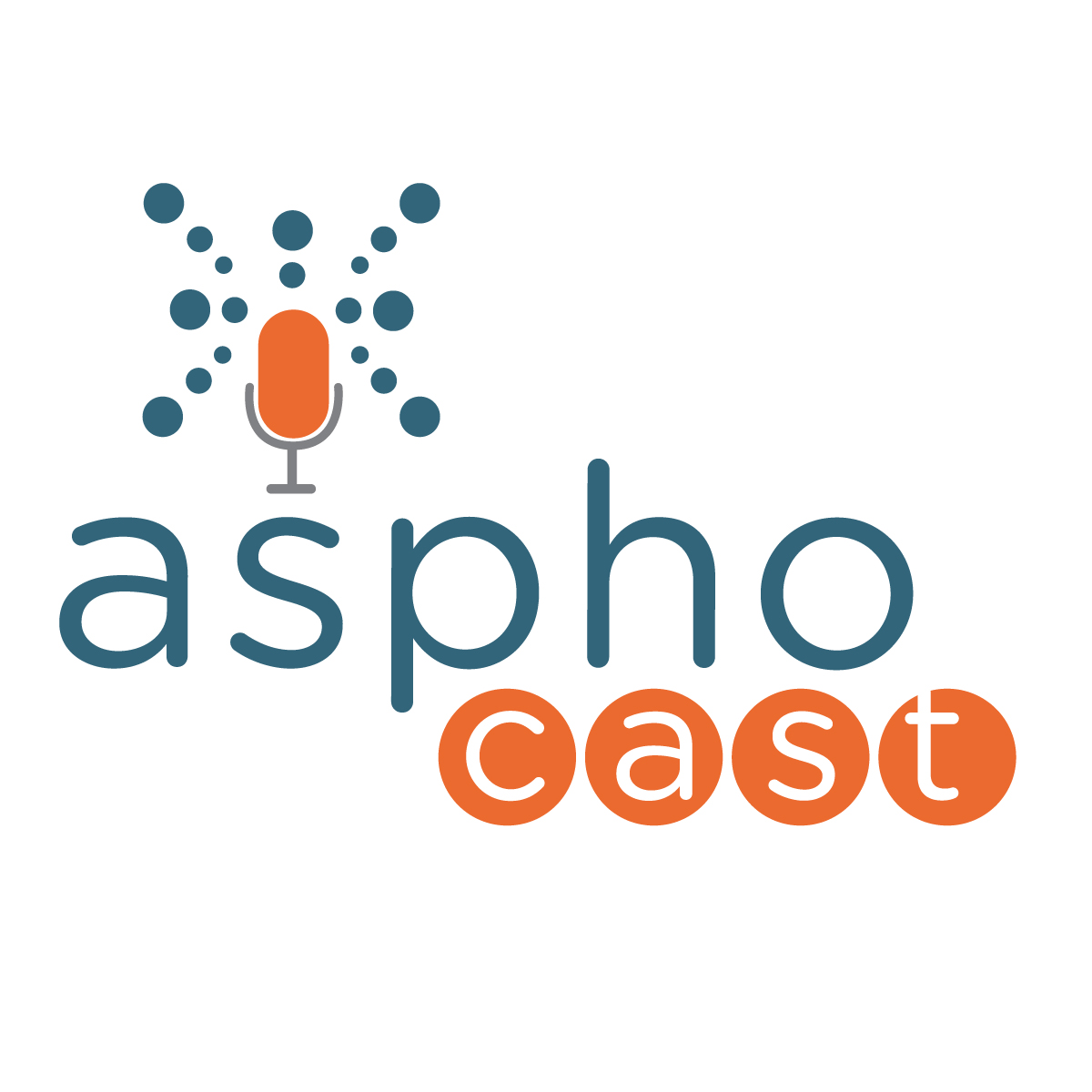 How to tune in: Click on the episode link below to listen on your mobile device or at your desktop.
Six-Part Series: The Road to Clinician Well-Being
In the first episode of ASPHOcast, guest Dr. Daniel Murphy discusses the physician wellness-related research and recommendations provided by the Stanford WellMD Center, as part of the Stanford WellMD Professional Fulfillment Model. Dr. Murphy is currently Professor of Pediatrics (Cardiology) and Co-Leader of the Well-Being Directors Council with WellMD at the Stanford University School of Medicine. He also serves as Director of Ambulatory Care at Lucile Packard Children's Hospital.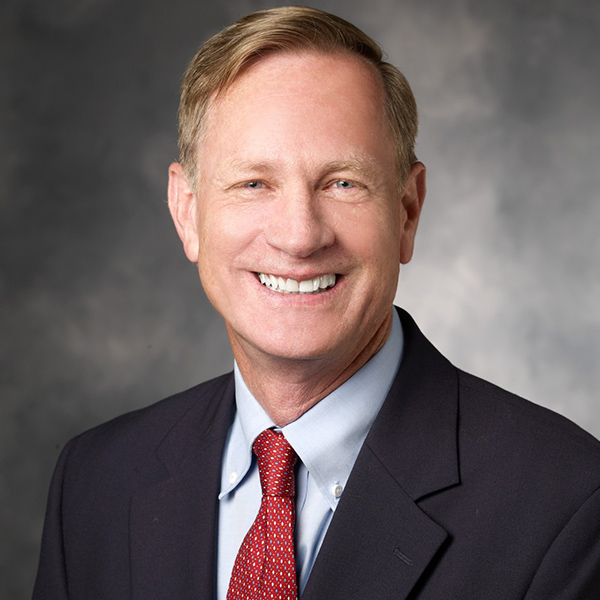 Speaker
Daniel Murphy, MD
Co-Leader, Well-Being Directors Council, Stanford Medicine
Director of Ambulatory Care, Lucile Packard Children's Hospital
In the second installment of ASPHOcast, guest Dr. Margaret Rea discusses various issues regarding physician burnout and mental health, addressing well-being across the continuum of healthcare providers. Dr. Rea is a clinical psychologist and is the Director of Student and Resident Wellness at the UC Davis School of Medicine and the Betty Irene Moore School of Nursing. She is responsible for overseeing wellness programs and services for medical students, nursing students, residents and fellows. Dr. Rea has engaged in developing and providing mental health clinical services and wellness prevention programs for students, trainees and faculty, providing her with in-depth experience in the many personal and systemic factors that impact clinician and physician well-being.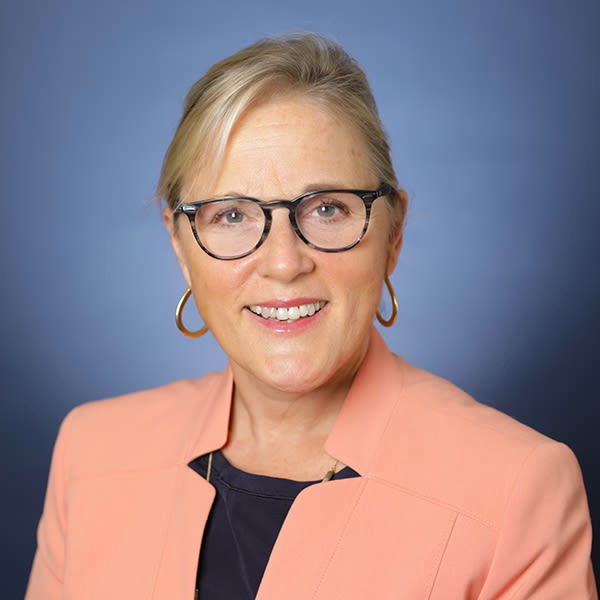 Speaker:
Margaret Rea, PhD
Director, Student and Resident Wellness
UC Davis School of Medicine
Betty Irene Moore School of Nursing
In the third installment of ASPHOcast, guest Lori Schwanbeck discusses various issues regarding mindfulness and grief, framed in a healthcare context. Lori brings emotional intelligence and mindfulness to diverse populations around the globe in her work as a mindfulness teacher, consultant, and clinical psychotherapist. Lori is a senior facilitator member with Search Inside Yourself Leadership Institute, where she is a program designer and facilitator of mindfulness and emotional intelligence trainings delivered internationally in corporate, healthcare, education, and government settings. One of her current projects is Mindfulness Rx, an evidence-based compassion and resilience program designed to address burnout and well-being for healthcare workers, which she has facilitated at Stanford, Valley Medical Center, and UCSF hospitals.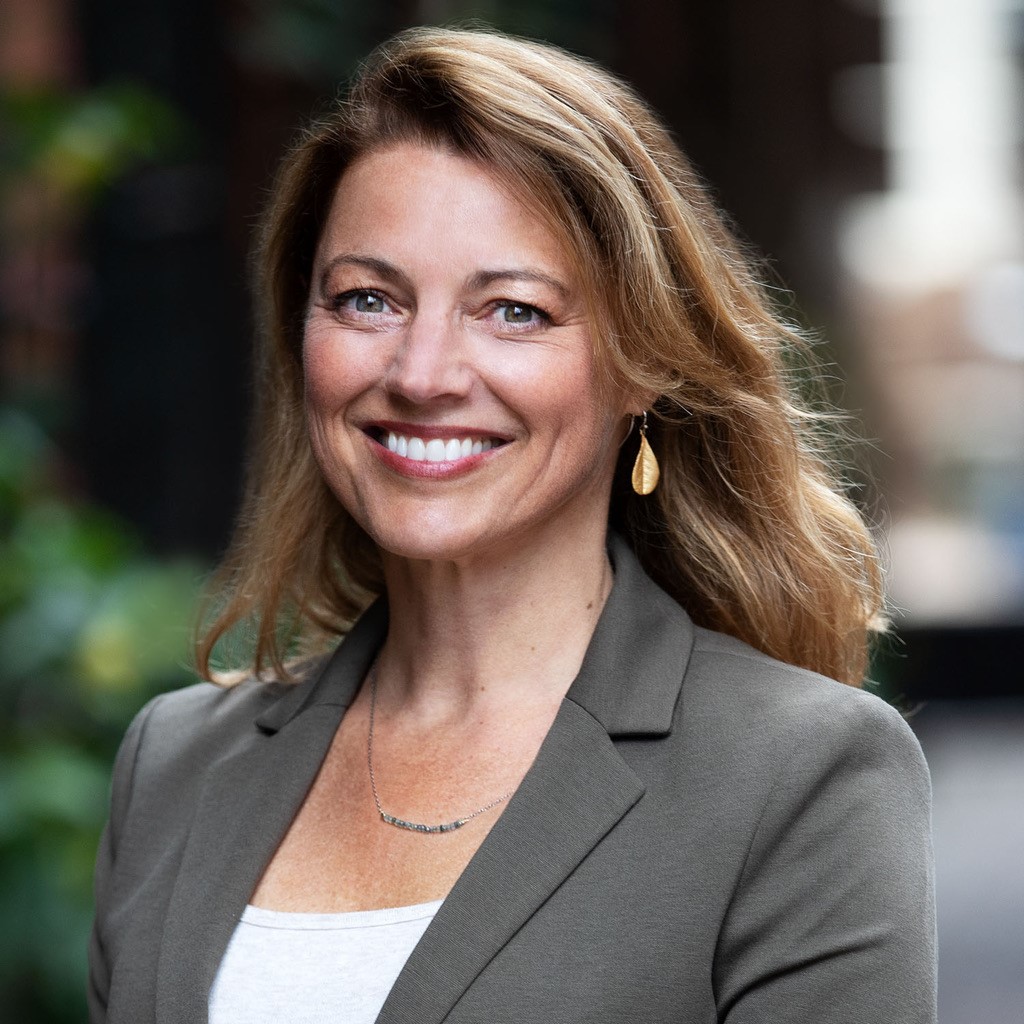 Speaker:
Lori Schwanbeck
Clinical Psychotherapist
Senior Facilitator Member
Search Inside Yourself Leadership Institute
In the fourth episode of ASPHOcast, guest Dr. Mike Engel discusses his perspectives on division and department culture as it relates to clinician wellness, particularly as it relates to personal and professional integration. Dr. Engel is currently Professor of Pediatrics and Division Chief in Pediatric Hematology/Oncology at the University of Virginia School of Medicine. He also serves as Vice Chair of Pediatric Research at UVA.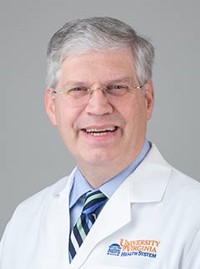 Speaker:
Michael Engel, MD, PhD
Division Chief, Pediatric Hematology/Oncology
Professor, Pediatrics
Vice Chair, Pediatric Research
University of Virginia School of Medicine
In the fifth episode of ASPHOcast, guest Anouk De Blieck discusses her perspectives on what medical teams can learn from corporate wellness. Anouk has nearly 30 years of experience in human resources and corporate wellness and currently serves as Chief People Officer at SoftServe, working in Turin, Piedmont, Italy. Anouk is an internationally experienced and innovative HR change agent, skilled in the ability to optimize corporate teams, processes, and client engagement frameworks to secure corporate objectives. Her goal is to motivate all staff to deliver engaged and strategically focused performance, regardless of their role. Previously working with companies such as VISA and Citi, she brings a unique perspective to the physician wellness conversation.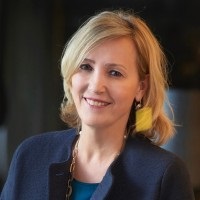 Speaker:
Anouk De Blieck
Chief People Officer
SoftServe
Turin, Italy
In the final installment of this series of ASPHOcast, ASPHO Well-Being Special Interest Group Chair Dr. Jonathan Fish and Vice Chair Dr. Adit Tal provide their perspectives on the larger physician wellness conversation. In reviewing previous episodes of ASPHOcast, they discuss the specific takeaways and recommendations as they relate to the Pediatric Hematology/Oncology field.
Dr. Jonathan Fish is Associate Professor of Pediatrics at the Donald and Barbara Zucker School of Medicine at Hofstra / Northwell and serves as the Head of Stem Cell Transplantation and the Medical Director of the Survivors Facing Forward Program at Cohen Children's Medical Center / Northwell Health. Dr. Adit Tal is Assistant Professor of Pediatric Hematology, Oncology, and Cellular Therapy at the Children's Hospital at Montefiore (CHAM) and the Albert Einstein College of Medicine. She is the Assistant Program Director for the Pediatric hematology/oncology fellowship program, serves on the faculty well-being committee, and develops wellness programs for the pediatric fellowship programs at CHAM.
The mission of the ASPHO Well-Being Special Interest Group is to develop and maintain a community of practice with which to facilitate discussion, establish collaborative curriculums, and share approaches to addressing drivers of distress, thereby contributing to the well-being of ASPHO members. We encourage all ASPHO members to join the Well-Being SIG and contribute their experiences and ideas. More information can be found on the ASPHO website.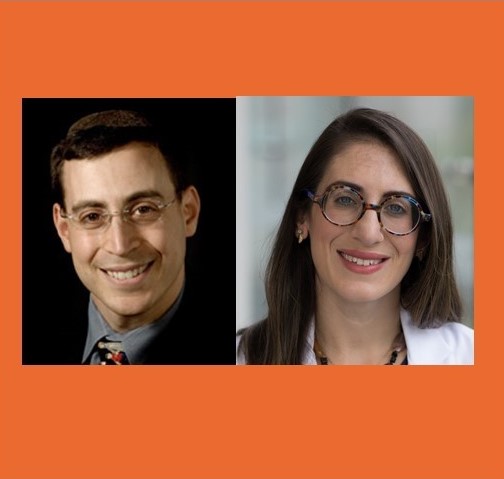 Speakers:
Jonathan Fish, MD
Former Chair, ASPHO Well-Being Special Interest Group
Adit Tal, MD
Vice Chair, ASPHO Well-Being Special Interest Group