ASPHOcast: The Podcast for PHO Specialists
Discover new insights on issues affecting personal and work lives of today's specialist. The podcasts offer fresh ideas in these conversations with panelists.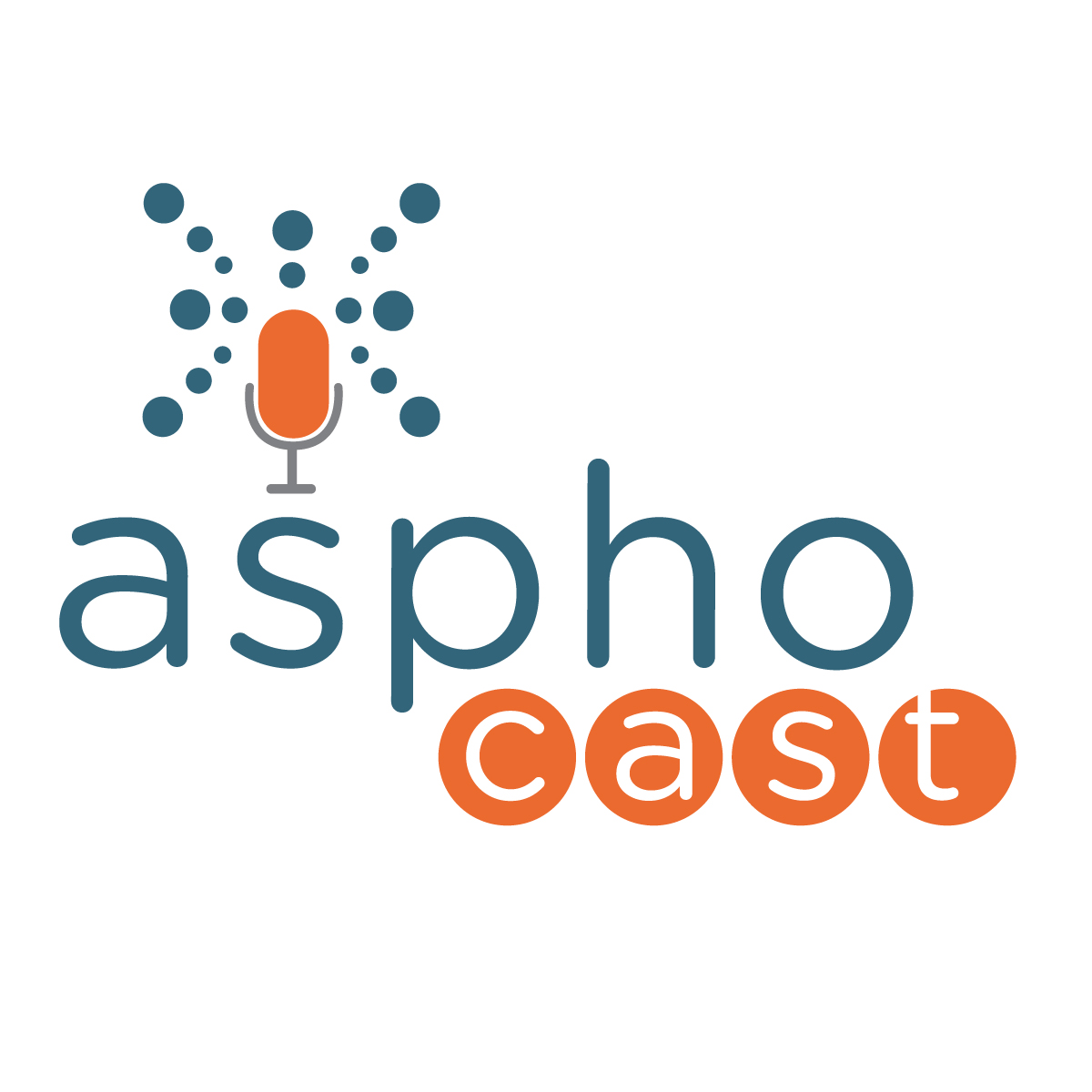 How to tune in: Click on the episode link below to listen on your mobile device or at your desktop.
Six-Part Series: The Road to Clinician Well-Being
Episode 1. Perspectives on the Stanford Physician Wellness Model
In the first episode of ASPHOcast, guest Dr. Daniel Murphy discusses the physician wellness-related research and recommendations provided by the Stanford WellMD Center, as part of the Stanford WellMD Professional Fulfillment Model. Dr. Murphy is currently Professor of Pediatrics (Cardiology) and Co-Leader of the Well-Being Directors Council with WellMD at the Stanford University School of Medicine. He also serves as Director of Ambulatory Care at Lucile Packard Children's Hospital.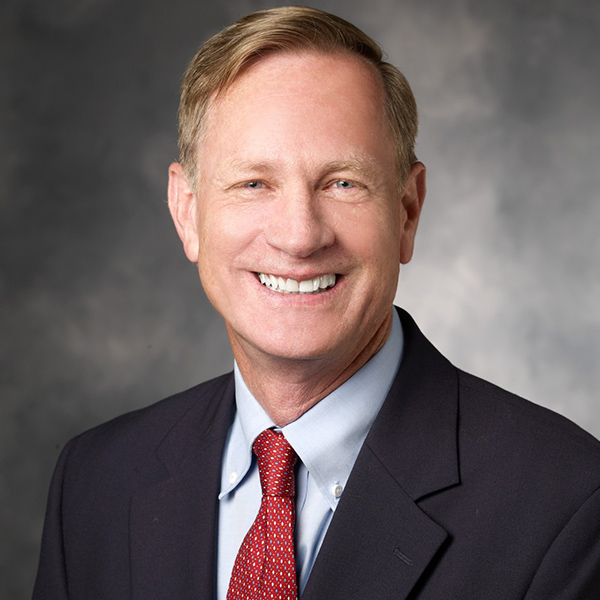 Speaker
Daniel Murphy, MD
Co-Leader, Well-Being Directors Council, Stanford Medicine
Director of Ambulatory Care, Lucile Packard Children's Hospital
Episode 2: Perspectives on Physician Burnout and Mental Health
In the second installment of ASPHOcast, guest Dr. Margaret Rea discusses various issues regarding physician burnout and mental health, addressing well-being across the continuum of healthcare providers. Dr. Rea is a clinical psychologist and is the Director of Student and Resident Wellness at the UC Davis School of Medicine and the Betty Irene Moore School of Nursing. She is responsible for overseeing wellness programs and services for medical students, nursing students, residents and fellows. Dr. Rea has engaged in developing and providing mental health clinical services and wellness prevention programs for students, trainees and faculty, providing her with in-depth experience in the many personal and systemic factors that impact clinician and physician well-being.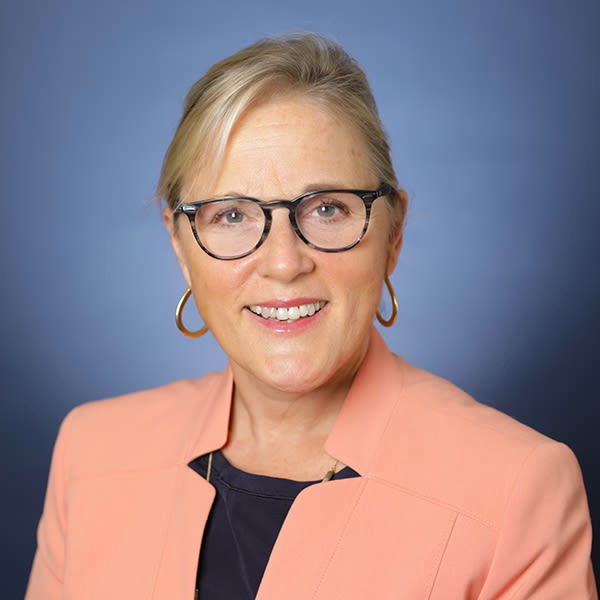 Speaker:
Margaret Rea, PhD
Director, Student and Resident Wellness
UC Davis School of Medicine
Betty Irene Moore School of Nursing