The flagship meeting for professionals in pediatric hematology/oncology, advancing knowledge, discovery, and collaboration.
Gain critical knowledge from the breadth of education on treatment and research discoveries shared at the ASPHO Conference.
ASPHO continues to move forward with plans for the 2021 ASPHO Conference scheduled for April 21-24, in Portland, OR. Given the uncertainty of COVID-19, and its impact on large gatherings and travel, the Society is also preparing for various contingencies should attendees and partners not be able to attend the live Conference. ASPHO will remain vigilant in our efforts to monitor conditions and will provide updates on our Annual Conference webpage.
Attend the ASPHO Conference and look forward to
Original research presentations
Sessions led by experts and thought leaders in pediatric hematology/oncology
A diverse schedule covering the breadth of the field with educational sessions, research paper presentations, and hundreds of posters
A convenient Maintenance of Certification opportunity
15 Special Interest Group workshops
AMA PRA Category 1 Credits™
Genius Bars and Clinical Conundrum sessions
"Welcome ASPHO, to PDX - home of one of the world's most famous bookstores, breathtaking natural beauty, famed dining (and wining and beer-ing). Whether your interest lies in viticulture, horticulture or eclectic culture, whether you're an aficionado of brews, bikes or books, you're sure to experience the community spirit we are known for. Our acclaimed chefs make the most of locally abundant ingredients from nearby farmland - world famous pinot noir, game, berries, crab, salmon, cheese and hazelnuts – so you can eat on-the-go from a food cart, DIY using the fresh produce from a farmers market, or overlook the Willamette River from a cozy restaurant. Sip a craft beer from one of our 75 (and counting!) breweries, grab a latte at Powell's City of Books while wandering through an entire city block filled with eclectic offerings and passionate people. Take a hike in the Columbia River Gorge or the Mount Hood wilderness, go on a quick excursion to the Willamette Valley Wine Country, or the Oregon Coast. Relax as you stroll through the Ming Dynasty style Chinese Garden in downtown, the International Rose Test Garden or the tranquil Japanese Garden in the West Hills. And then, plan to come back and stay awhile!" - Janice Olson, MD MHA, Randall Children's Hospital, Children's Cancer and Blood Disorders Program

Call for Papers and Posters: November 2 - January 7
Programs benefit professionals from throughout the field:
Subspecialist investigators and practitioners from every sector of pediatric hematology/oncology
Hospitalists, physician assistants, advanced nurse practitioners, other advanced practice providers and allied healthcare professionals
Early, mid- and late-career professionals from the U.S. and abroad

Special Programs for Early Career Specialists
Early-career attendees will have the chance to participate in popular events, such as the Early Career Round Table Luncheon, where attendees participate in discussion groups led by experts in specific areas of interest, and two Speed Mentoring sessions.
Special Programs for Mid to Late Career Specialists
Maintenance of Certification (MOC) Opportunities
The meeting will offer an opportunity to obtain American Board of Pediatrics Maintenance of Certification Part 2 points. ASPHO will offer attendees a series of case-based, multiple-choice questions developed from specific sessions at the conference. Receive 10 MOC Part 2 points.
"My experience at the ASPHO meeting was superb. It opened my eyes to a wide variety of advances in the field of pediatric hematology/oncology." —Conference Attendee

"There is no better way to get a translational perspective in pediatric hematology/oncology than at ASPHO." —Conference Attendee
Additional Information for #ASPHO2021
Luminary Investigators
ASPHO will invite recognized invesitgators to present their cutting-edge research at the meeting.
Conference Recording
An online recording will be available after the meeting to ensure ongoing access to critical information from paper sessions, educational sessions and presentations by 2021 award recipients.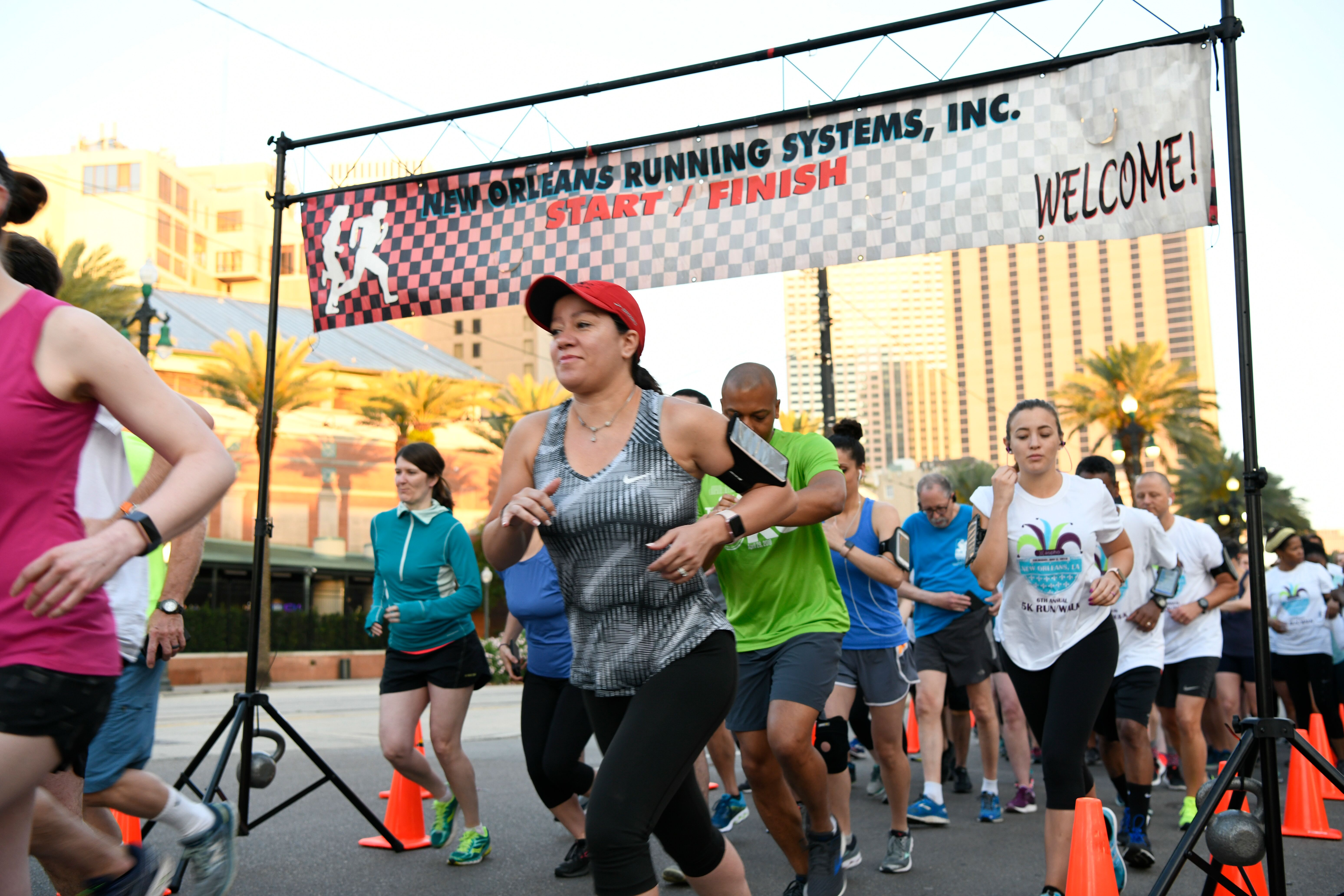 5K Fun Run/Walk
Be a part of ASPHO's eighth 5K Fun Run/Walk.
Lace up your running shoes and join this year's virtual 5k event!
Explore Portland
Learn more about the Rose City and make your travel plans early! Attendees can experience this melting pot of arts and culture right on the doorstep of the Pacific Northwest.