ASPHO Webinars Offer Convenient, On-Demand Educational Opportunities

ASPHO webinars are free non-CME presentations led by experts in clinical and career topics of broad interest to our members. Webinar attendees can participate live and ask presenters and moderators questions, or they can watch a recorded version after the event. Below are the dates, topics, and faculty for upcoming ASPHO webinars. Mark your calendars and we'll meet you online.
*Webinars are 30-minute presentations followed by 15 minutes for questions and answers. The material presented in these activities represents the opinion of the speaker(s) and not necessarily the views of ASPHO.
Laboratory Evaluation of Primary Immunodeficiencies and Immune Dysregulation Syndromes
Wednesday, December 12 at 3 pm CT
Register Now

Many new monogenetic immune defects are marked by autoimmunity, lymphoproliferation, and hyperinflammation rather than infectious complications. Hematology-oncology physicians might be among the first to evaluate these patients. Practicing pediatric hematology-oncology physicians and trainees must have a greater foundation of knowledge regarding the laboratory evaluation of these unique and often complex patients. A webinar focused on the best practice in laboratory evaluation of these immunological disorders is vital to ensure timely diagnosis and treatment for these patients and their families.
Learning Objectives:
Describe specific examples of primary immunodeficiency and immune dysregulation disorders.
Discuss tests that are commonly used in the laboratory evaluation of patients with primary immunodeficiency and immune dysregulation syndromes.
Discuss the application of laboratory based evaluation of primary immunodeficiency and immune dysregulation disorders in a case-based fashion.
Moderators: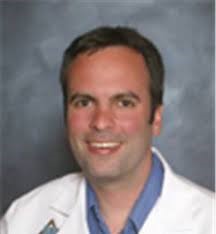 David Buchbinder, MD MS
Children's Hospital of Orange County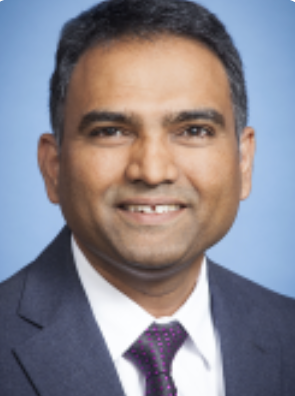 Shanmuganathan Chandrakasan, MBBS MD
Children's Healthcare of Atlanta
Speaker: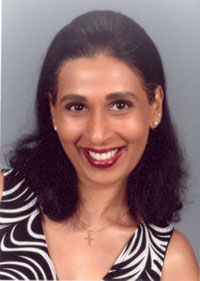 Roshini Abraham, PhD
Nationwide Children's Hospital
Addressing Sexual Health in Adolescent and Young Adult Patients with Cancer and Blood Disorders
Wednesday, January 23 at 3 pm CT
Adolescent and young adult cancer patients and survivors (AYAs) consistently indicate the need for improved provider-patient communication on sexual health topics, including dating, safe sex practices during treatment, contraception, body image, sexuality, fertility, and psychosexual adjustment. Unfortunately, providers often underestimate the relevance of sexual health issues among AYAs and rarely include sexual health in routine conversations through treatment and survivorship. Here we will share data on the sexual health care practices and information needs of AYAs, review frameworks for how providers may communicate with AYAs about sexual health issues, and identify appropriate resources and referrals for AYAs reporting sexual dysfunction.
Learning Objectives:
Describe the importance of sexual health communication in adolescent and young adult cancer patients and survivors.
Develop strategies for discussing sexual health with AYA patients and survivors.
Identify specific resources and referrals to support AYAs reporting problems with sexual function.
Moderator: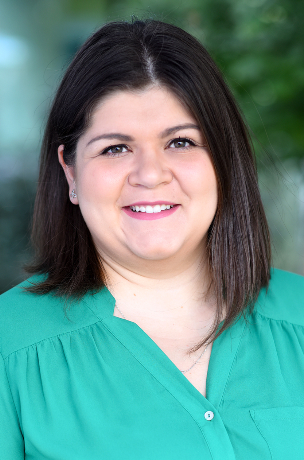 Stefanie Thomas, MD
Children's Hospital Los Angeles
Speakers: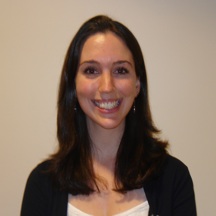 Natasha Frederick, MD MPH
Connecticut Children's Medical Center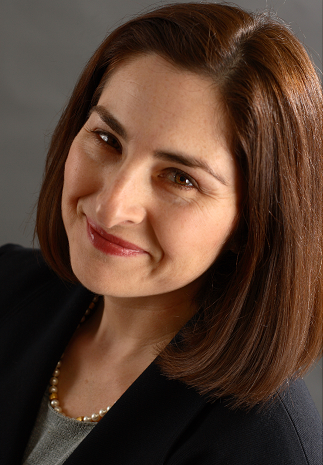 Sharon Bober, PhD
Dana-Farber Cancer Institute

Direct Oral Anticoagulants (DOACs): What The Pediatric Hematologist/Oncologist Needs To Know
Wednesday, February 27 at 3 pm CT
Direct oral anticoagulants (DOACs) are currently approved in adults for stroke prevention, and the treatment and prevention of venous thrombo-embolism. Advantages over vitamin K antagonists include predictable pharmacokinetics enabling fixed dosing, rapid onset of action, and fewer drug-drug and drug-food interactions. DOACs are currently being investigated in phase II/III pediatric trials for the treatment of VTE and prevention of VTE in leukemia/lymphoma patients receiving PEG-Asparaginase.
Given their unique pharmacological properties, DOACs have the potential to be of particular benefit for children. If these advantages bear out in the results of the current studies, DOACs will likely gain wider acceptance and use in the pediatric community. In this webinar, we will critically review – (i) results from adult DOAC trials and current status of pediatric DOAC studies, and (ii) a practical approach to using these agents including laboratory monitoring, choice of agents in renal/hepatic disease, management of bleeds, and duration of discontinuation around surgery.
Learning Objectives:
Review the principal findings of the adult DOAC trials and develop a better understanding of the pediatric DOAC studies
Assess the quality of published adult data to decide if specific patient cohorts are candidates for DOACs with a focus on laboratory monitoring of these agents, management of bleeding while on DOACs, dosing in renal/hepatic disease and duration of discontinuation around surgery.
Moderator: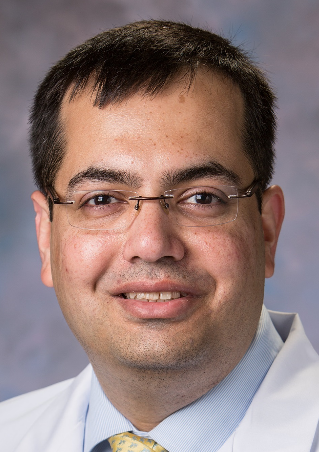 Riten Kumar, MD MSc
Nationwide Children's Hospital
Speakers: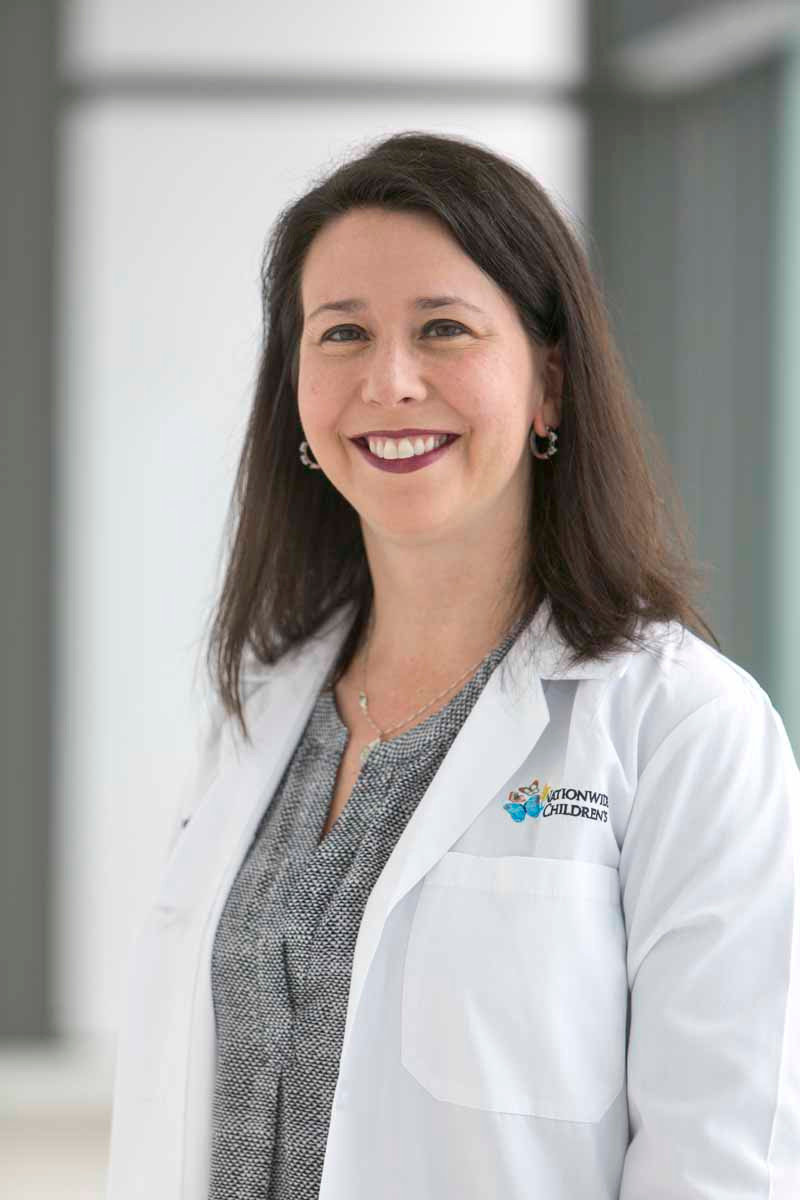 Sarah O'Brien, MD MSc
Nationwide Children's Hospital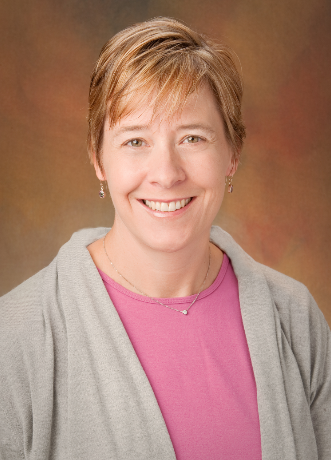 Leslie Raffini, MD
Children's Hospital of Philadelphia
Supportive Care for Our Patients with Vascular Anomalies and Associated Syndromes
Wednesday, March 27 at 3 pm CT
Children's Hospitals in the United States and world-wide now recognize the importance of caring for patients with Vascular Anomalies and Vascular Anomaly associated syndromes. Many of these centers involve the care and expertise of Pediatric Hematologists/Oncologists. Often times, we, the Pediatric Hematologist/Oncologists, provide long-term continuity of care for these patients. Unfortunately, there are limited opportunities to learn about the supportive care needs for this patient population. This webinar is designed to provide case-based, symptom-based, and disease-based needs identification as well as techniques, supportive care methods, and treatments used to care for our vascular anomalies patient population.
Learning Objectives:
Using cases, learners will identify the various supportive care needs for patients who have a variety of vascular anomaly diagnoses.
Learners will have an improved understanding for the use of and troubleshoot problems encountered with use of compression garments for lymphedema and venous malformations.
Learners will be able to confidently educate patients with vascular malformations regarding their risks for infection, thrombosis, and other complications based on their symptoms and/or known anomaly.
Moderator and Speaker:
Kristen M. Snyder, MD
Helen DeVos Children's Hospital
Rhabdomyosarcoma Update
Thursday, April 11 at 1 pm CT
This webinar will give an update for rhabdomyosarcoma especially in common controversial areas such as maintenance treatment, the role of PET scan, treatment of recurrent and progressive cases and target therapy.
Learning Objectives:
Identify comprehensive standard of care to guide clinical decision making especially for relapsed patients.
Define the best strategy for treating relapsed RMS.
Define the role of PET scan.
Identify when to use Gemcitabine and docetaxel or pazopanib.
Identify the role of immunotherapy, including checkpoint inhibitors (e.g., agents that target PD-1, PD-L1, or CTLA-4), immunomodulatory agents, or chimeric antigen receptor T-cell therapy.
Moderator: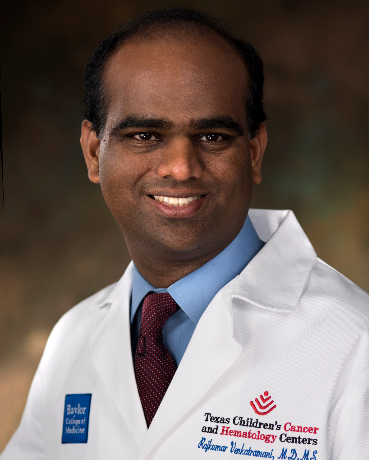 Rajkumar Venkatramani, MD MS FAAP
Texas Children's Hospital

Speakers: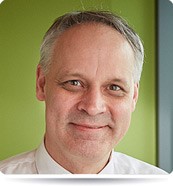 Douglas S. Hawkins, MD
Seattle Children's Hospital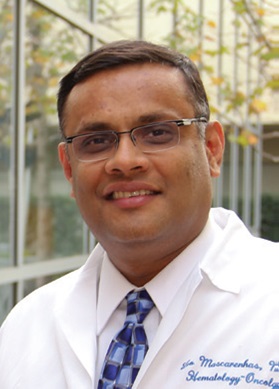 Leo Mascarenhas, MD MS
Children's Hospital Los Angeles


Past Webinars
Recordings of all webinars can be accessed through the Knowledge Center.