Thank You to Our 2021 Conference Sponsors
ASPHO sincerely thanks the sponsors of the 2021 ASPHO Conference. The support our partners provide positively impacts the work of PHO professionals and benefits our joint mission to improve the care of children, adolescents and young adults.
ASPHO would particularly like to recognize our Industry Relations Council members. These companies' year-round support enables ASPHO to advance programs that benefit patients and their families, pediatric hematology/oncology physicians, and other allied healthcare professionals.
Sponsors
Platinum Level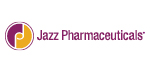 Jazz Pharmaceuticals plc (Nasdaq: JAZZ), a global biopharmaceutical company, is dedicated to developing life-changing medicines for people with limited or no options, so they can live their lives more fully and redefine what is possible. As a leader in sleep medicine and with a growing hematology/oncology portfolio, Jazz has a diverse portfolio of products and product candidates in development, and is focused on transforming biopharmaceutical discoveries into novel medicines.

Terumo Blood and Cell Technologies is a medical technology company. Our products, software and services enable customers to collect and prepare blood and cells to help treat challenging diseases and conditions. Our employees around the world believe in the potential of blood and cells to do even more for patients than they do today. www.terumobct.com
---
Gold Level


Bayer is a global Life Sciences leader in cardiopulmonology, hematology, neurology, oncology and women's health. Building on a 150-year legacy in healthcare, Bayer is committed to improving patient lives by developing innovative therapies and delivering first-in-class educational and support programs to meet their needs. For more information, visit www.pharma.bayer.com.

Chiesi Global Rare Diseases (GRD) is a business unit of the Chiesi Group, a global company with 85 years of experience in the pharmaceutical industry and operating in 29 countries. Founded in February 2020 and based in Boston, Massachusetts, Chiesi GRD works in collaboration with Chiesi Group to harness the full resources and capabilities of our global network to bring innovative new treatment options to people living with rare diseases.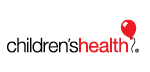 Children's Health is the eighth-largest pediatric health care provider in the nation and the only pediatric cancer program affiliated with the UT Southwestern Harold C. Simmons Comprehensive Cancer Center, the only NCI-designated comprehensive cancer center in North Texas. We are also one of only five comprehensive bleeding disorders and thrombosis programs in Texas offering patients access to the latest clinical trials and therapies unavailable at other facilities.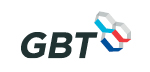 Global Blood Therapeutics (GBT) is a biopharmaceutical company dedicated to the discovery, development and delivery of life-changing treatments that provide hope to underserved patient communities. Founded in 2011, GBT is delivering on its goal to transform the treatment and care of sickle cell disease (SCD), a lifelong, devastating inherited blood disorder. The company has introduced Oxbryta™ (voxelotor), the first FDA-approved treatment that directly inhibits sickle hemoglobin polymerization, the root cause of SCD. GBT is also advancing its pipeline program in SCD with inclacumab, a p-selectin inhibitor in development to address pain crises associated with the disease. In addition, GBT's drug discovery teams are working on new targets to develop the next generation of treatments for SCD. To learn more, please visit www.gbt.com and follow the company on Twitter @GBT_news.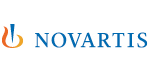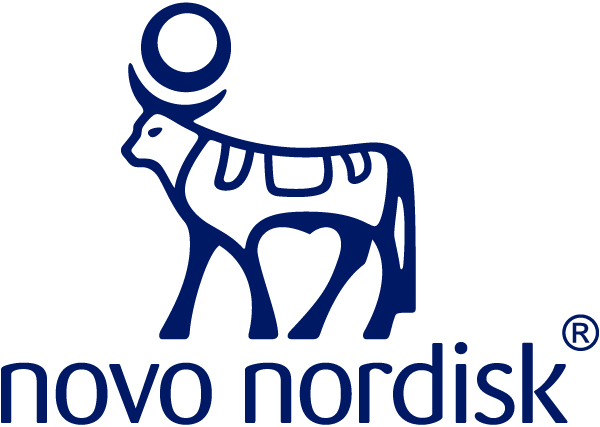 At Novo Nordisk, with each new treatment we develop, and every new patient we meet, we are expanding our commitment to helping people live better lives. Together with patients and the people who care for them, we are working toward bigger goals and visions for our world. For more information, visit www.novonordisk.us.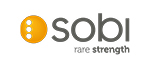 Sobi, Inc. Gamifant
---
Silver Level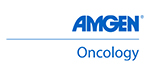 Amgen is committed to unlocking the potential of biology for patients suffering from serious illnesses by discovering, developing, manufacturing and delivering innovative human therapeutics. Amgen is one of the world's leading independent biotechnology companies reaching millions of patients and is developing a pipeline of medicines with breakaway potential.
For more information, visit www.amgen.com and follow us on www.twitter.com/amgenoncology.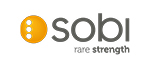 As the North American affiliate of international biopharmaceutical company Sobi™, our team is committed to Sobi's vision of providing sustainable access to innovative therapies and transforming the lives of people affected by rare diseases. We bring something rare to rare diseases – a belief in the strength of focus, the power of agility and the potential of the people we are dedicated to serving. Our product portfolio includes multiple approved treatments, focused on immunology and genetics/metabolism. With North American headquarters in the Boston area, Canadian headquarters in the Toronto area, and field sales, medical and market access representatives spanning North America, our growing team has a proven track record of commercial excellence. More information is available at www.sobi-northamerica.com. For more information about Sobi, visit www.sobi.com.
---
Bronze Level
Adaptive Biotechnologies Corporation
Bayer Medical Information

The Aflac Cancer and Blood Disorders Center is a national leader in pediatric cancer, hematology, and BMT programs. Recognized as one of the top centers in the country by U.S. News & World Report, Children's cares for 475+ newly diagnosed cancer patients and treats 2,000+ unique sickle cell disease patients annually.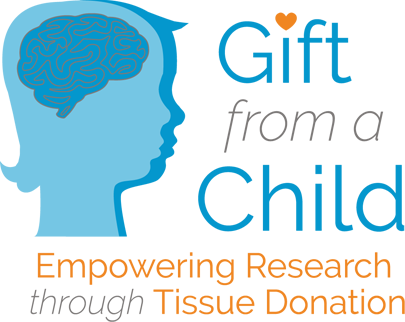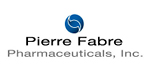 In 2014 Pierre Fabre Pharmaceuticals, Inc. received FDA approval for HEMANGEOL™ (propranolol hydrochloride) oral Solution with a new pediatric indication for the treatment of Infantile Hemangioma requiring systemic therapy. To find out more about HEMANGEOL™ and Pierre Fabre Pharmaceuticals, please visit www.hemangeol.com.
Brands: HEMANGEOL™ (propranolol hydrochloride) Oral Solution is a FDA-approved drug indicated for the treatment of proliferating Infantile Hemangioma requiring systemic therapy.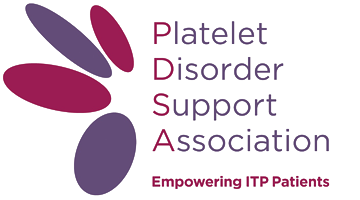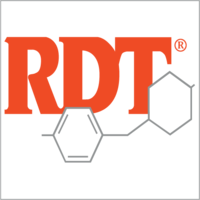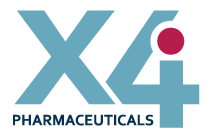 For more information, contact This email address is being protected from spambots. You need JavaScript enabled to view it. , Senior Manager, Professional Relations and Development, at 847-375-6470.